Multiversus Gandalf: All References & Files Removed
In our guide on Gandalf of Multiversus, you will find out about why the former's role has been taken out of the game even though his magical abilities are undefeated .
Multiversus is a video game that was released in 2022. The game is all about fighting and action, including your favorite superheroes and cartoon characters. It was published by Warner Bros, Interactive Entertainment. You will get to play characters like Gandalf and batman in Multiversus.
The game is available to be played on PlayStation 5, PlayStation 4, Xbox Series X and S, and Microsoft Windows. New to the game? Make sure to check out all the new characters in Multiversus. We have also curated a Multiversus Tier List to help you choose a character that goes with your play style. You can also buff the characters and get variants for them using Gleamium in Multiversus.
In this guide on Multiversus Gandalf, you will know how your favorite character from The Lord Of The Rings Gandalf hopped into the game called Multiversus and what role he plays, and even how he is rumored to be cut off from it entirely. Even if you can't get Gandalf, there are plenty of best characters in Multiversus to go for!
Was Gandalf Removed From Multiversus?
If you are a fan of the famous fantasy series The Lord Of Rings and have a craze for action/adventure games, then this might be the perfect duo for you. Multiversus is a fighting game but what makes it unique is the variety of characters that are involved in it.
From Harley Quinn to Stranger Things Eleven to Gandalf of The Lord of The Rings, the game never ceases to amaze its players. Wondering about the rewards in Multiversus? Check out our Multiversus Trophy guide.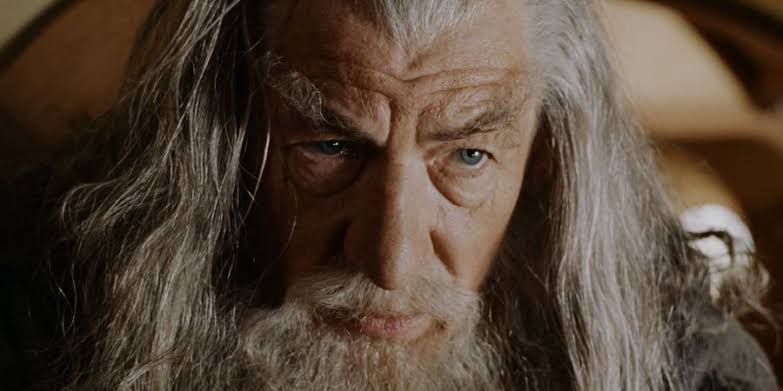 Was Gandalf Planned To Be Part Of The Game?
When the game was released through the official page of Multiversus, initially there came a new picture that showed the Eye Of Sauron which indicates the villain's house from the series called The Lord Of Rings. Multiversus has not been in fans' good books since the initial release. From Gandalf being removed to the KBI tutorial not working in Multiversus, things have been a mess.
Gandalf was one of those few characters who was mentioned when the game was starting. Also being
one of the most prominent and famous characters of the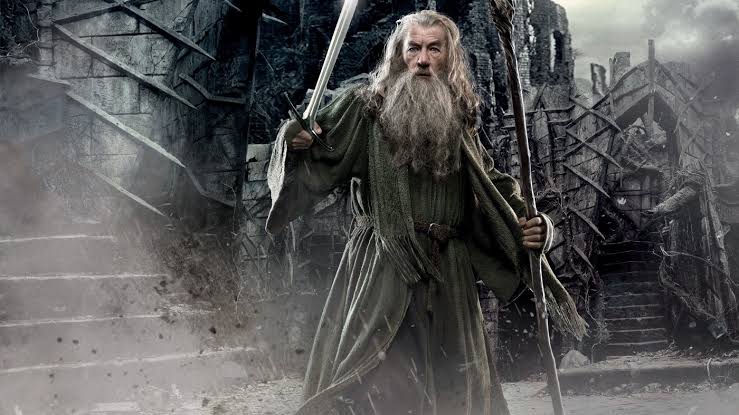 Gandalf had to be the one to chip in the Multiversus with his magical powers and sharp mind. Have you seen our guide on Finn The Human in Multiversus yet? If not, then check it out!
Gandalf Game Files Removed
Being of the most powerful characters to be in Multiversus, it came out as quite a surprise when Warner
Bros decided to get rid of it. A gamer posted on Reddit saying that the lines of Gandalf were removed
from the files of TT1 AND TT2, but now they have canceled him entirely, getting off the rest of the remaining
lines of Gandalf in Multiversus.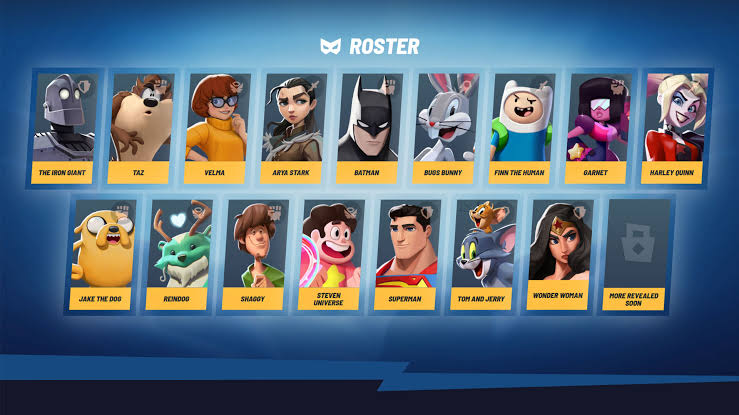 Players are not only shocked but worried as to why Warner Bros would have taken such a step. Moreover, if you're looking for the best combos of Harley, we have curated a detailed guide on Harley Quinn In Multiversus.
Reason Behind Removal
Several theories came forward with the elimination of Gandalf in Multiversus, but keep in mind he is not the only character to be taken out of the game; several other characters, including Eleven and even Harry Potter, are rumored to be eliminated from Multiversus. Moreover, if you want to beat your enemy, see how you can Toast in Multiversus.
A Reddit user who is acknowledged for his leaking regarding the game claims that the reason behind Gandalf being taken out of Multiversus is the Tolkein State. There was an auction worth 2 billion dollars at the beginning of this year, so that might be the reason behind the character's cut-out. Check out our guide on one of the other characters, Jake The Dog in Multiversus as well.
Conclusion
Although no official statement has yet been announced directly by the official page of Multiversus or Warner Bros, gamers are very much interested in the game, hence keeping a good check and balance in all the characters. Additionally, If you're a fan of Tom And Jerry in Multiversus, check out our guide on them to master their play style.
If some character from Multiversus goes missing and they feel like his lines are no longer included while all the other characters are being added and played with, it will be fair to assume that the one's not being shown are taken out, and just like that Gandalf's missing appearance from the game raised a lot of speculations.