What are Ni No Kuni Cross Worlds Specialties
Specialties are unique items in the game that give power up to the characters in Ni No Kuni Cross Worlds. Like Master Soulstone and Vista, they also give rewards and bonus stats.
Key Takeaways
Specialties

in

Ni No Kuni Cross Worlds

are unique items that give

power-ups

,

rewards,

and

bonus stats

to characters.

Specialties are classified based on

locations

and

tiers

, with

location-based

specialties having the

location

in their name, and

tier-based

specialties having different

levels of strength

.

Tier 1

specialties are the weakest, and

Tier 5

are the strongest. Players need more tier 5 specialties to empower their character more efficiently.

Specialties can be obtained by

defeating mobs

or opening

field chests

, which require keys that can be obtained from

daily quests

or bought from the shop.

A

useful glitch

for obtaining more specialties is visiting a location with better specialties every

2 minutes

. In this way, players can open 30 chests in one hour.

Players should select locations with the best specialties to get more benefits.
The specialties in the game are classified into different categories depending on different things. They are mainly categorized on the basis of locations and tiers.
Specialties Depending on Locations
Specialties are classified on the basis of locations. The location of the specialty is placed before its name. For example, if a specialty is found in Southern Heartlands, it is called Southern Heartland Specialty.
Similarly, the specialty found at Northern Heartland is known as Northern Heartland Specialty. One notable location to find chest is in Southern Heartland that is Uncle Autumn. To know about the Ni No Kuni Cross Worlds system requirements for Android and iOS, consider reading our guide.
Specialties Depending on Tiers
Classification of specialties is also based on tiers in Ni No Kuno Cross Worlds. The tier one specialty is a weak one, as it does not power up your character much. You need strongly powered specialties to make your character strong in order to survive.
However, you can make your specialty strong by collecting more specialties. A specialty at level 5 Tier is a strong one and will help you in powering up your character. It will highly empower your character, so you need to use it.
How To Obtain Ni No Kuni Cross Worlds Specialties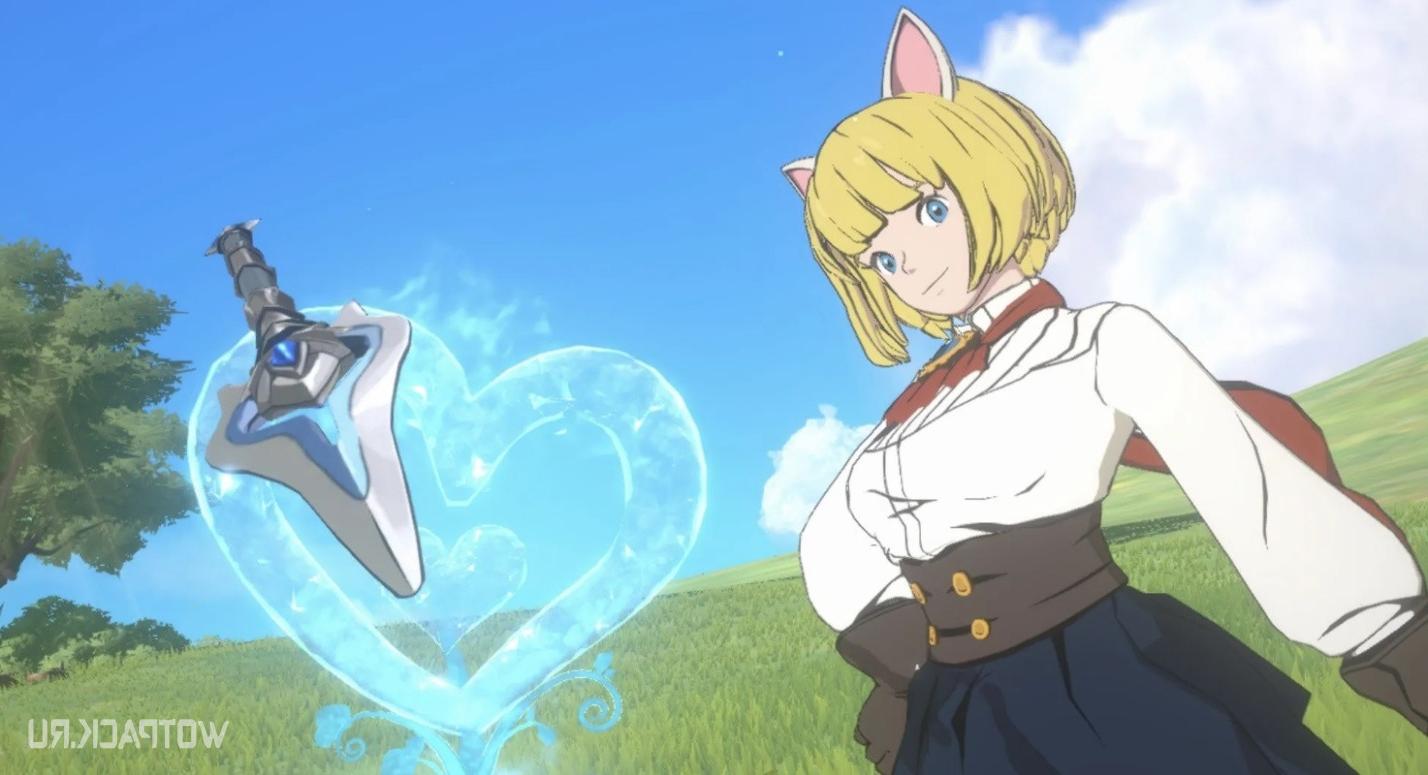 There are two main ways that you can use to acquire specialties in Ni No Kuni Cross Worlds. You can acquire these specialties either by defeating mobs or opening field chests. The details of both ways are mentioned below.
Defeating Mobs
You can get these specialties by killing Mobs. Every specialty requires killing a certain Mob. However, killing mobs is an ineffective way to defeat mobs, the more effective is opening chests.
Opening Field Chest
Try using this method to obtain the specialties that you want. Opening the chests requires keys which you can get by doing daily quests or buying these keys using 50,000 Gold. If you do not have enough gold for this or want to save gold for some other purpose, the better way is to play the daily quests.
You can Purchase these keys from the shop; the sequence of the options is mentioned below.
Shop, Basic Shop, and Adventure Item
After getting the key, you can open the chests.
A Useful Glitch To Get Ni No Kuni Cross Worlds Specialties
We have also got a useful glitch for you to access more chests.
First of all, select a location with the better specialties. Once you have decided on the location, try visiting the location every 2 minutes.
Visiting this area every two minutes will help you get 30 Chests in an hour from the same area. It is recommended to select the location that has the best specialties, so you can get more of these specialties.
Summary
Specialties make your game fun, as it not only gives power up to your character, but the process of accessing these specialties is exciting too.
Accessing these specialties in Ni No Kuni Cross Worlds is not so difficult; you just need to follow the guide. If you carefully follow the steps above and use the glitch we have mentioned, you will be able to get the specialties.
Was this article helpful?
Thanks! Do share your feedback with us. ⚡
How could we improve this post? Please Help us. ✍