Sonic Franchise is getting on board with the idea of mini-games within the game and has come up with a Fishing mini game in Sonic Frontiers. Fishing in Sonic Frontiers, which according to Sonic, is a method to "de tense", can be done by getting along with Big the Cat.
Key Highlights
Fishing is a

fun mini-game

in Sonic Frontiers that can be found in specific fishing spots.

The fishing spots can be found on every island, and players will need

purple coins

to access them and borrow

Big the Cat's fishing rod

.

All Islands Fishing Portals Locations are

Kronos Island

,

Chaos Island

,

Ouranos Island,

and

Ares Island

.

Purple coins can be found around the map at

secret locations

or earned by collecting

meteorite chunks

and spinning the

Bingo Wheel

.

To catch fish, players cast their rods and wait for a fish to be hooked, then press the button indicated when the

white circle

is in the center of the

red circle

.

Caught fish can be traded with Big the Cat for treasure tokens, which can be used to buy items such as Seeds of Defense

and

Power

,

Lost Koco

, and

Amy's Memory Tokens

.
How To Fish In Sonic Frontiers
Big the Cat
has not been a loved character in the Sonic Franchise earlier, but this time he has come up with a very exciting and new kind of role. Big can be found in specific spots of the semi-open world, and he'll help Sonic with the Fishing. Here's all the information you need to know about fishing in Sonic Frontiers.
Fishing is a fun mini-game in Sonic Frontier, and with the cozy company of Big, it gets more exciting. Players will find themselves at fishing spots after getting tired of exploring the semi-open world of Sonic Frontiers to ease and freshen themselves.
Fishing can be done at specified fishing points, and you will not find the map a very helpful tool in finding these spots. A large part of the map is covered with fog, and the players actually need to take part in mini-games such as Fishing to clear it up. After the map is cleared, you'll see a handful of collectibles on it with a whole lot of other locations revealed. The fishing spots on the map are shown with an icon of Fish, and you may get help in finding the spots if you see them on the map.
Nevertheless, you can find these fishing spots on every island. Each island has its own fishing spot, whose entrance is a portal that takes you to Big the Cat. Players will be in need of Purple coins to be able to do the fishing at every turn. Therefore, you must have the Purple Coins, as Big will also charge Purple Coins in exchange for borrowing his fishing rod.
All Islands Fishing Portals Locations
Here's a quick tour of the Fishing Portals location of each island in Sonic Frontiers so that you make your way right away into the portals after getting the maps clear of fog.
Kronos Island
Here's the spot you can go fishing on Kronos Island in the Sonic Frontiers.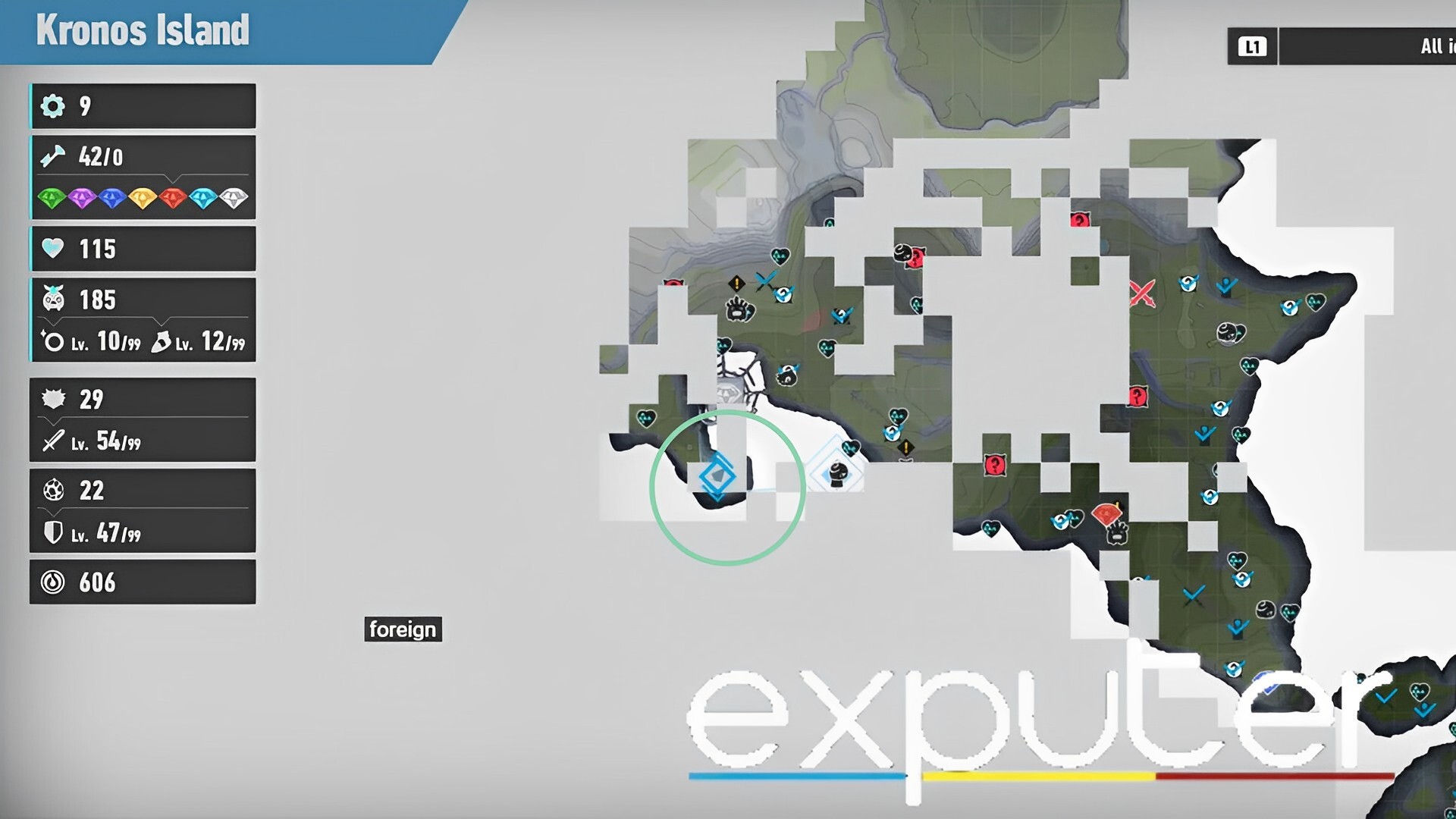 Chaos Island
Here is the location of the fishing portal in Chaos Island.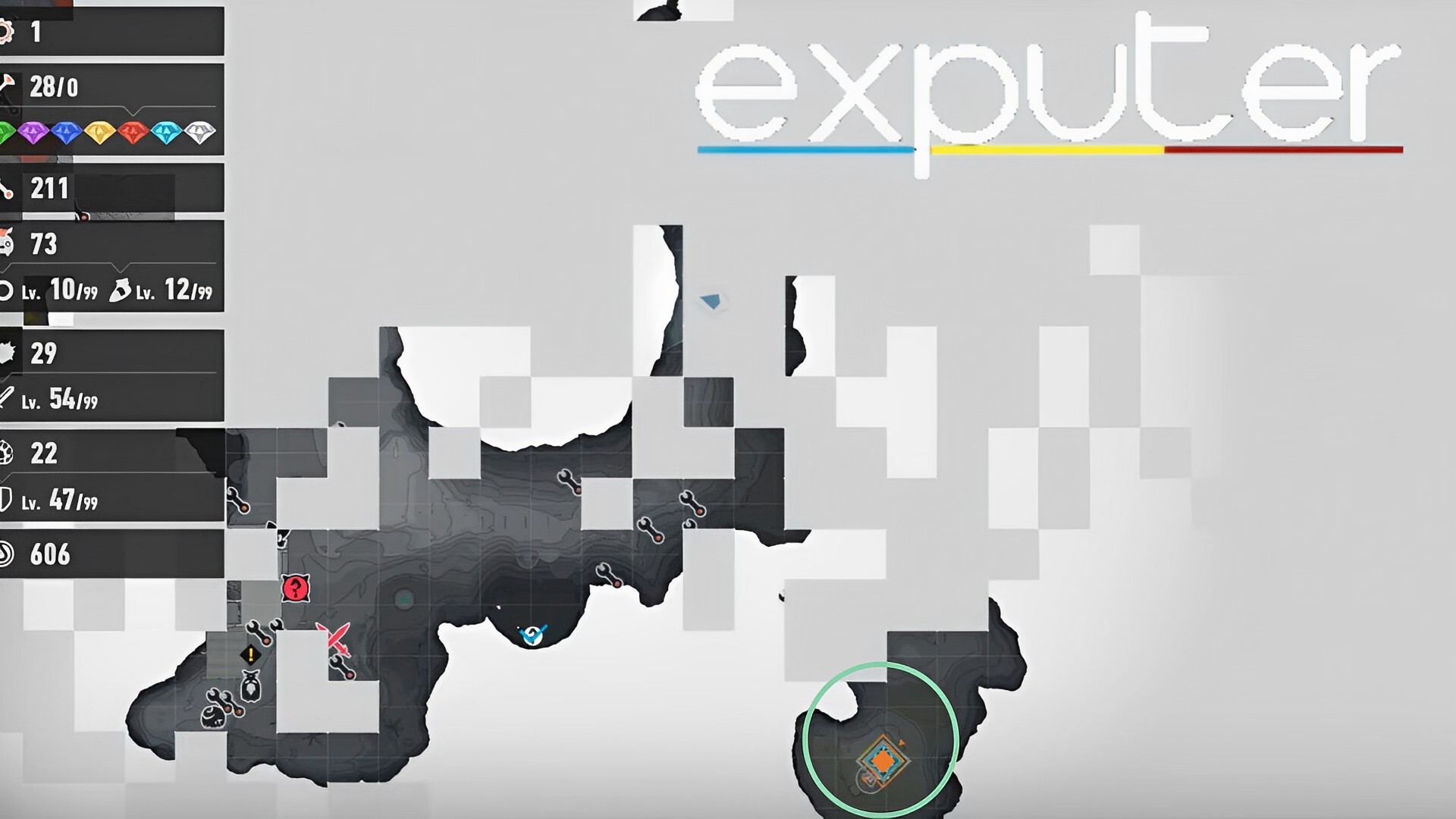 Ouranos Island
This vast green island has the fishing spot shown in the circle in the below image.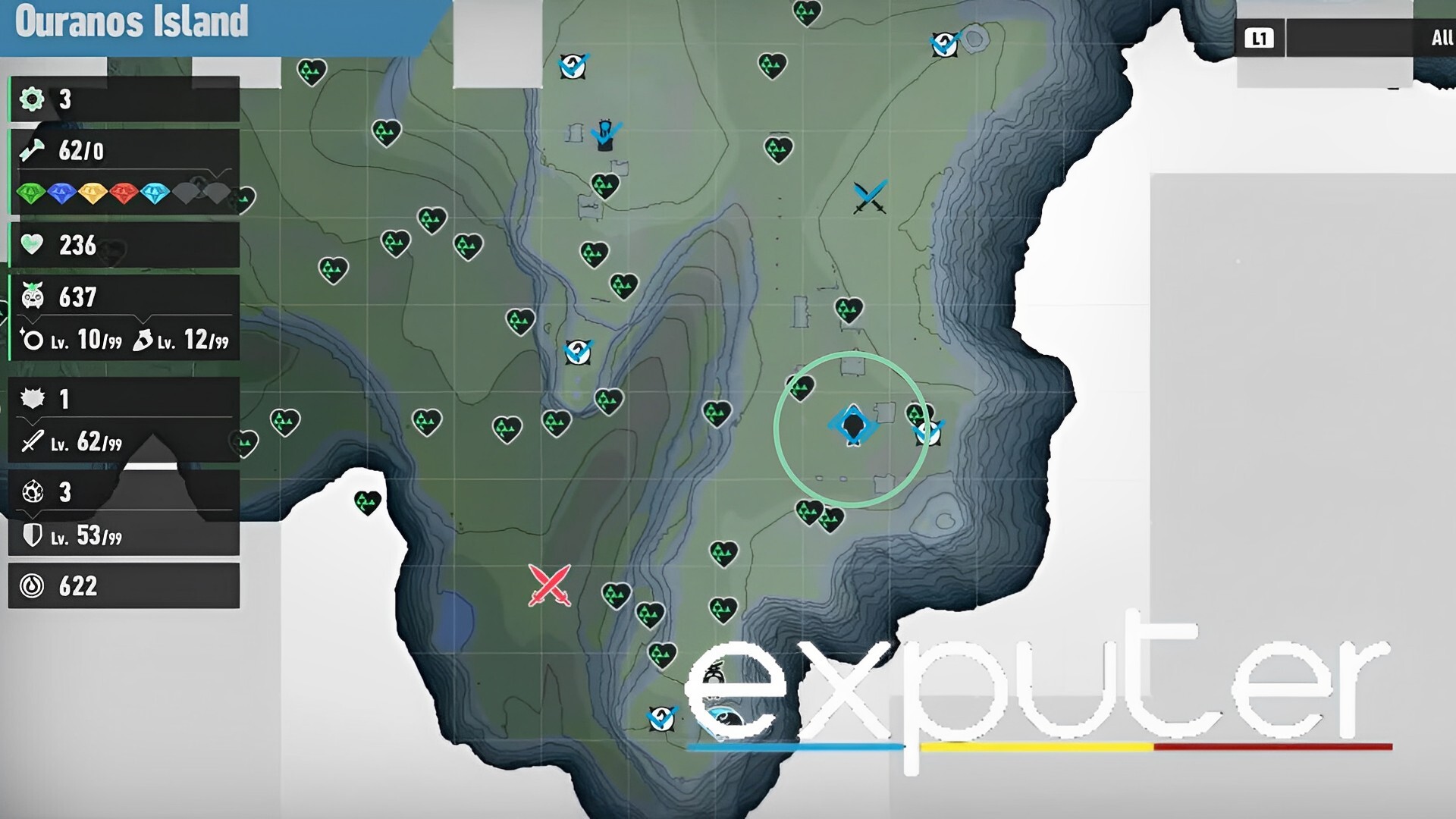 Ares Island
The last Island in the list has the fishing spot in the circle on the map.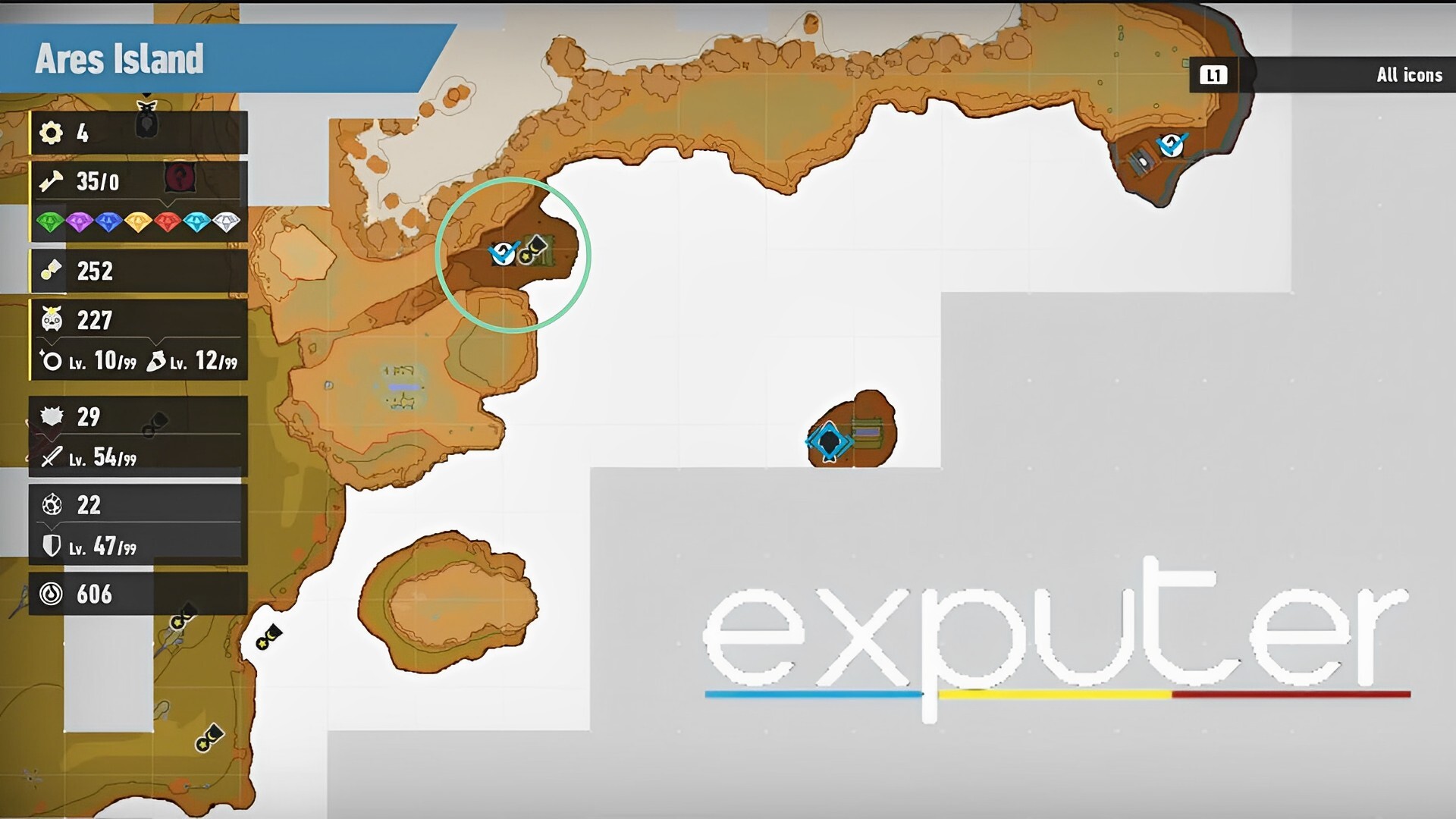 How To Get Purple Coins
The Purple Coins can be found around the map at secret locations. Alternatively, the coins can be earned by collecting meteorite chunks and spinning the Bingo Wheel. Meteorite chunks, Bingo Wheel, and Fishing actually make no sense here in the Sonic Frontiers, but it is how things are here.
How To Catch Fish in Sonic Frontiers
After finding the fishing spot in Sonic Frontier, you'll get to interact with Big, and he'll give you a short tutorial on how you can catch fish. Unlike Horizon Forbidden West, where the players had to catch fish with their bare hands, here in Sonic Frontiers, the fishing task is very simple and easy. So, you just need to sit and wait for the fish to get hooked in the rod that Big has to lend you for an exchange of some Blue Coins.
As soon as you cast your fishing rod into the water, a red circle appears. Another white circle will also appear within the red circle, which indicates that the fish has eaten the bait and is hooked. When the white circle is in the center of the red circle, you just need to press the button, A on the PC and X on the PlayStation. This will get you whatever has been caught in the hook, as it will always be fish and sometimes some random crap.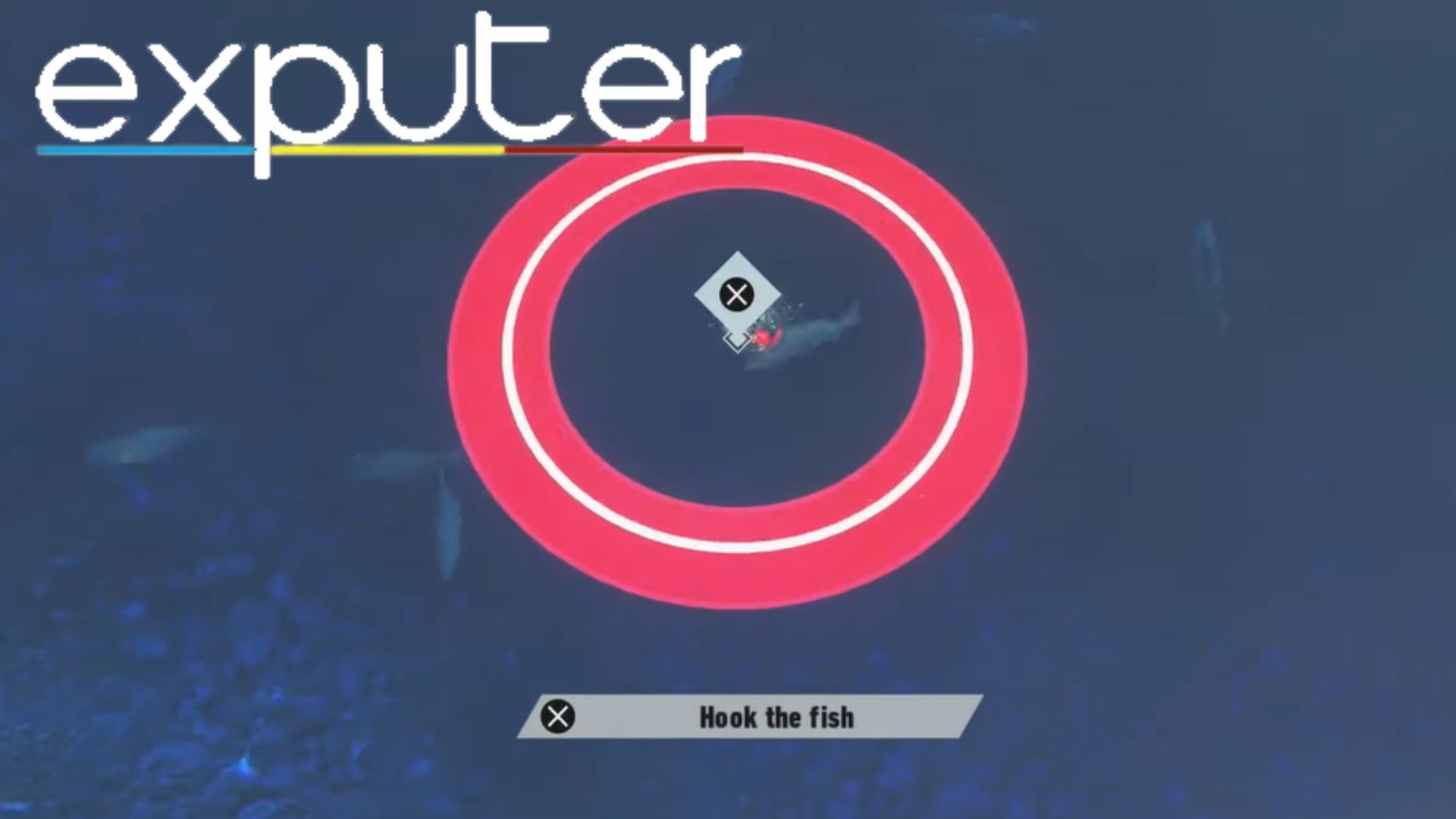 Fishing Rewards
After you've caught the fish, you can trade it with Big the Fish in exchange for Treasure Tokens. These tokens can then be utilized to buy items such as Seeds of Defense and Power, Lost Koco, and Amy's Memory Tokens. For some items, such as Vault keys, there's a limit to buying but for stat-boosting items like, such as Red Seeds of Power and Blue Seeds of Defense, you can just buy them infinitely many times.
Fishing in Sonic Frontier is so overpowered that you'll be stunned by the number of Coins that you'll earn after a few minutes of fishing. Also, You can easily earn up to 999 in less than 15 minutes. As a reference, each seed costs only 2 tokens and compared to the amount you've earned in a very short span of time, it's insanely good. You may also get your hands on Elder Koco's Scroll and Hermit Koko's Scroll, which are the items used to unlock fast travel in Sonic Frontiers.
Up Next:
Was this article helpful?
Thanks! Do share your feedback with us. ⚡
How could we improve this post? Please Help us. ✍