Broccoli in Tower Of Fantasy is one of those ingredients which can benefit you in numerous ways. Get to use it according to your interest in the game and make different types of recipes from it. Set in a world that just faced a chaotic event and is now full of robots, evil creatures, and bombarding weapons.
Key Highlights
Throughout Tower of Fantasy, you can utilize some broccoli to give your character a lot of bonuses and the capacity to confront adversaries more powerfully.

The place where you may find broccoli is called Astra. The Tower of Fantasy's most expensive ingredient is broccoli.

In Tower of Fantasy, finding paths that will help you collect the materials more quickly is the more convenient method of producing broccoli.

There are approximately thirty-three locations in the Tower of Fantasy where you can pick broccoli. For those who know where to look, this quest can be a lot of fun and yield resources.

Broccoli makes it easier to restore your health quickly. You will find out a complete guide to Broccoli in the Tower of Fantasy.
To help your character do a better job on the battlefield, you can use some Broccoli in Tower of Fantasy, It will provide your character with a lot of buffs and the ability to come stronger in front of the enemies. First of all, we will be discussing the areas where you can find Broccoli.
Where To Find Broccoli
On the topic of resources that can help your character up their game, come Broccoli in Tower of Fantasy. Broccoli is a vegetable that is green in color. It is one of the most beneficial vegetables as turning it into a food can improve your character's health.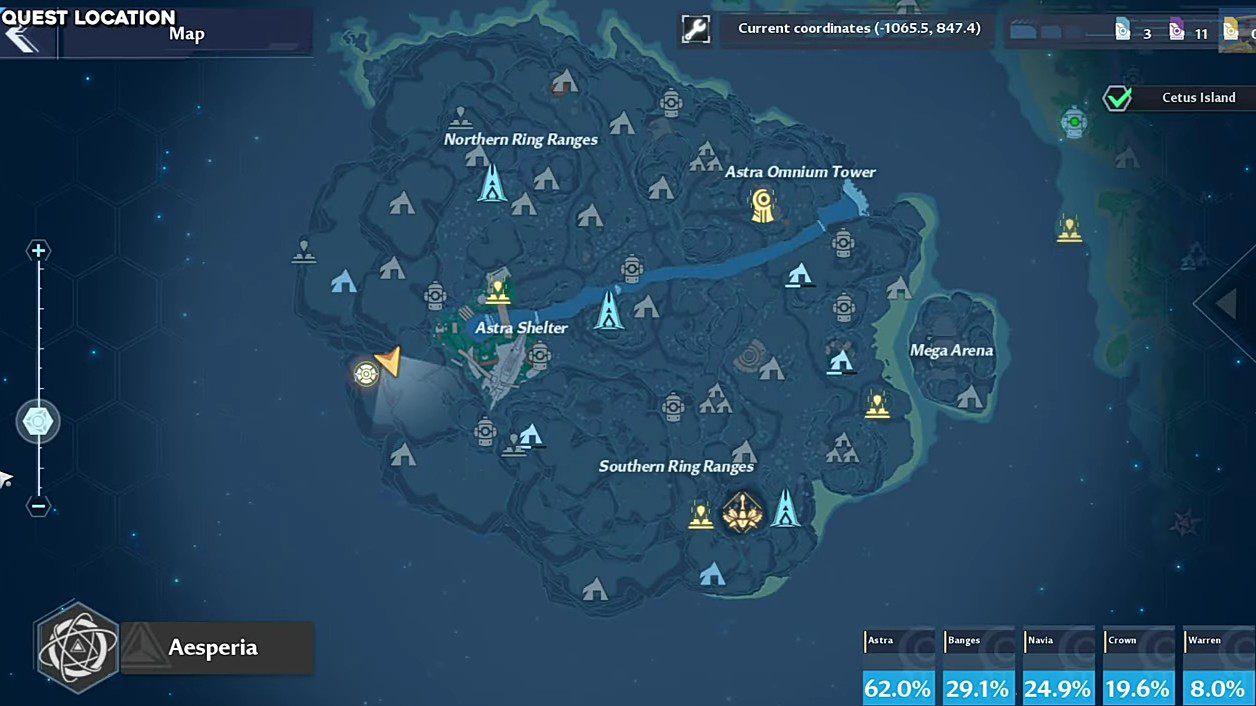 You will be able to find Broccoli in a region called Astra. Broccoli being the most valuable ingredient in the Tower of Fantasy, the players will stop by Astra at the beginning of the game. Moreover, most of the recipes made with Broccoli are found in that region.
However, Broccoli can be easily overlooked in Tower of Fantasy due to its appearance. Players can easily confuse it with grass and ignore its existence. Furthermore, to avoid that make sure you pay attention to the smallest details.
Also, try and look for anything that seems to be coming out of the grass. The region of Astra has around broccoli in the amount of 30 laying around. All you have got to do is have a keen observation and get your hands on the Broccoli.
You would also need to farm some of the Broccoli in Tower of Fantasy, and the best location for that is the Astra Shelter. You can farm some of the Broccoli behind that place. Moreover, there is some Broccoli available near an area called Crimson Pillars. However, to get farming done quicker than usual, you should probably unlock some useful vehicles.
Farming Broccoli
In Tower of Fantasy, looking out for crafting ingredients and then farming them as a whole can take over your energy and time. That is one of the reasons players do not usually go farming. Moreover, there is more than one ingredient required for the process of farming.
Players who cannot rule out the entire concept of farming in the game try and get it done more easily. The easier way of farming Broccoli in Tower of Fantasy is looking out for routes that would help you get the ingredients quicker.
Easier Routes For Farming Broccoli
There is a mechanic for crafting available in Tower of Fantasy that helps you in refilling the satiety. Farming this food can also provide you with buffs. That is one of the reasons people keep gathering as many things as they can while wandering around. If you are interested in making things like Salads and Stir-Frys, Broccoli can come in handy.
If you head over to the Navia Shelter's south side, at the mountain's top near the south and west, through the Southeastern side, you will find a lot of Broccoli there. However, you need to keep both your eyes open as there are enemies that usually surround that area.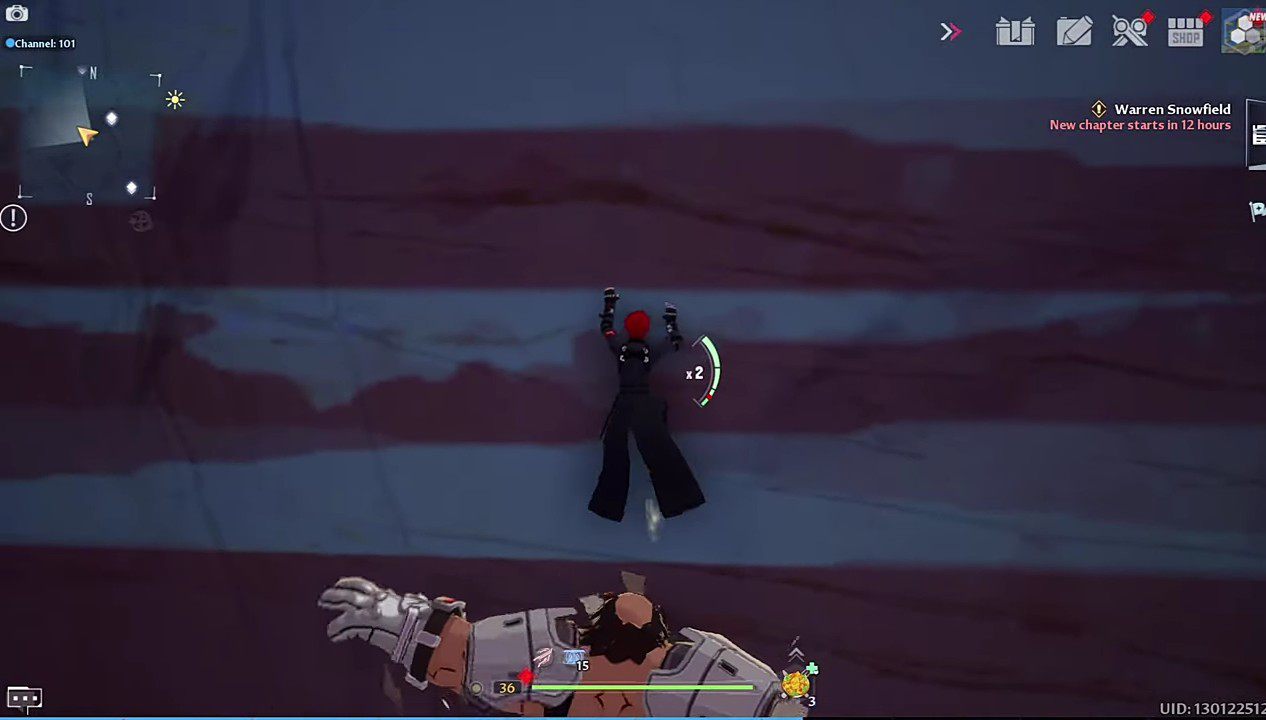 As difficult as it is to recognize Broccoli in all the grass, the job is to farm it is easier as you do not have to step out of your vehicle to harvest it. That way, the whole process of harvesting is done quicker. Get a stock of Broccoli somewhere if you do not wanna start the trip all over again.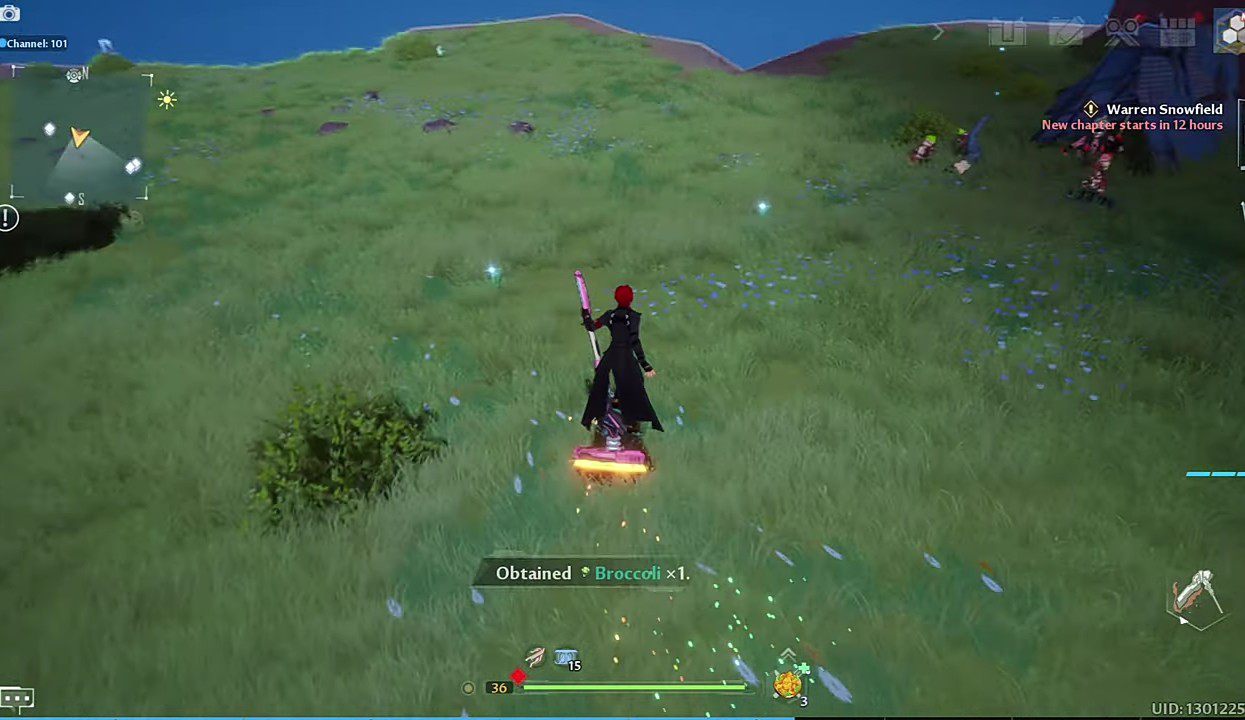 Furthermore, to harvest Broccoli, there are around thirty-three places in the Tower of Fantasy. Hence, the players who know where to find the mission can be really fun and also provide you with resources.
Benefits Of Broccoli
As rare as the vegetable is in the game, it gives recovery to your satiety. Moreover, it also helps in recovering your health without taking much time. Also, if you are way too hungry, your HP will not increase by itself. Hence, you need to make sure your satiety stays on top. Broccoli gives you nutrients, and kids love it as well.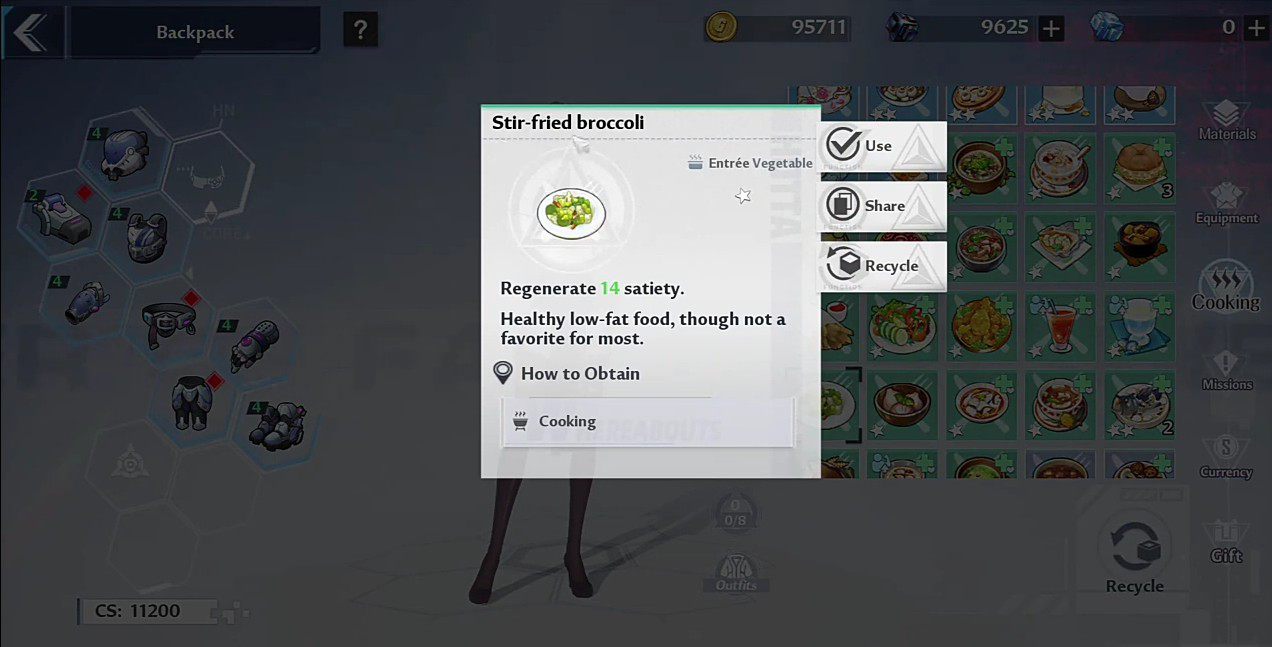 Other Ingredients To Make Using Broccoli
Broccoli can help you in making different ingredients and even unlock some of them. The following recipes can be cooked with the help of Broccoli in Tower of Fantasy.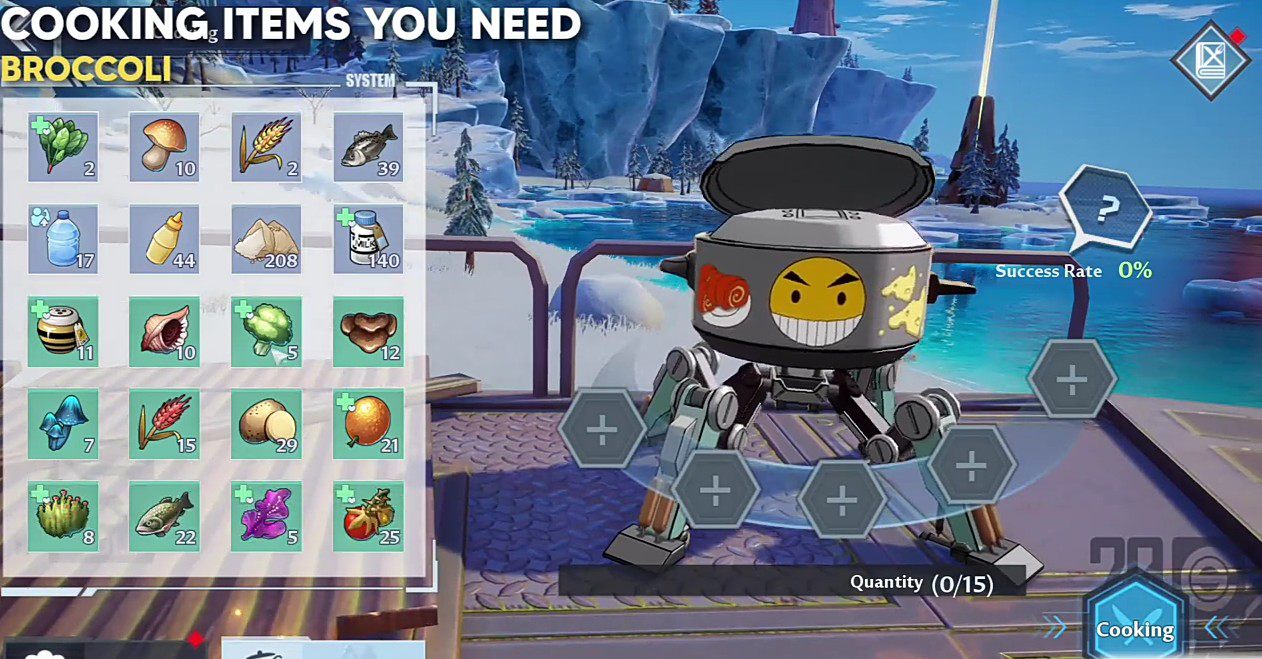 Stir-Fried Broccoli: To make this recipe in Tower of Fantasy, you need two pieces of Broccoli; stir and fry them. Now, it's ready to be eaten.

Stir-Fried Broccoli

Simple Power Salad: To make this amazing, tasting salad in the game,t you need one poultry egg. Moreover, grab a Lettuce, get the dressing for salad, one Tomato, and one Broccoli. And so, your delightful salad is already.
Other Tower of Fantasy Tips
Tower of Fantasy would keep you on edge. The common thing about all the role-playing games is that you play as a wanderer and try to settle in an environment that is rather unsettling. Another thing that keeps all the players wanting more in Tower of Fantasy is how the game welcomes you to the new world and not only the characters.
You can also look at our guide on the best equipment and the six best vitality game modes in the game. If we talk a little about the gameplay before starting on our main topic, which is related to Broccoli and its benefits, we are sure it would do you more good than harm.
The gameplay of the Tower of Fantasy is such that it would keep you involved throughout. The game has hundreds of quest missions, with a story that follows. Moreover, you can also have a look at our guide on Barbarossa in Tower of Fantasy.
Moreover, you will always find something new to do in the game that will not let you get bored. From unlocking achievements by killing enemies and reaching items through the mountains to fulfilling quests and collecting different items to cook, there would not be a single moment of boredom for you in the game. Explore the world, make friends, avoid enemies, learn things and earn rewards by completing missions.
Furthermore, we have also curated a guide for you on the fruit cake. Moreover, you can also check out our guide on the best PVP Weapons and also the best PVE weapons.
We can end the guide on Broccoli in Tower of Fantasy by saying that the said ingredient is very important and beneficial for your health. It is not even that difficult to locate. So grab Broccoli and make some of its most tasteful recipes.
Was this article helpful?
Thanks! Do share your feedback with us. ⚡
How could we improve this post? Please Help us. ✍