Introduction of Alexa and returning Avatars just some of the amazing features in the new Xbox One Update
Xbox one welcomes a new update with some amazing features. It says hello to many new features and pays homage to certain returning ones as well. The most liked feature would be definitely the returning Avatars for profiles in this update. Avatars were introduced in an update for the Xbox 360 and were quite liked. Players got to customize and choose their own avatars. To have a clear look at how they exactly were, check out the photo below: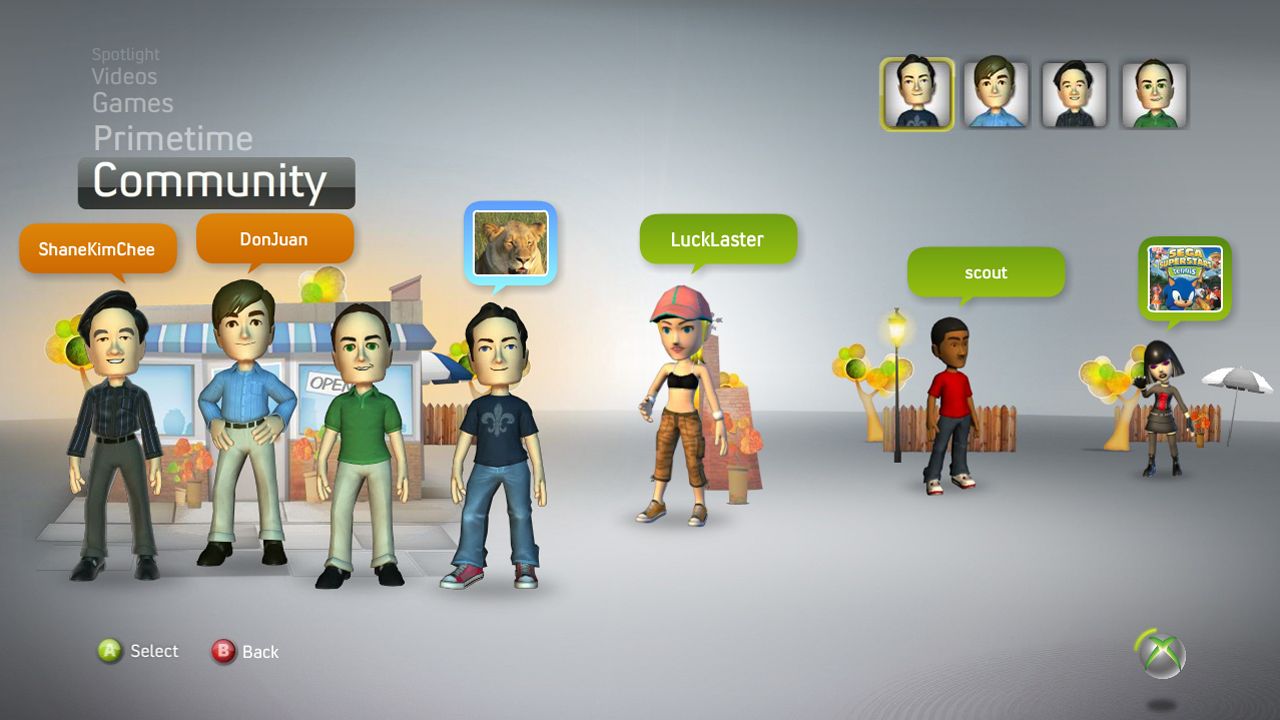 Although the concept is pretty much the same, these new avatars have a new form of animations and a lot of other features such as gender neutral attires which a lot of people can relate to, previously they simply could not. This news shouldn't come as a surprise though, about the avatars, since Microsoft announced it back at E3, last year. It was supposed to come out sooner but they resorted to beta testing it first. Apart from the Avatars, they also included Alexa, Cortana assistant support. Not only that, the Xbox One now has support for Dolby Vision HDR too. To look back at the former point, it also means that technically Xbox One Kinect would have met its end as well, marking an end to the innovation that was brought forward by Xbox, back with its Xbox 360 Slim editions.