Fortnite Skipped from Nintendo's Online Service required games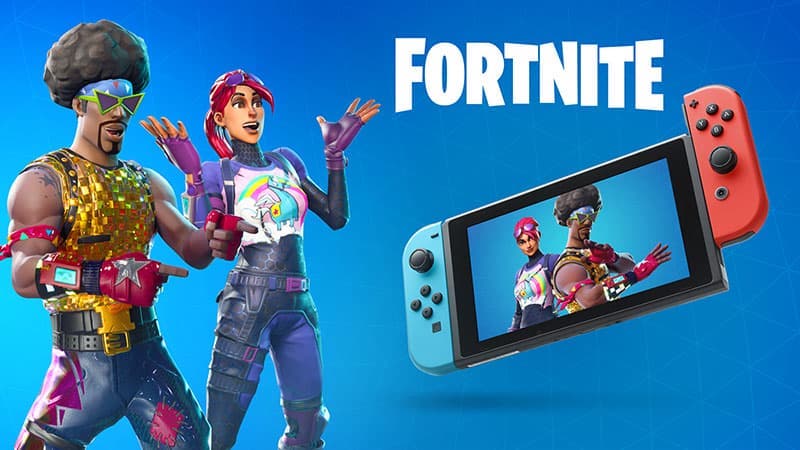 With just a week till Nintendo's online service kicks in, players have mixed feelings regarding the action this company has adopted. While players on other consoles have been paying for an online service for their respective console, be it the Xbox One of the PlayStation 4, this is something new for the Switch Users. What comes with this premium, priced membership is the ability to play games online with friends and others, as it can be seen on other platforms. While this may sound exciting, opening doors to competitive gaming on the Switch, the same could not be said by light gamers who enjoy a little bit of Fortnite now and then, who just want to have casual gaming sessions without the obligation of paying a monthly or yearly subscription fee. Luckily for them though, Fortnite will not be bound by this service.

As mentioned by Nintendo in their announcement of the online service which will be available on the 18th of September. They included a list of Nintendo originals and third party games like Splatoon 2 which would require the use of the membership service in order to play online with other. This being said, they also included a footnote which stated that games such as Fortnite will NOT be bound by the service and players would be allowed to compete online with no problem whatsoever.
Was this article helpful?
Thanks! Do share your feedback with us. ⚡
How could we improve this post? Please Help us. ✍