TGA Host Geoff Keighley Faces Massive Backlash For Promoting AI Technology
Read the room, Geoff.
Story Highlights
Geoff Keighley is a famous games journalist who is widely known for being the founder of the Summer Games Fest and The Game Awards.
Due to a tweet showcasing AI technology, Geoff Keighley is facing heavy criticism from all over social media.
The tweet comes in the middle of one of the biggest strikes in entertainment history since 1960 as the Writer's Guild of America and SAG-AFTRA are on strike together to combat poor wages in the industry, as well as the looming threat of writers and actors getting replaced by AI.
Many are calling the tweet insensitive and in-bad taste, with comments telling Keighley to "read the room."
Games journalist and host of The Game Awards Geoff Keighley, is currently facing massive backlash and controversy over his support for AI. Geoff Keighley posted a now-deleted video on Twitter showcasing an AI technology called Runway Gen-2. The video showcased one of Gen-2's more radical features, that being its ability to render images into videos.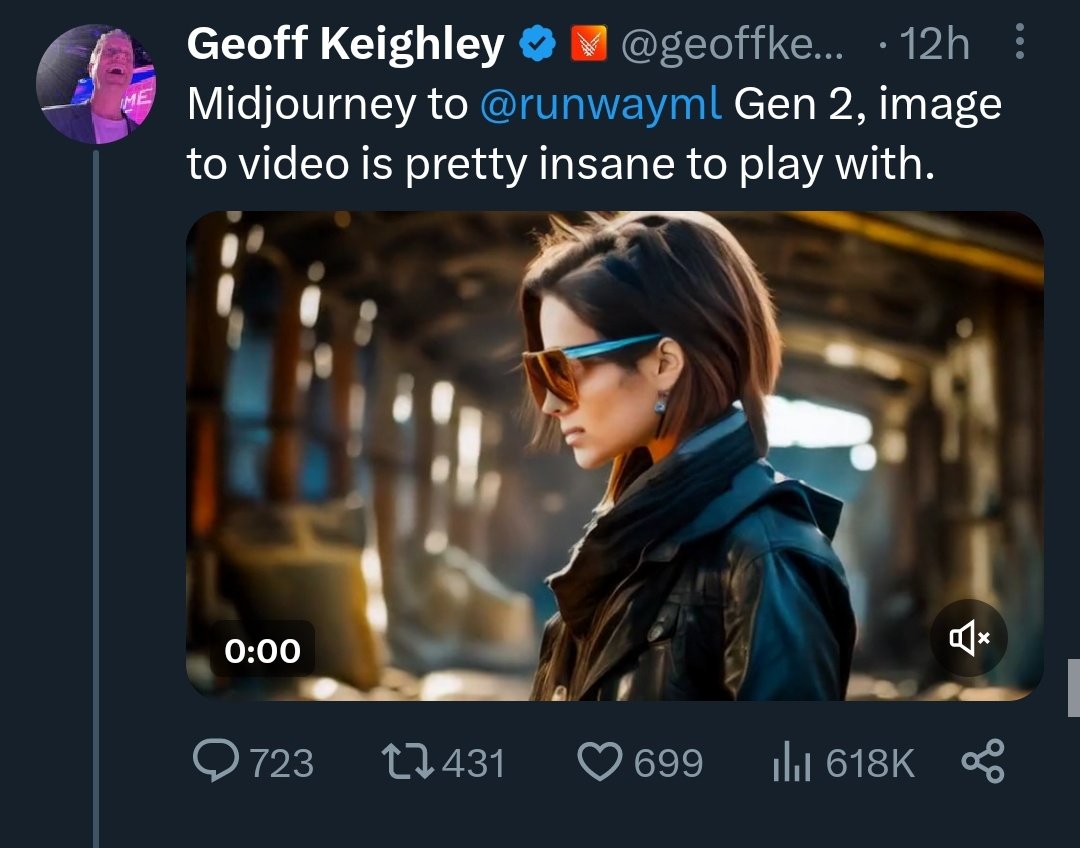 Runway itself is an AI research company that boasts about "building for the next era of art, entertainment and human creativity." The company's Twitter account showcases their tech in motion which involves experimental short films, and their touted image-to-video technology that lets users combine various images or turn one image into a short video.
Geoff Keighley's tweet comes hot off the heels of the recent hype of AI technology such as MidJourney and ChatGPT, which themselves drew a lot of controversy due to their penchant from stealing pre-existing content from both writers and artists. Valve has also banned the sales of any game on Steam that are using generative AI to produce any form of content for the game. Xbox's Phil Spencer has also spoken at length against AI in gaming.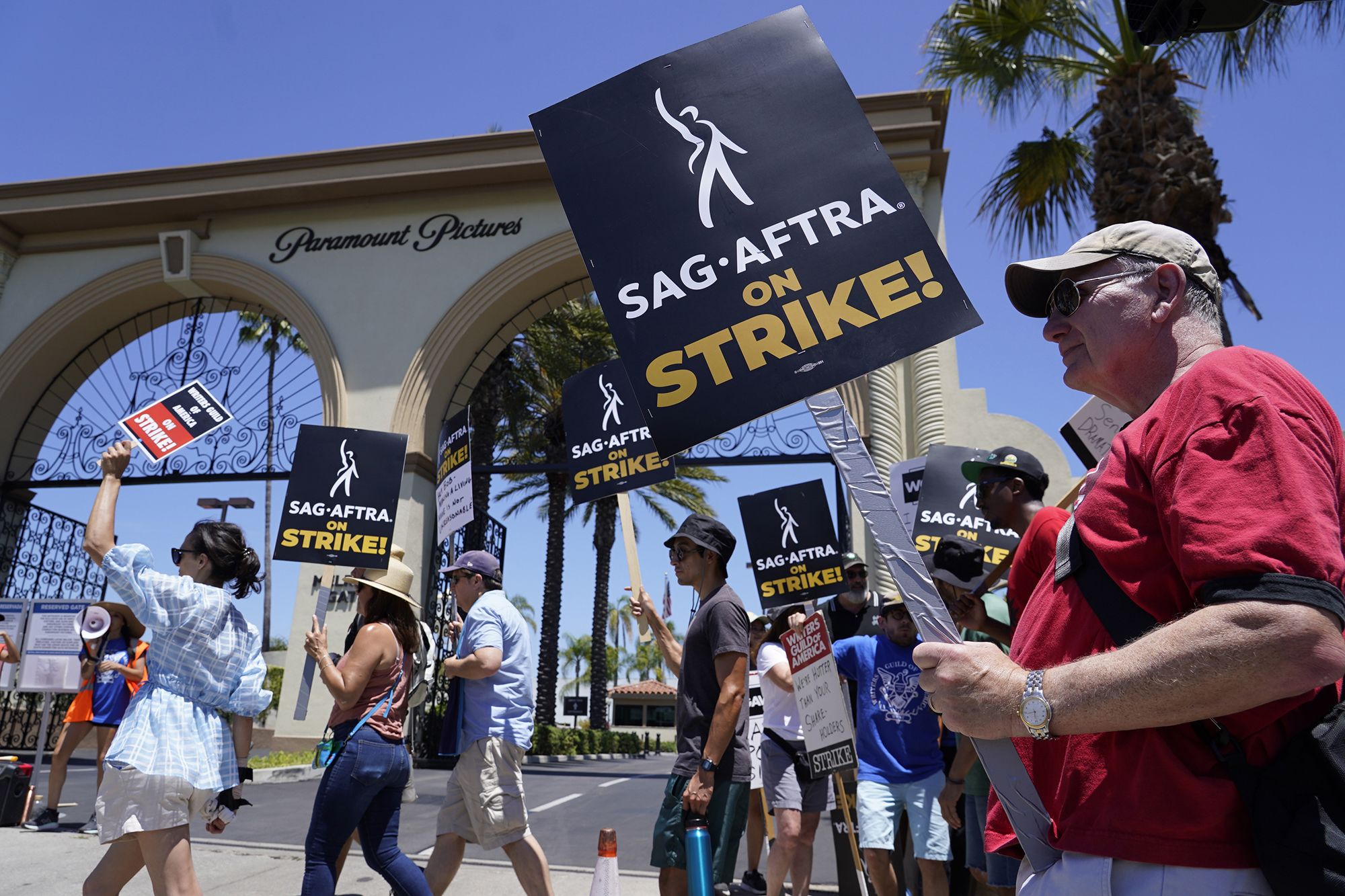 What's particularly egregious here is that this also comes at a time when writers and actors en-masse are banding together for a strike against production companies over the threat of being replaced by AI, making this the first time since 1960 that both writers and actors have gone on strike in unison.
While writers face the looming threat of their craft being replaced by AI, actors are dealing with the potential dangers of having their likeness copied and used against their consent by AI as well. It is then understandable that for Geoff Keighley, who has been an outspoken supporter for worker rights as well his of his love for the gaming medium, to be boasting about AI technology is seen as insensitive and tone-deaf with many telling him to "read the room."
Was this article helpful?
Thanks! Do share your feedback with us. ⚡
How could we improve this post? Please Help us. ✍