While subscription services were primarily associated with streaming services, the trend of gaming subscriptions has become quite popular in the last decade. In fact, according to a recent survey, 35% of gamers have subscription services.
While most people are well acquainted with gaming subscription giants like Game Pass and PS Plus, it might shock you that they were not the first to introduce the idea in the market.
In fact, the earliest services come from none other than Mattela's PlayCable. The PlayCable would allow other users to download up to twenty games from television cable. Over the years, numerous gaming subscription services have entered the market, but only a few have been able to withstand the test of time.
These include Microsoft's Game Pass, Sony's PS Plus, Nintendo Switch Online, and, last but not least, Apple Arcade. While each of these services is amazing in its own right, some just offer more perks to their users. This makes them far more alluring than their counterparts.
So what is the best gaming subscription service? That's a loaded question that many gamers have been asking themselves.
Game Pass
Game Pass is, without a shadow of a doubt, one of the most well-known gaming subscription services. Ask anyone to name a subscription service; chances are they will respond with Game Pass. This can further be corroborated by a survey which showed that 18% of Americans selected the Game Pass to be their subscription of choice.
Game Pass was first introduced five years ago in June 2017. Microsoft, at the time, was heavily investing in cloud-based services, so it only made sense that the Game Pass aligned with the corporate strategy.
Game Pass has come a long way from its debut in 2017. In fact, according to Verge, the subscription service has passed over 25 million users, and the numbers keep on adding up.
Game Pass seems to believe in quantity and quality, hence, boasting a huge lineup of games that include:
Hi-Fi Rush
Signalis

A Plague Tale: Requiem

Guardians of The Galaxy

Yakuza: Like a Dragon

Metal Hellsinger

Forza Horizon 5

High on Life

Pentiment

Norco
According to Microsoft's website, the Game Pass is available for both PC as well as Xbox Series X and Xbox Series S. By just paying a little over $9, users will be able to enjoy over 100 different titles as well as day one releases.
However, there is also an option to purchase an Ultimate Subscription for $14.99. The elusive Ultimate subscription allows users
XCloud support

Exclusive deals

In-game content

Partner offers

Xbox Live Gold
EA Play membership
For many, the ability for day one access to any title is what sets Game Pass apart from any other gaming subscription services available in the market, and of course, scoring a couple of free games does not hurt either.
While the Game Pass certainly has its fair share of advantages, the main issue most users seem to have is that the games are not available on Steam. This means that to get those titles, players have to use the Windows Store, which is notorious among users.
While Valve president Gabe Newell in an interview with PC Gamer, gave Microsoft an open invite for putting Game Pass on Steam, we have yet to see that actually happen.
PlayStation Plus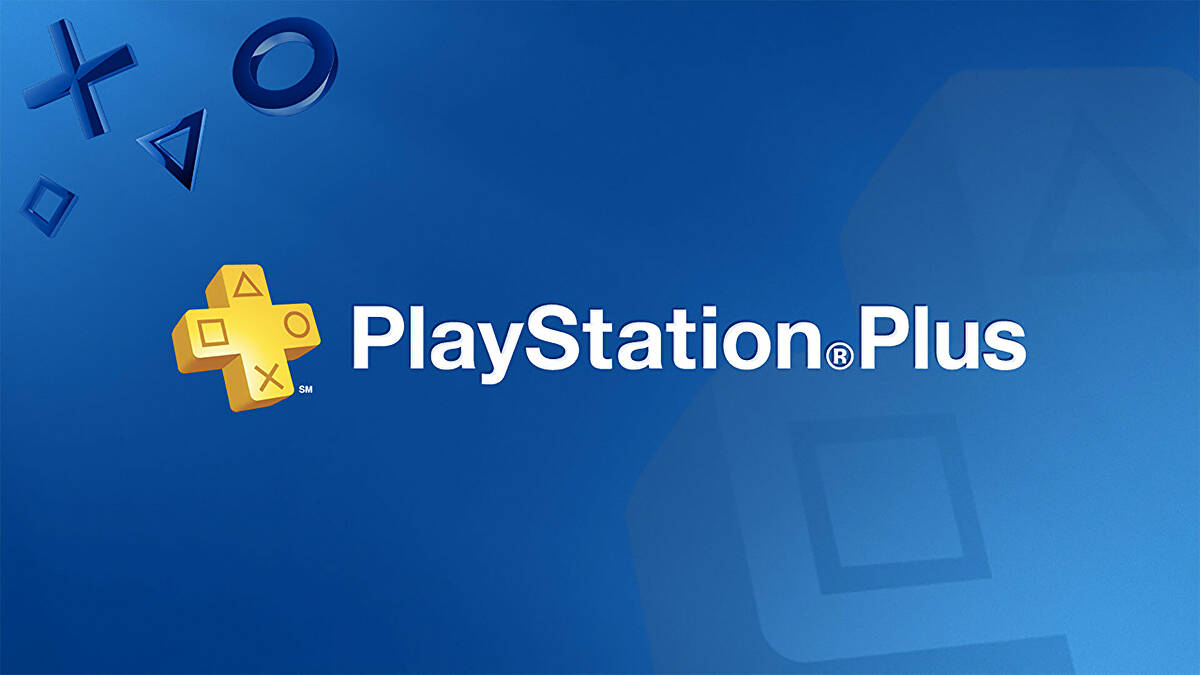 With the massive success of Game Pass, Sony decided that it was high time to jump in the boat, and over the years, PlayStation Plus has become synonymous with gaming subscription services. In the pursuit of keeping up with Game Pass's ever-growing popularity, PlayStation decided to adopt a similar subscription service.
According to their own blog, users will be able to access a digital library of more than 700 games with the help of three different subscription tiers. These tiers include: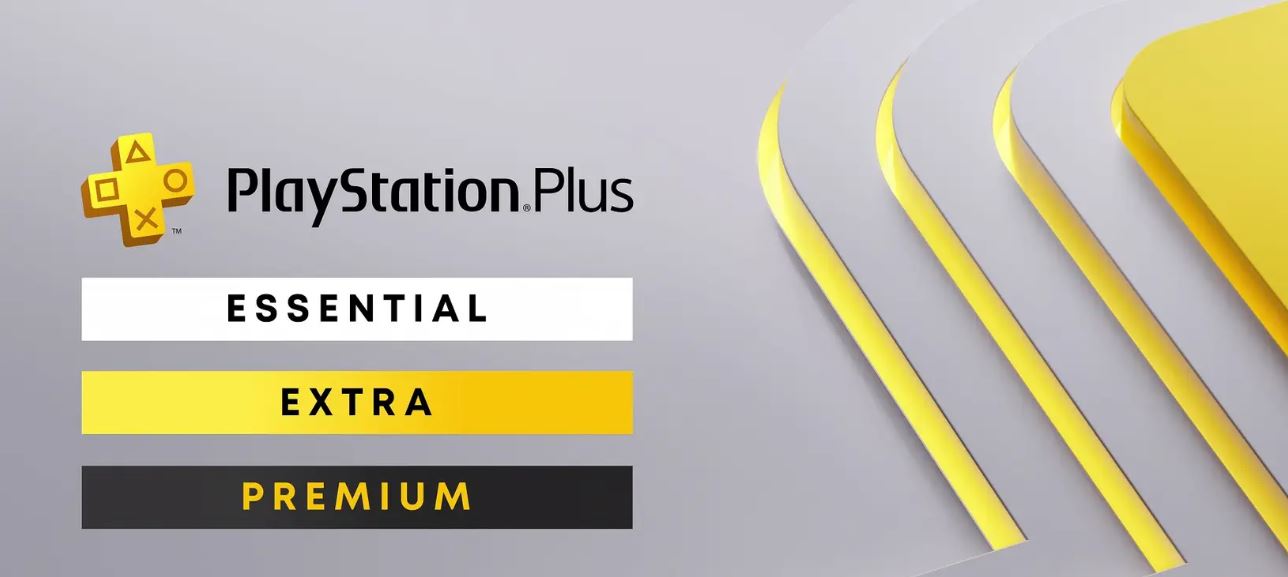 The Essential tier can be characterized as the basic tier. It offers a myriad of perks, including but not limited to two monthly downloads, exclusive discounts, cloud storage, and online multiplayer. The pricing for the Essential tier will vary according to the area you are in.
United States: $9.99 monthly / $24.99 quarterly / $59.99 yearly

Europe: €8.99 monthly / €24.99 quarterly / €59.99 yearly

United Kingdom: £6.99 monthly / £19.99 quarterly / £49.99 yearly

Japan: ¥850 monthly / ¥2,150 quarterly / ¥5,143 yearly
The Extra tier includes everything available in the Essential tier and adds up to 400 additional games from Sony's Game Catalog and Ubisoft+ Classics. Moreover, the games in the extra tiers are downloadable to play. So if you have ever wanted to play Returnal or Demon's Souls Remake, the Essential tier is your way to go.
Similar to the Essential tier, the Extra's price will also fluctuate depending on where you are.
United States: $14.99 monthly / $39.99 quarterly / $99.99 yearly
Europe: €13.99 monthly / €39.99 quarterly / €99.99 yearly
United Kingdom: £10.99 monthly / £31.99 quarterly / £83.99 yearly
Japan: ¥1,300 monthly / ¥3,600 quarterly / ¥8,600 yearly
Lastly, the Premium tier will include all the perks of previous tiers alongside cloud streaming and game trials. Furthermore, the tier allows players to access over 360 additional games, including a catalog of classic games available in both streaming and download options from the original PlayStation, PlayStation 2, and PSP generations.
The pricing for this tier is as follows:
United States: $17.99 monthly / $49.99 quarterly / $119.99 yearly
Europe: €16.99 monthly / €49.99 quarterly / €119.99 yearly
United Kingdom: £13.49 monthly / £39.99 quarterly / £99.99 yearly
Japan: ¥1,550 – monthly / ¥4,300 – quarterly / ¥10,250 yearly
Some popular games that can be played on PlayStation Plus include:
Returnal

Demon's Souls Remake

Ratchet and Clank Rift Apart

Dragon Quest 11S Echoes of an Elusive Age Definitive Edition

Final Fantasy 7 Remake Intergrade

Ghost of Tsushima Director's Cut

Deathloop

Marvel's Spider-Man Miles Morales

Stray

Control Ultimate Edition
According to a recent survey done by Sony, it demonstrates most users were satisfied with the PlayStation Plus services. With such amazing deals and a spectacular lineup of games, it makes sense for that to be the case.
PlayStation Plus is certainly a strong contender when it comes to gaming subscription services. With their mammoth-sized library of PS5 and PS4 exclusives, they are a force to be reckoned with. Moreover, it helps preserve the Classic Catalog that previously may have been forgotten over a period of time.
Of course, that is not to say that Sony's gaming subscription service is without fault. In fact, the Classic Catalog seems to be the selling point of the Premium tier, but that has not been properly executed as of now.
While it is possible to play some PS2 games like Ratchet and Clank, Sly Cooper, and God of War. However. Other popular titles like Metal Gear Solid and Silent Hill are nowhere to be seen.
Moreover, when you look at the price difference between the Game Pass and PlayStation, it seems odd that Sony seems to charge $99.99 while Microsoft charges $59.99 per year.
Nintendo Switch Online
Nintendo Switch Online first came out in 2018 and has quickly found its footing in gaming subscription services. The Nintendo Switch Online is a third-generation online service after Nintendo Wi-Fi Connection and Nintendo Network.
Nintendo Switch Online can best be described as the PS Plus Essential with the added content from N64, SNES, and NES. These titles can easily be accessed from Virtual Console on the Switch.
As per their site, Nintendo Switch Online offers both individual pricing packages as well as family packages. The individual Nintendo Switch Online package costs $19.99 per year, and the family package costs $34.99 per year.
Whereas the Individual Nintendo Switch Online + Expansion Pack is priced at $49.99, and the family pack is priced at $79.99 per year.
Nintendo Switch Online offers a wide variety of games. These include:
The Legend of Zelda: A Link to the Past

Super Metroid

Star Fox

Earthbound

Donkey Kong Country

Super Mario 64

Paper Mario

Banjo Kazooie

Pokemon Snap

The Legend of Zelda: Ocarina of Time
The Nintendo Switch Online is certainly one of the cheaper options available in gaming subscription services. This is all thanks to the NSO. However, these games are riddled with bugs, visual glitches, or framerate issues which makes them undesirable for players who want to gain the best experience possible.
Apple Arcade
Mobile gaming seems to be on the rise, and it seems like Apple Arcade is leading the crusade for mobile gaming. Apple Arcade was first launched in 2019 and has become a very popular gaming subscription service among IOS users.
In their own words, Apple Arcade states that they have something for everyone. Furthermore, with a massive library of about 30000 games, it is impossible not to find games that pique your interest. Apple Arcade states they are a one-stop shop for Arcade Originals, Timeless Classics, and App Store Greats.
The Apple gaming subscription services offer a free month trial, after which players may choose to subscribe for $4.99 a month or $49.99 a yearly subscription. Some of the most popular games include:
Jetpack Joyride 2

World of Demons

Fantasian

Manifold Garden

Neo Cab

Oregon Trail

Sayonara Wild Hearts

Shinsekai: Into the Depths

Oceanhorn 2

What the Golf?
According to Wired, what really sells Apple Arcade is the fact that they do not have any type of in-game ads. Moreover, they also provide in-game purchases.
However, many players claim that playing on screen is difficult and does not provide great tactical control. Furthermore, some claim that these gaming subscription services charge far more than they should. This, and the fact that Apple Arcade is only available for IOS users, certainly bring it down a notch.
Choosing A Winner
So now that all the cards are on the table, who has the superior gaming subscription service? Well, personal preferences do play a massive role. If players are invested in Nintendo IPs, NSO, then Nintendo Switch Online is the way to go. Similarly, if players want to experience the most exclusive PS5 titles, then PlayStation Plus Extra is an amazing option.
However, if a winner had to be decided, it would have to be the Game Pass. It offers similar perks as PlayStation Plus but at a fraction of the cost. It is especially great for players who are just getting into gaming, making it the superior gaming subscription service. Hence, the Game Pass seems like the best choice.
Was this article helpful?
Thanks! Do share your feedback with us. ⚡
How could we improve this post? Please Help us. ✍