Screenshots Of Fire Emblem's Next Main Entry May Have Been Leaked
Recently unveiled information and screenshots give a lot of details about the upcoming game.
Nintendo is one of the powerhouses of the gaming world. It has been ruling the industry even before the time of Sony and Microsoft. What allows the publisher to do this is a wide array of amazing games that everyone loves?
Games from the Mario, Legend of Zelda and Pokémon series are just some of the successful franchises. There are many other gems which are cult classics in the Nintendo world. One such IP is the Fire Emblem series of RPG games which has been around for more than 30 years now.
Fire Emblem has been very successful for Nintendo since its first release in 1990. Sales of this legendary series speak for themselves and the games keep getting better if the recent release is any indication. It has been three years since the last entry came out and we may finally be getting a brand new game in the series, according to a new leak.
Recently, a new leak along with some screenshots about Fire Emblem came out, which tells us many new details about the next game. The leak gives us a lot of solid information about the new Fire Emblem installment. Most importantly, since this leak is also backed by some screenshots, it's a credible one.
First, the leak tells us about the main character who will apparently have a strange head of hair. Screenshots are available which corroborate this as the protagonist has red and blue hair. Another tidbit about the main character in Fire Emblem is the fact that his mother is a dragon.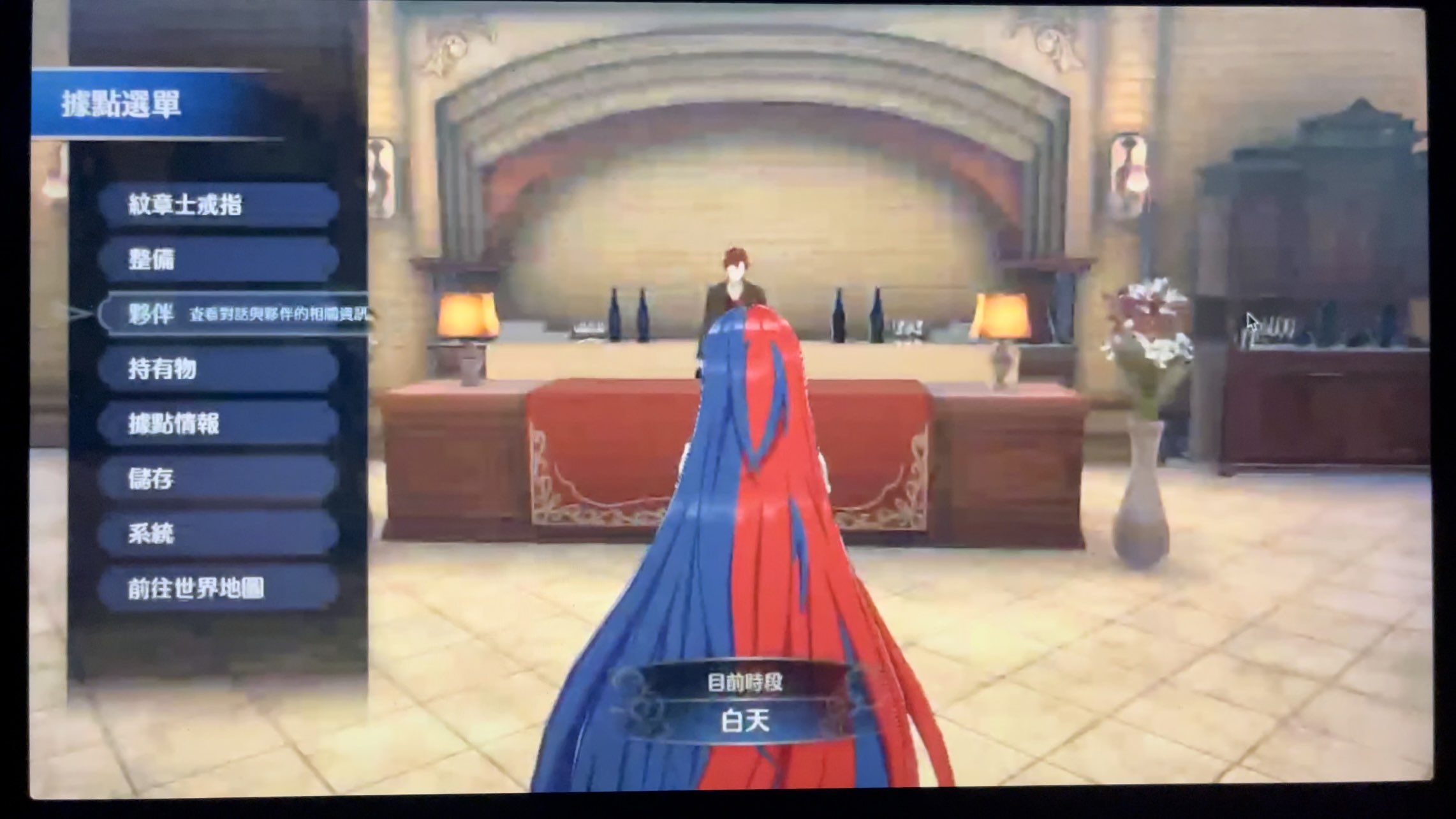 The leaker has also said that the game will have a lot of new characters. According to them, the next Fire Emblem is a brand new game and it will have a fresh cast. It isn't going to be a remake or a reboot and a screenshot gives us a look at these brand new characters.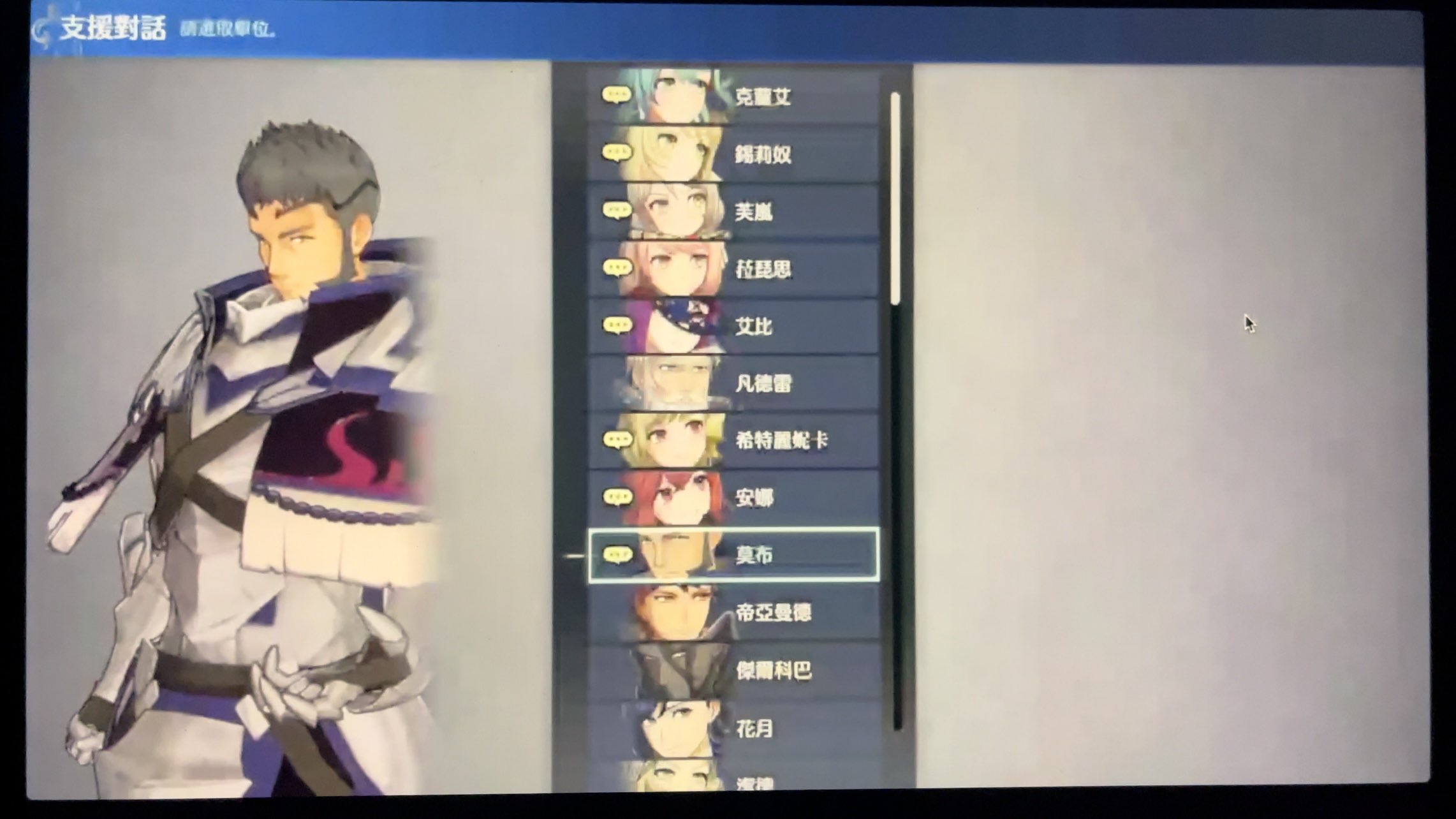 While we are talking about characters, there was another interesting info in the leak. You'll actually be able to recall old characters from the past Fire Emblem games in a new gimmick. They can be part of your squad and are playable.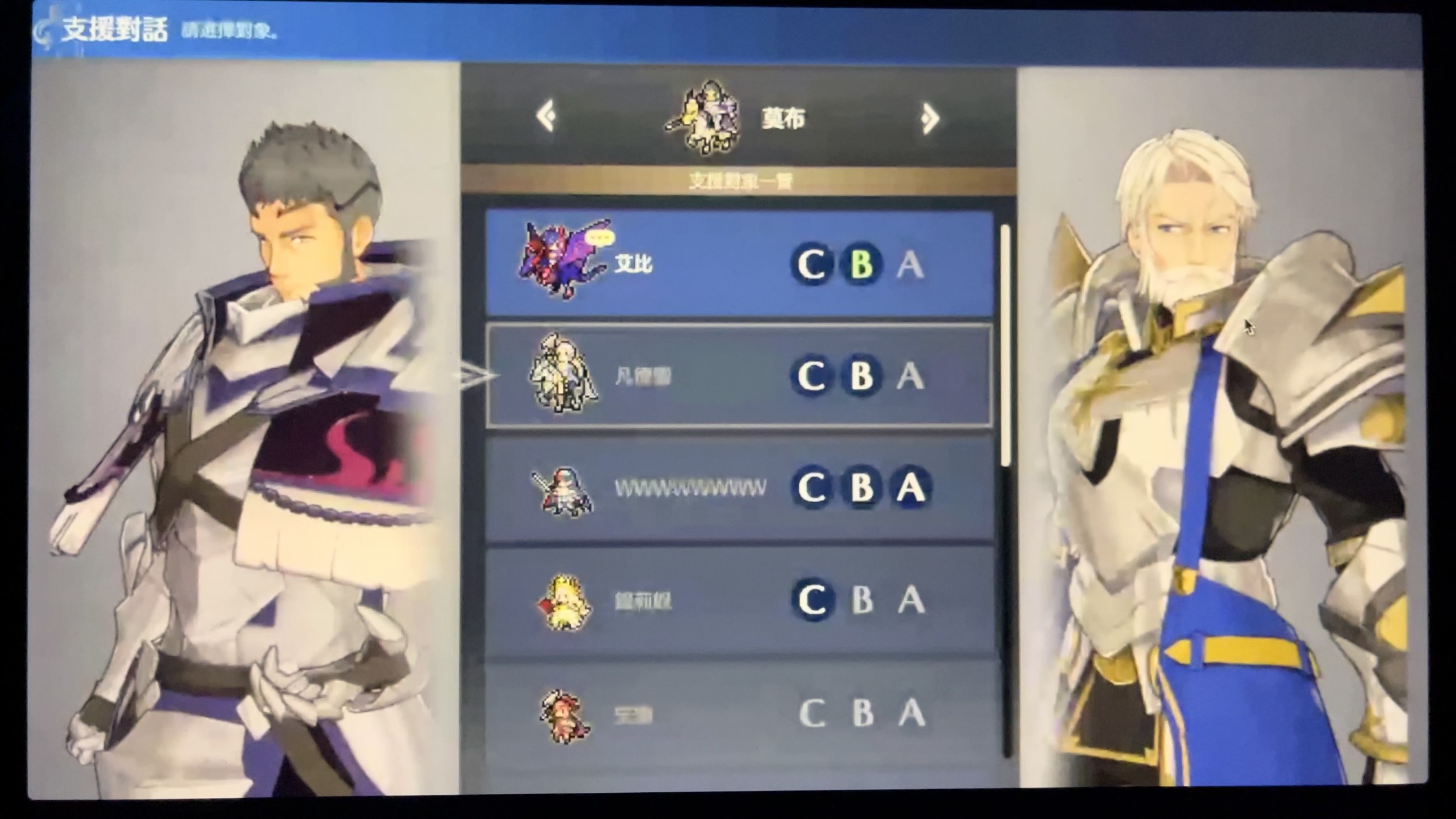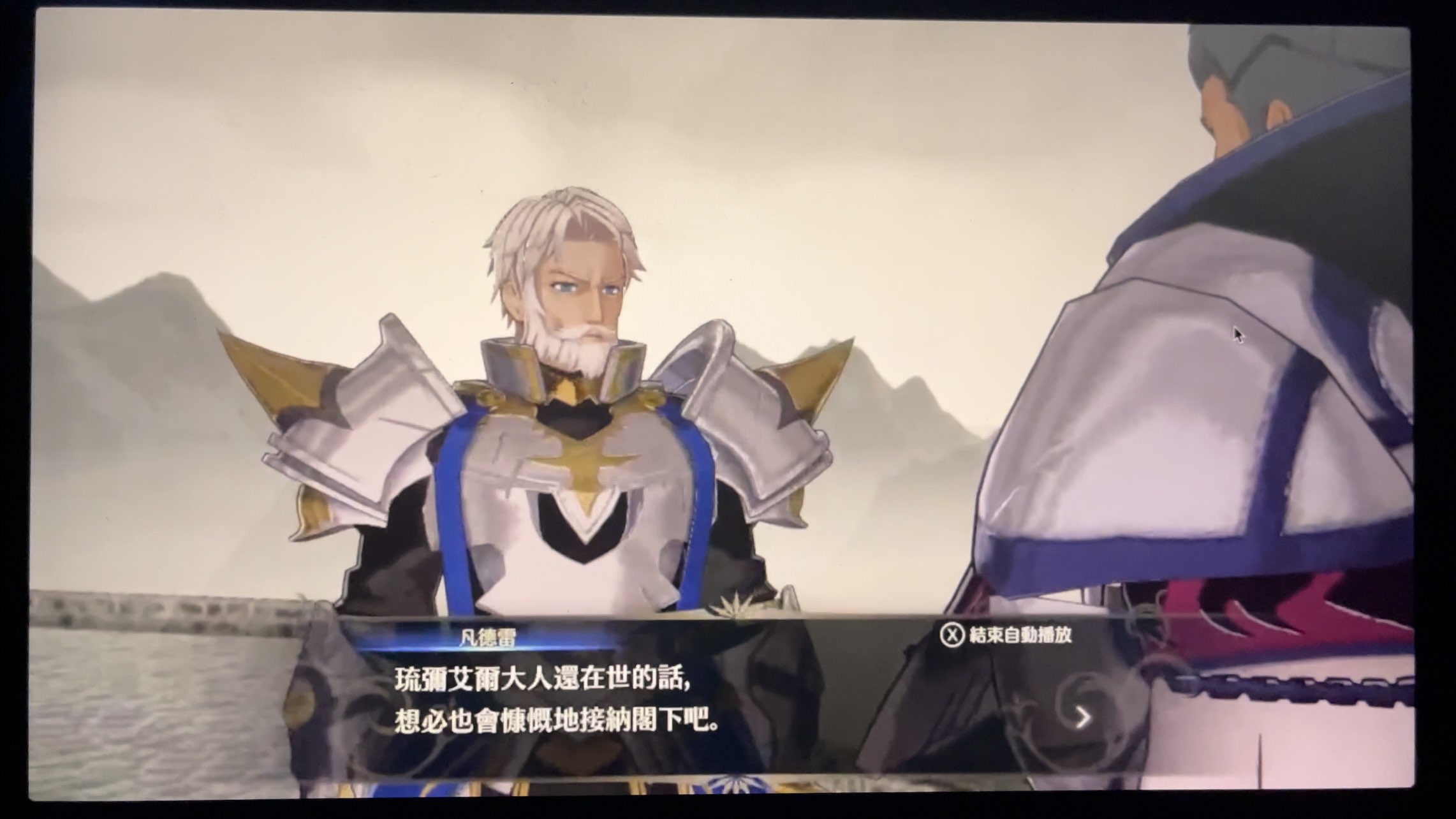 We also get some important information about developers from this leak. Koei Tecmo is obviously developing it but it is getting big help from Gust, a division of Koei Tecmo Holdings that's apparently doing a lot of important work on the graphics.
Apparently, the graphics are an improvement but we can only judge when we see the game. It has also been a year since the game has been completed, so maybe its release on the Nintendo Switch isn't far. Hopefully, the leaks are actually true but it is only speculation as of now.
Was this article helpful?
Thanks! Do share your feedback with us. ⚡
How could we improve this post? Please Help us. ✍