New Look at Leaked Halo Infinite Maps
Dataminers have leaked images of new Halo Maps on twitter, with at least 5 new maps coming to the game.
Posted on twitter by leakers @Leaks_Infinite and @HaloNoticiasMX, The new maps coming to the game are titled:
Beltway,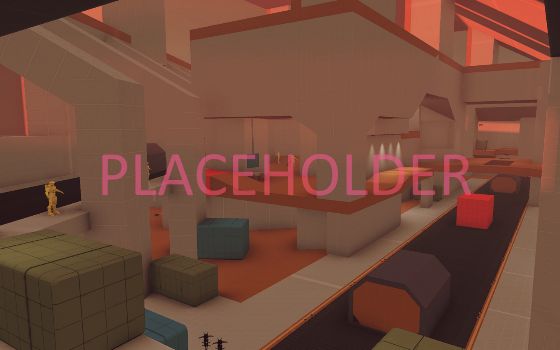 Forbidden,
Solitude,
Cataract,
And Bath salts.
These maps seem to be very unique compared to Halo Infinites launch maps, which consisted of traditional earth-like biomes. Beltway appears to be an industrial map, appearing to be inspired by Halo 2's Elongation. Forbidden looks similar to Aquarius with all its greenery and sterile Environment. Solitude appears to take place in an underground forest cave. Cataract takes place in what appears to be a forerunner ruin, similar to Halo 3's Epitaph map. and bath salts appears to be a covenant mine, with what appears to be purple needler crystals.
Halo fans have been dissatisfied with the diversity of Infinites maps. Currently, all big team battle maps take place in the same grassy biome, which has drawn criticism as many players feel as if the maps are too similar. These leaked maps are much more unique than Infinites launch maps.
It is uncertain when these new maps could release. It is possible that these maps could launch alongside season 2 of Infinite, which is set to begin in May of 2022. Some maps could potentially be released as part of a season 1 mid season update. It is also a possibility that some maps could launch with season 3, which could begin in August or September of 2022. Season 3 will also see the launch of Halo's famous forge editor, which players will be able to make the best use with a new set of maps.
It is also unclear which maps are big team battle maps and which are slayer maps. We will have to wait and see when they are released.
Was this article helpful?
Thanks! Do share your feedback with us. ⚡
How could we improve this post? Please Help us. ✍