When Elden Ring was announced at E3 2019, many players had one question when they saw that the game was being developed by FromSoftware; will Elden Ring have an "Easy" difficulty? Fast-forward to yesterday, we received the first-ever preview of the game at Gamescom 2021 and many players still have the same question.
FromSoftware is notorious for its extremely difficult and challenging games. Whether it's Sekiro: Shadows Die Twice or the infamous Dark Souls, you're bound to have a tough time when playing these games. It's also one of the reasons why many players even avoid them, so it comes as no surprise when players ask whether the upcoming Elden Ring will be based on the same foundation as almost every other FromSoftware game.
I'm honestly getting tired of repeating myself. So this is my last Twitter statement on this

People, influential people, journalists and the media outlets are making this confusing by continuing to use the language "easy mode" – Accessibility means options, not easy gameplay

— Steven Spohn (Spawn) (@stevenspohn) April 5, 2019
Should Elden Rings Have An "Easy" Difficulty?"
The short answer is, no! When Demon's Souls first came out, many players pointed out how hard the game was to complete. There is only one difficulty level and it seems like it's the toughest one, too. Then Dark Souls came along in 2011 and that's what really pushed this new sub-genre of Soulsborne forward, and Elden Ring looks exactly the same.
In an RPG, or basically any game, you're rewarded for the difficulties you overcome. Except, the reward is a cutscene or a new environment in the Souldborne games. Where most other RPGs would give you an option to choose how difficult you want the game to be, Soulsborne games throw you against a tough enemy right off the bat. This makes earning the rewards much more satisfying and FromSoftware understands this.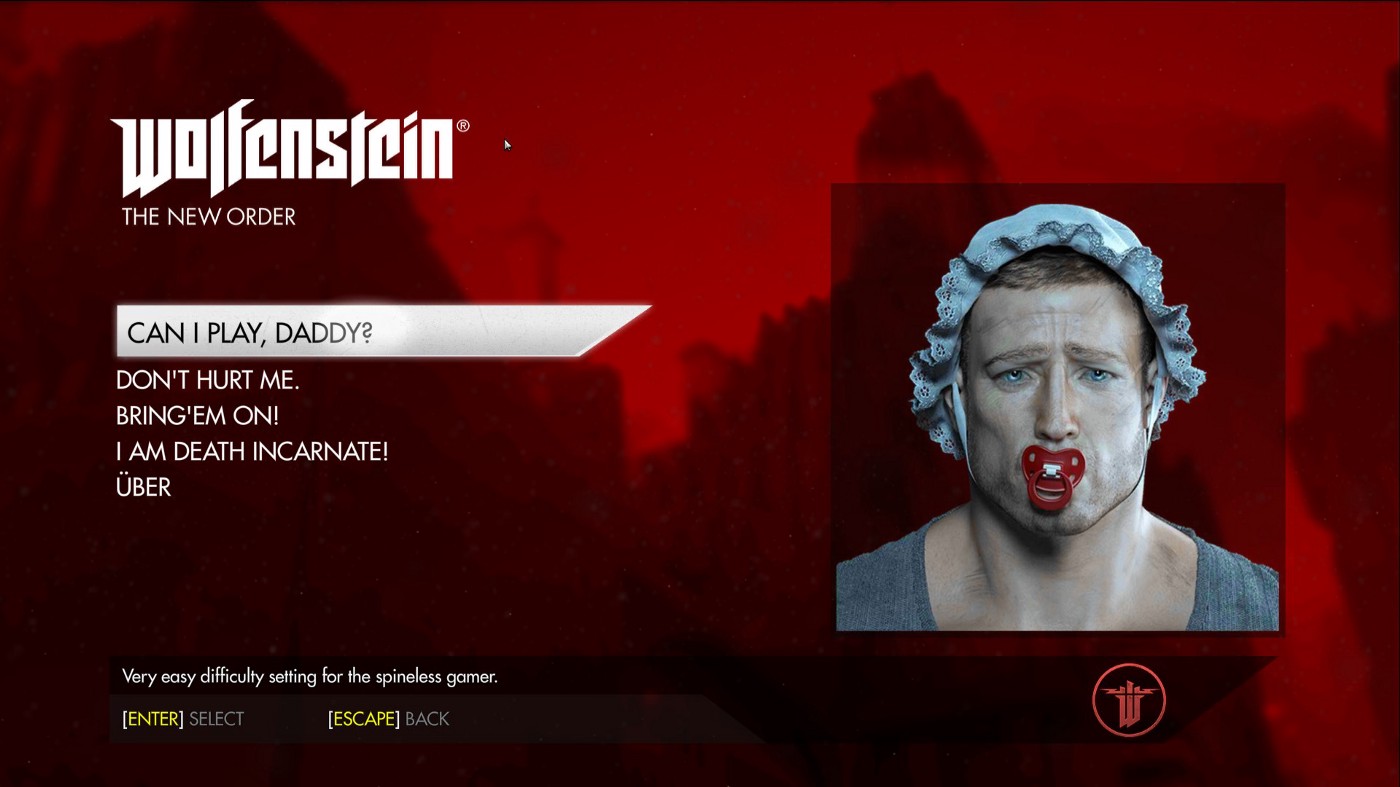 "I personally want my games to be described as satisfying rather than difficult. As a matter of fact, I am aiming at giving players sense of accomplishment in the use of difficulty.," said Hidetaka Miyazaki, the Dark Souls director, in an interview with Metro, in 2012.
This makes sense! Soulsborne games are based on the "difficult, but fair" rudiment. The fulfilment you get from conquering an intricate challenge or defeating a tough opponent is unprecedented. This isn't to say that such games don't focus on the narrative experience because they absolutely do, but if you could just make a game easier with the press of a button, it destroys its foundation.
Elden Ring is no exception! Besides the sense of accomplishment, players have to understand that to earn something in the game, they have to work strenuously for it. Whether this reward is a cutscene or certain skills, players have to put in the effort and they're compensated for that. Now, if this concept is removed completely and an "Easy Mode" is included, players become entitled. Instead of putting in the necessary effort, they get everything handed to them and that ruins the structure of the game.
Furthermore, an "Easy Mode" in Elden Ring contradicts everything that FromSoftware plans to achieve with the Souls series. Soulsborne games like Dark Souls and Sekiro: Shadows Die Twice demand intellect and presence of mind. If you aimlessly wander around an environment and only follow clues handed to you, you're not doing what the experience demands. Of course, FromSoftware gives you hints and suggestions to get you through hurdles but it requires acuity on your part.
There are no objective markers and enemy placements punish you for not being present. In combat, you depend on many factors that are associated which each of your attacks; stamina, range, geometry, attack type, and more. If these features of the game are removed, players are left with no reason to concentrate on their abilities to succeed in the game. Soulsborne games are also based on the "learning from mistakes" philosophy. It doesn't matter whether you die once or a thousand times, you won't get anywhere in the game unless you learn from your failures.
FromSoftware Has Taken A Different Approach With Elden Ring:
While FromSoftware definitely won't be taking the "Easy Mode" approach with Elden Ring, Hidetaka Miyazaki confirmed in June that the game will be an amenable approach to it while still keeping the intricacy of Soulsborne games. Unlike previous games of this sub-genre, Elden Ring won't have one approach to overcoming challenges. Instead, players can choose to either fight their way through obstacles (as FromSoftware intends) or take a more stealthy approach.
"I think the difficulty level as a pure action game is lower than the titles you mentioned [Sekiro: Shadows Die Twice and Bloodborne]," Hidetaka Miyazaki said In an interview with Famitsu. "I think that the closest image of difficulty is 'Dark Soul III'," he mentions.
As with other Soulsborne games, you can summon NPCs (or other players) at different parts of the game to assist you in overcoming certain difficulties. This feature has been made less complicated to access in Elden Ring compared to other Soulsborne games, such as Dark Souls. If that doesn't work out either, you can always use guides — no judgement!
Conclusion:
While an "Easy Mode" in Elden Ring sounds all the more fascinating, there aren't many reasons to defend its inclusion in the game. Obviously, this is a subjective opinion but one that most fanatics of the Soulsborne games may agree with. This isn't to say that FromSoftware will never add an "Easy" difficulty level into its games — although, very unlikely. However, demanding Soulsborne games to be made easier is like asking horror games to be made less scary because some players find them more terrifying than others. Bottom-line is; if you find Soulsborne games tough, they might not be for you.
What do you think about this? Do tell us your opinions in the comments below!
Similar Reads: Voiceover Actor Claims To Be Working On A New Grand Theft Auto Game
Was this article helpful?
Thanks! Do share your feedback with us. ⚡
How could we improve this post? Please Help us. ✍