Shadow of the Colossus Pre-Release Images Leaked
Pre-release images showcase the unused colossi, and more!
Shadow of the Colossus was released by Team Ico and Sony Interactive Entertainment in 2005. Being one of the most famous games of its time, Shadow of the Colossus was remade for the PlayStation 4 back in 2018, this time developed by Bluepoint Games. The game has a massive community online, so it would make sense that pre-release images from the original Shadow of the Colossus have recently started circulating on social media.
Yesterday, an anonymous user posted a thread with some pre-release images from the 2004 action-adventure game on 4chan and they immediately blew up. They claim that the images were taken from the developer's binder and showcase some fascinating things, along with some insight into unused colossi in Shadow of the Colossus.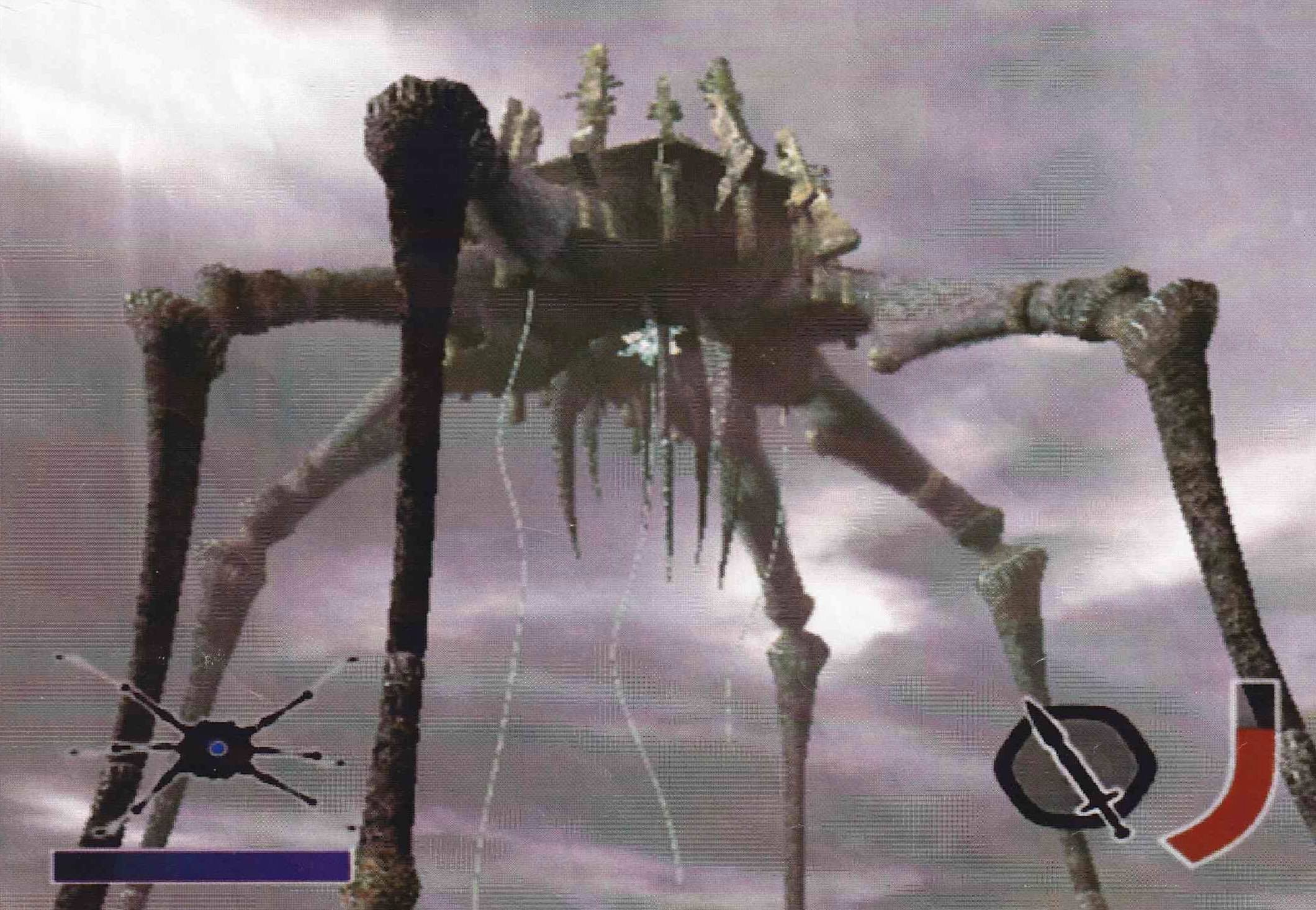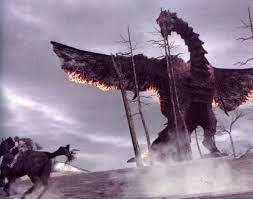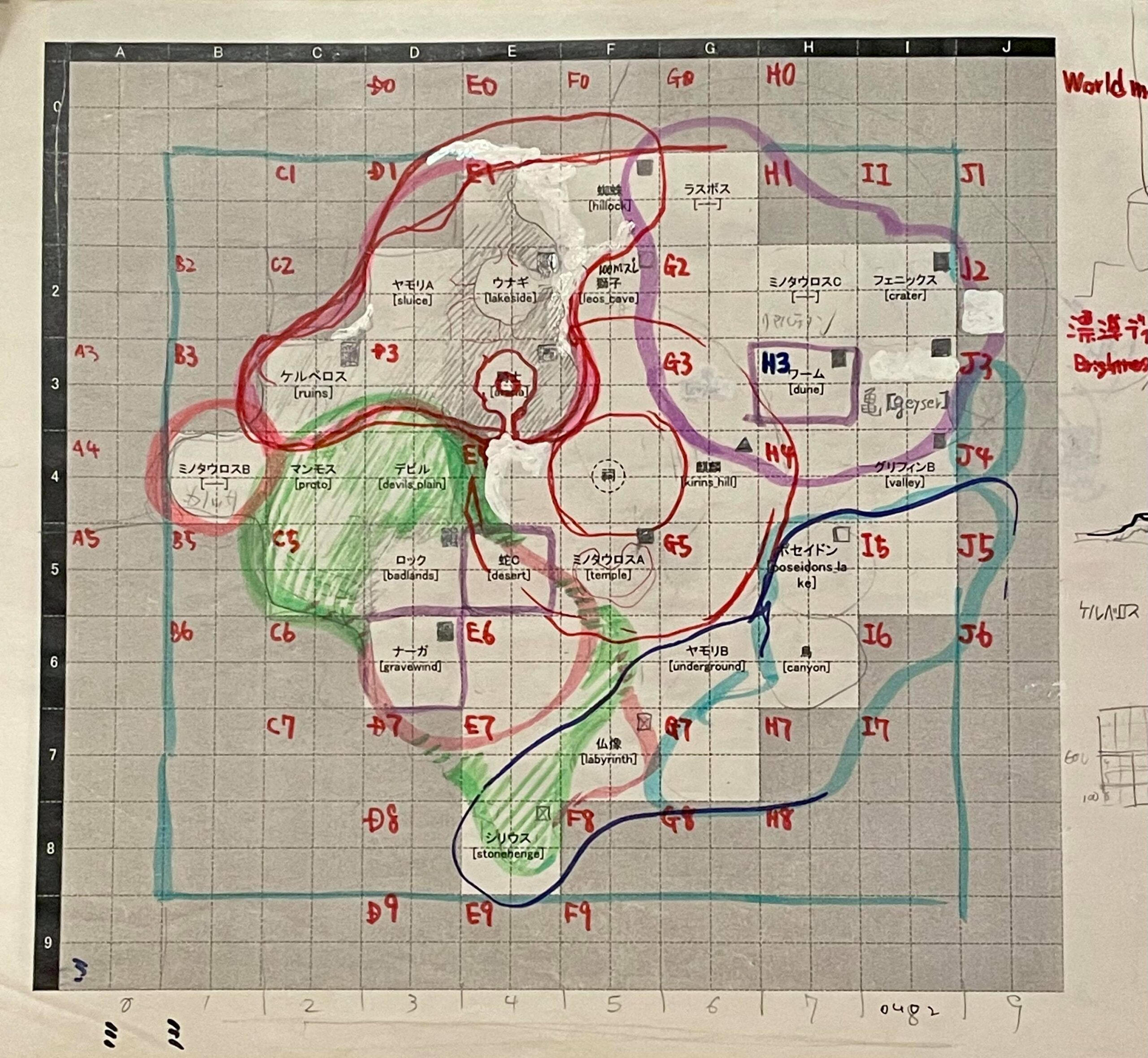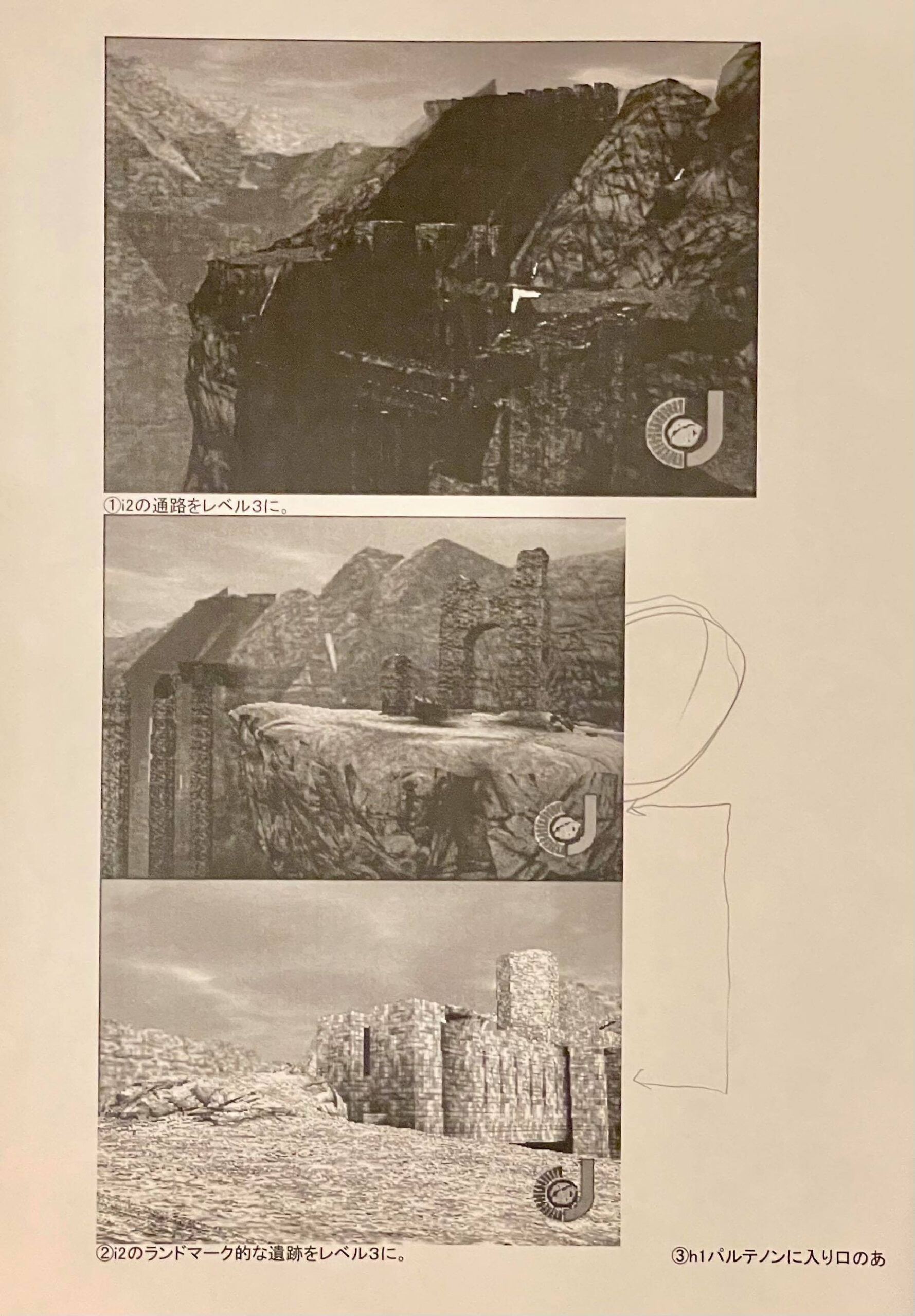 As we already know, Fumito Ueda, the creator of Shadow of the Colossus, originally had 48 colossi planned for the game. However, upon the realization that this number was too much, it was reduced to only 24 colossi that could be put into the game. "At first there were 48 or so. We didn't have anything specific, just a vague idea of the number. Then, once we were down to 24, we started to come up with ideas for the strategy and make models," he said. Eventually, this number decreased even more to 16 colossi.
It's unfortunate that these colossi never got to make it into the game because they seem rather promising. Saru, the monkey colossi, was originally planned to be part of the 24 colossi but never appeared in the final release of the game. While these unused colossi will probably never make it into the game, they're still intriguing for players to see!
What do you think about this? Do tell us your opinions in the comments below!
Similar Reads: Bluepoint Games Is Working On an Unannounced PlayStation 5 Title
Was this article helpful?
Thanks! Do share your feedback with us. ⚡
How could we improve this post? Please Help us. ✍