Arms Race was the most played game mode in CS: GO. It was a fan favorite, and everyone enjoyed playing it. 11 years into the future, Counter-Strike 2 has come out, but it has one red flag: the arms race game mode is unavailable, and the players want answers!
Key Takeaways
Arms Race was a game mode available in CS: GO that became popular with the player base.
Unfortunately, the popular Arms Race game mode is currently unavailable in Counter-Strike 2.
However, it is possible that the Arms Race game mode will make a comeback, as many fans made it clear how much they loved it.
Looking at the leaks of maps that were used for the Arms Race in CS: GO, it can be assumed that the game mode will be back soon.
What Is The Arms Race Game Mode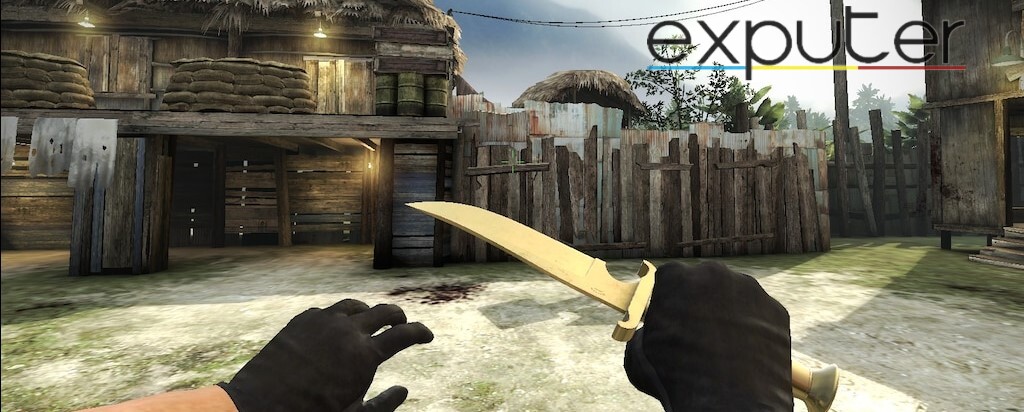 Arms Race is a game mode in which players need to stack up kills with one particular gun to get their next weapon. Players get an upgrade when they reach a specific number of kills with one gun or weapon. This would continue until someone got the
Golden Knife
and used it to kill the opponent.
Does Counter-Strike 2 Have An Arms Race
Sadly, Counter-Strike 2 does not have an arms race. As a matter of fact, no war games made it from CS: GO. The only game modes to make it are Deathmatch, Wingman, Competitive, and Casual. Valve Corporation CS2's publisher and developer, for whatever reason, has decided to leave this game mode out.
Since CS: GO's servers are offline, many players have expressed disappointment with the arms race game mode not being included in CS2.
Will The Arms Race Game Mode Come to Counter-Strike 2
It is most likely that the arms race will make a comeback in CS2. Many players show their disappointment and need for the arms race game mode to be added back. As a matter of fact, some leaks showed new versions of
Lake
and
Baggage
, the maps that were used for this certain game mode. Currently, neither of these maps exists in CS2, so if these maps are supposed to be added, it is most likely that the Arms Race will be back! Adding these maps and arms race to CS2 may take some time, but it will definitely be worth it.
And with that, the Counter Strike 2 Arms Race guide comes to a conclusion. Here, you learned whether CS2 has an arms race game mode, and if not, should you expect to see one soon.
Up Next
Was this article helpful?
Thanks! Do share your feedback with us. ⚡
How could we improve this post? Please Help us. ✍