The Destiny 2 Universe is full of extraordinary characters, but you will eventually find out there are many you still don't know about. The expansive universe here is difficult to keep track of, especially if you are not that active in the game. In this guide, we will be telling you how to find the Weapons Expert in Destiny 2, so stay tuned.
Key Takeaways
Visiting the Weapons Expert in Destiny 2 is a requirement for Revision Zero's Catalyst Quest.
There is only one true Weapons Expert; Banshee-44.
There are many other self-proclaimed weapons experts within the game, but due to his extensive knowledge and rather eventful life as an exo, Banshee-44 is the one we are after.
The weapons expert is available to visit in the main tower, with his shop embedded into the wall beside a blue exo robot.
Talking to the Weapons Expert is the final task of Revision Zero's Catalyst quest.
How To Visit The Weapons Expert Destiny 2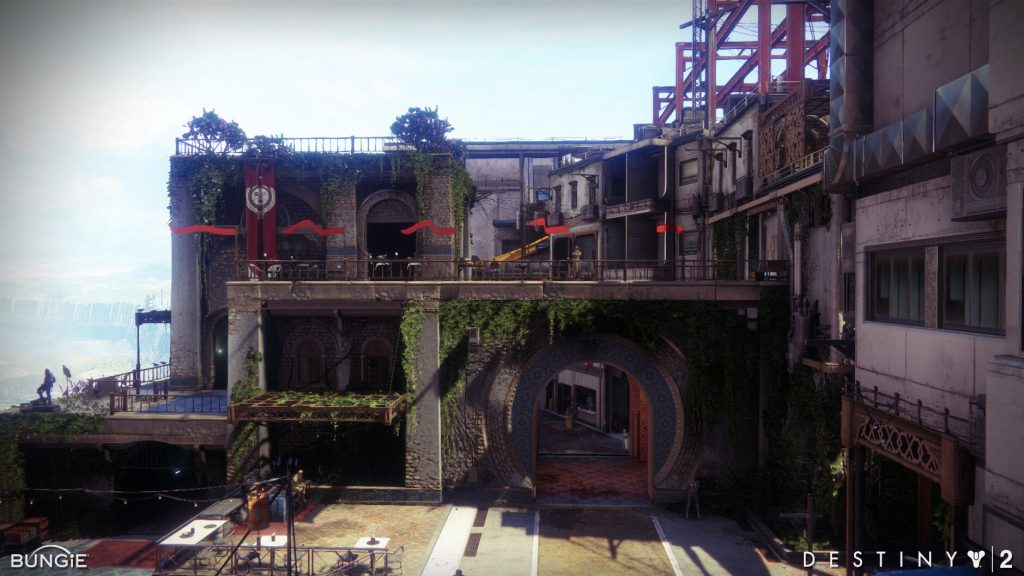 To visit Banshee-44, follow the steps below, and you will be able to find him in no time.
Start by heading towards the Tower using the main Courtyard Landing zone. Run inside and head towards the right, making your way to the Tower Bazaar using the Tunnel and Catwalk. On your way, you will see a certain blue exo robot embedded in the wall of his gunsmithing shop.
Upon reaching Banshee-44, get up to talk to him. One final dialogue later, you will have completed the Revision Zero'z Catalyst Quest. This also marks the end of Should You Choose To Accept It.
Who Is The Weapons Expert?
Once you have completed Revision Zero's Catalyst Quest named "Should You Choose To Accept It", the next step in this process is locating the weapons expert. Before we proceed to know where the weapons expert actually is, we need to know who the Destiny 2 Weapons Expert actually is.
Although everyone you meet in Destiny 2 has proclaimed the title of a Weapons expert, one of these takes the top step of the podium by far. Banshee-44, the resident Exo Gunsmith and the main Weapons Vendor in the tower, is the actual Weapons Vendor in Destiny 2.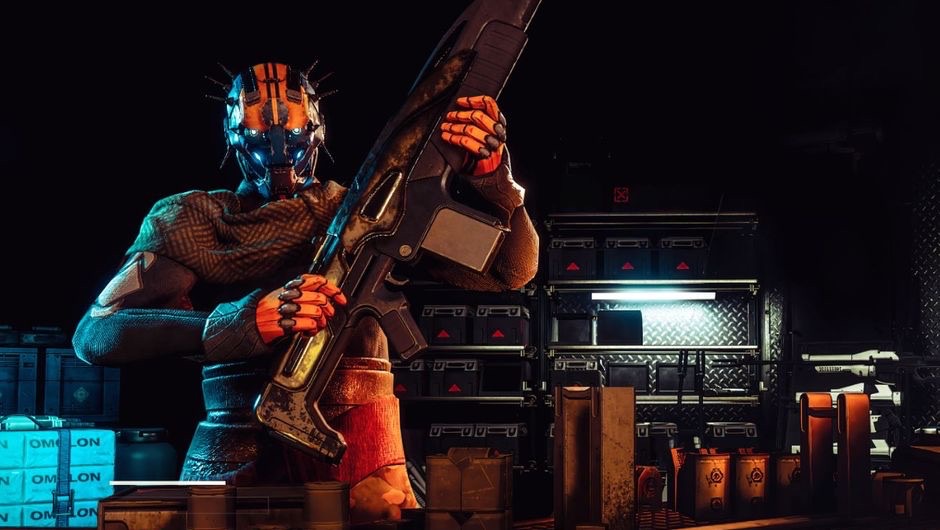 Banshee-44 is a mechanical body encapsulating a human soul. He has lived a long life, as do all Exo's, and is considered the Destiny 2 Weapons Expert. With his vast knowledge of all weapons in Destiny 2, it is not a bad pairing if you ask us.
Final Thoughts
This is all there is to locate the Weapons Expert, and we hope this guide helped you through. Make sure to follow all the steps listed above as they mention, and we don't want you straying off in an attempt to locate the weapons expert. Let us know in the comments below if you would like more guides like this one!
Related:
Was this article helpful?
Thanks! Do share your feedback with us. ⚡
How could we improve this post? Please Help us. ✍