The newest addition to the Street Fighter family is Street Fighter 6, and it is jam-packed with a bunch of characters. Kimberly is one of the many characters. She has her own specific playstyle, a fantastic costume, and her own separate voice actors. This guide will be featuring all the nitty gritty details about Street Fighter 6 Kimberly, so read along!
Key Takeaways
Kimberly, full name Kimberly Jackson, is a new addition to the Street Fighter 6 family, first to be seen in SF6.
She is of African American descent and has been taught under the tutelage of Guy.
Kimberly is a Ninja, but she has put her own twist on this art of fighting.
Nao Toyama has voiced the Japanese counterpart of Kimberly.
Anairis Quiñones is the English voice of Kimberly.
Kimberly has two outfits, a hip but a rather tight outfit and a loose baggy outfit.
Many fans believe Kimberly to be the new up-and-coming character of Street Fighter.
The Special move for Kimberly is her Sprint attack.
Who Is Kimberly In Street Fighter 6?
Kimberly, or full name Kimberly Jackson, is a brand new addition to the Street Fighter universe. She was first seen in the second trailer for the game, and is now available to play! She comes from an African American ethnicity and is a ninja by heart. She fights with the Bushinryu style and is trained under the extremely talented Guy.
Unfortunately, in Street Fighter 6, Kimberly's age is up in the air for now. All we know for certain is that she was born on April 15th. A Reddit user seems to believe Kimberly might be in her late teens, putting her somewhere between 17-19, but that is just a guess.
Kimberly's Backstory & Playstyle
Kimberly is an intellectual being, a child prodigy. She graduated from college at an early age and was able to do anything she put her mind to. Her goal was to become the best Ninja, only under the training of Guy.
Explaining Street Fighter 6 Kimberly's playstyle is quite easy. She is fast and extremely proficient at keeping her opponent confused as to what is coming next. Apart from that, she is very Mobile and Agile.
Her main goal is to confuse her opponents, and that is why she takes a different approach to her moves. For example, she has a new take on Ninjutsu, where she uses Spray Paint rather than a Smoke Bomb to confuse the opponent.
Kimberly's special move is her Sprint which at the end can be turned into a kick. After performing this combo, she jumps off and again has the option to either kick or punch, providing maximum damage. Many believe that Kimberly can be the new up-and-coming Street Fighter character, with a Unique set of moves and a character design that everyone loves.
Voice Actors For Kimberly In SF6
Each character has a unique voice actor in Street Fighter 6, one for the Japanese version and one for English. For Kimberly, the two voice actors chosen were Anairis Quiñones, voicing the English counterpart and Nao Toyama voicing the Japanese counterpart.
Nao Toyama is quite notable for her work, having worked as a voice actor in Anime and Video Games. Recently, she voiced Hong Jing in Wo Long Fallen Dynasty and Celica in Fire Emblem Engage.
Anairis has been working as a voice actor for nearly half a decade now, and she has been a part of franchises such as Attack on Titans.
Street Fighter 6 Kimberly Costume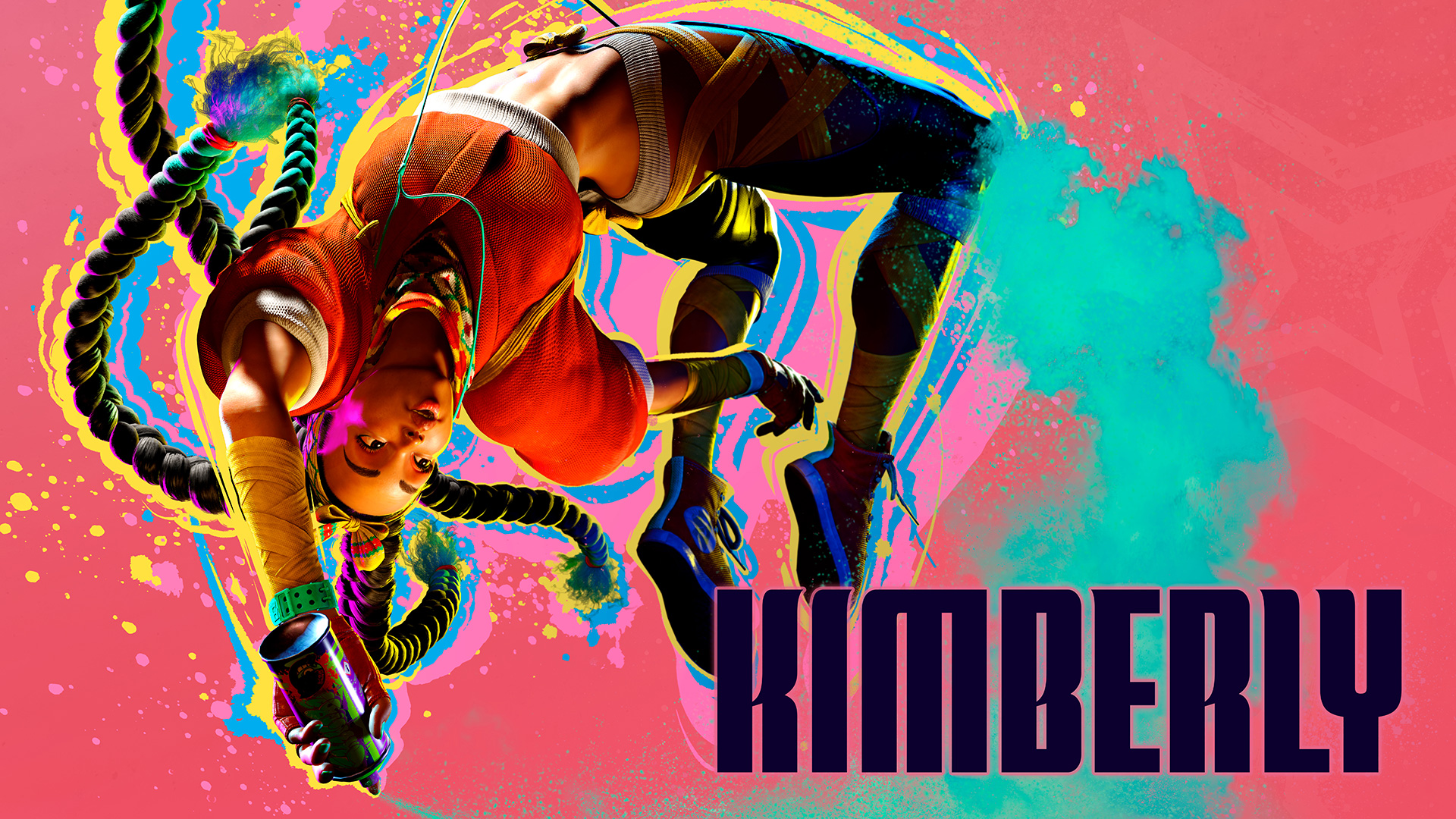 Street Fighter 6 Kimberly Costume has everyone talking, with a redesign and hip street clothes. Her outfit colors are vibrant, featuring a short crop top and bandaged pants. She has her signature long braided hair with her, as always.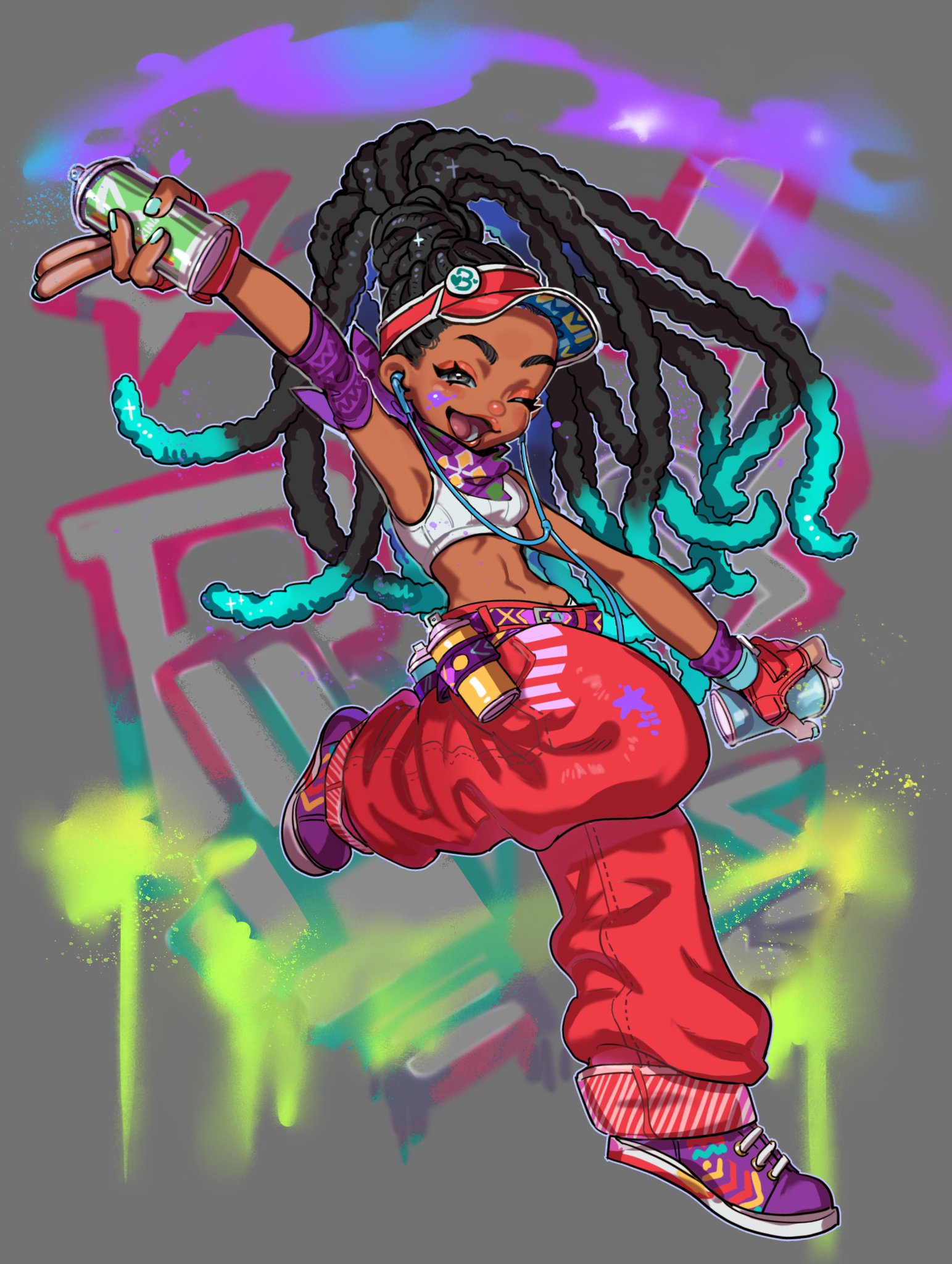 The Game Director, Takayuki Nakayama, shared an image on Twitter showcasing an alternate outfit for Kimberly. This outfit featured red baggy pants and a white crop top, and is one everyone is in favor of!
Wrapping Up
That is all, folks; everything you need to know about Street Fighter 6 Kimberly can be found here! There are so many characters in Street Fighter 6, but there are a few of the Best Characters you might want to check out. Also, check out the Plot & Story guide, and get to know the full story of the game!
Let us know in the comments below if you would like more guides like this one!
Up Next:
Was this article helpful?
Thanks! Do share your feedback with us. ⚡
How could we improve this post? Please Help us. ✍