Production on World of Warcraft Halted Following Lawsuit
"Almost no work is being done on World of Warcraft right now"
Following the recent lawsuit against Activision Blizzard filed by the State of California, with an investigation lasting almost two years that pointed out the disgusting practices involving sexual harassment and sexist behavior that has been going on within the company, it seems that production on World of Warcraft has been completely halted as the staff is in an uproar. Many of them even went as far as protesting against Activision Blizzard ever since their horrendous workplace behavior got revealed to the public and the company's response to the said lawsuit, which was-to put it bluntly- kind of dog****. Using a suicide victim as a shield to protect and place themselves on a higher moral pedestal is an abhorrent practice in every possible way.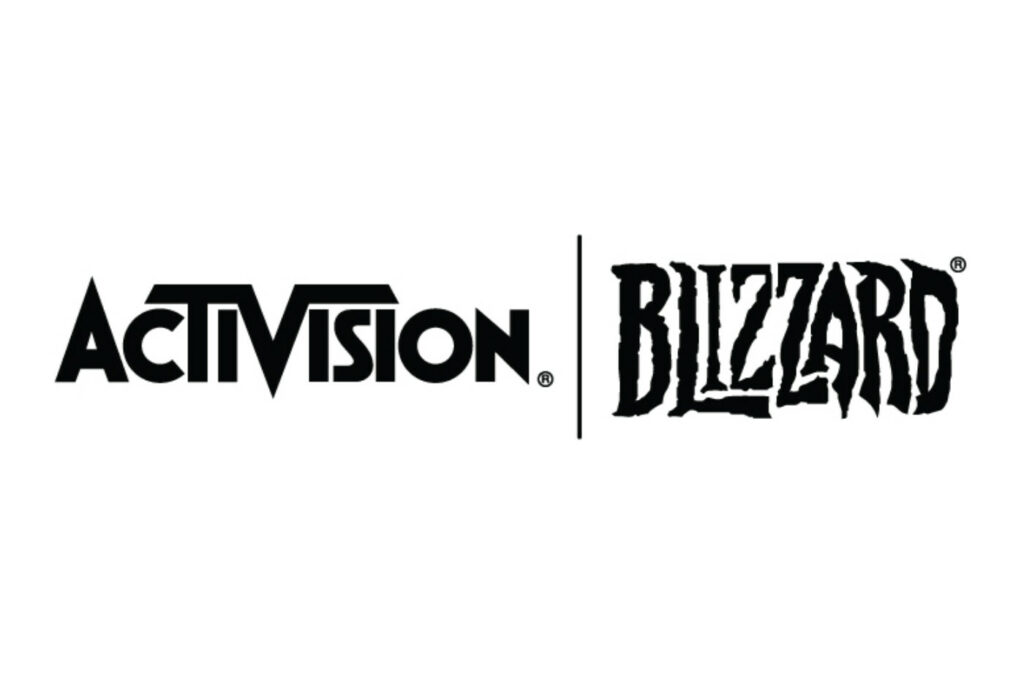 2 days ago, following a string of tweets regarding the vile behavior that took place within Activision Blizzard, Senior developer at Activision Blizzard John Hamilton revealed that production has temporarily stopped on World of Warcraft in a tweet saying "I can tell you, almost no work is being done on World of Warcraft right now while this obscenity plays out. And that benefits nobody – not the players, not the developers, not the shareholders."
He continues, saying, "Activision's response to this is currently taking a group of world-class developers and making them so mad and traumatized they're rendered unable to keep making a great game,"
He further goes on to mention a handful of his fellow staff members who have suffered because of the atrocious workplace practices that were taking place in the company, citing that there are many more who were affected by everything.
In the past few days, numerous developers and ex-employees from Blizzard have spoken on this matter, including former Blizzard head and co-founder Mike Morhaime.
While this sort of behavior is sadly known to be common in the industry with numerous publishers that are infamous culprits *Cough* Ubisoft *Cough*, the scale on which it took place here is unprecedented and has shaken the gaming industry to its core. One can only hope that it will lead to some positive change.
Similar Reads: Rise of Azshara: the next big thing for World of Warcraft
Was this article helpful?
Thanks! Do share your feedback with us. ⚡
How could we improve this post? Please Help us. ✍