All Star Wars Games That Are Currently in Development
In a galaxy far, far away. There are many Star Wars games currently in development.
The 2010s were a lackluster decade for Star Wars games. EA was granted a ten-year exclusive license to develop Star Wars games. However, fans were dissatisfied with EA's track record. EA canceled more Star Wars games than they have created.
From an open-world uncharted inspired title developed by Visceral to a spinoff of the Battlefront series. EA's exclusivity deal ends next year. Many publishers and studios have thrown their hat into the ring for the chance to develop a Star Wars title.
All Star Wars games that are currently in development are:
Star Wars Eclipse – Quantic Dream (2025-2027)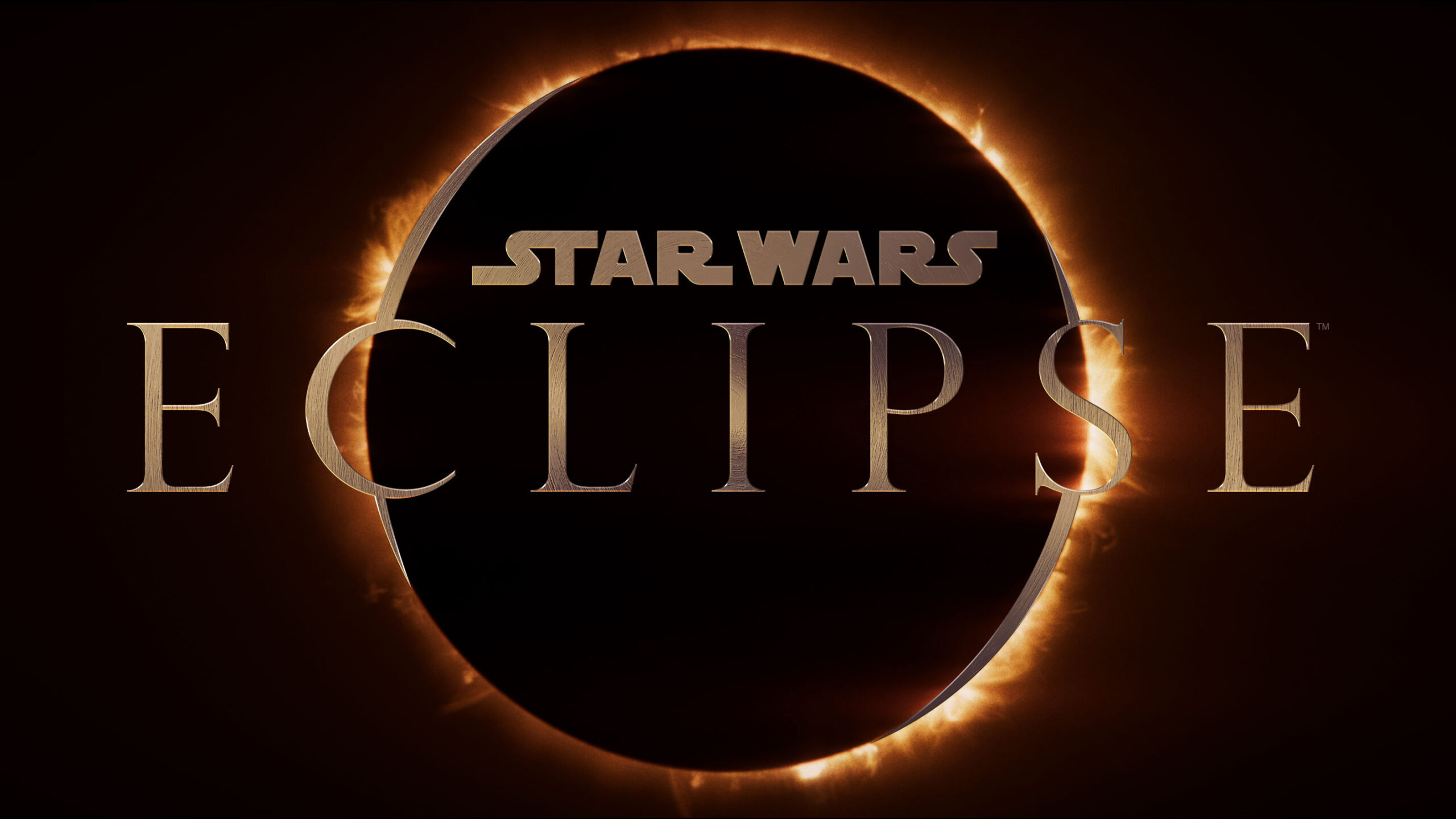 Eclipse is an Action-Adventure Game in development by Quantic Dream, developers of Detroit Become Human. Eclipse is the first game to be set in the High Republic Era of the Star Wars universe. According to insiders, the title may not release until 2025 at the earliest and as late as 2027.
Star Wars Knights of The Old Republic Remake – Aspyr (~2023)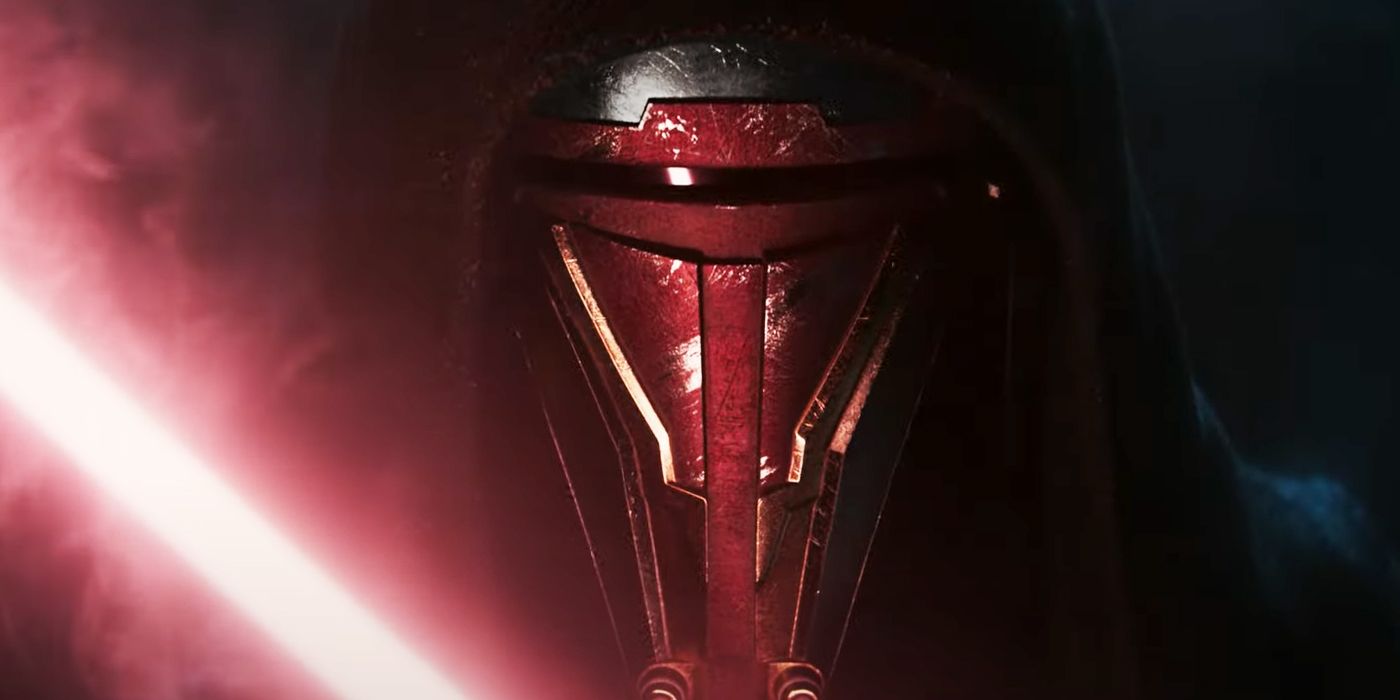 Many consider Star Wars: Knights of The Old Republic the best Star Wars game ever made, and for a good reason. The semi-open-world RPG is a Star Wars game like no other. KOTOR is set in the Old Republic era, approximately 4000 years before the films. It comes as no surprise that the legendary title would receive a remake. KOTOR Remake is expected to release in 2023, 20 years after the original release. Its developer, Aspyr, has hired many ex-Bioware employees to develop the remake. The same devs who worked on the original title.
Star Wars Hunters – Zynga/Take Two (2022)
Hunters is a free-to-play multiplayer arena hero shooter for mobile phones and Nintendo Switch. The game was developed by Zynga, who recently announced Take-Two Interactive would acquire it. The game will release this year on iOS, Android, and Nintendo Switch.
Lego Star Wars the Skywalker Saga – TT Games (2022)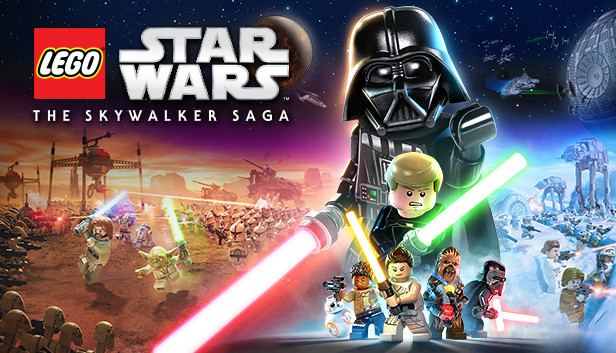 Lego's take on Star Wars is one of the most beloved games in the franchise. The Skywalker Saga will be TT Games' sixth Lego Star Wars game. There will be 45 levels across all 9 Star Wars films, with over 25 explorable planets. The title has long been delayed but is in the final stage of development and is expected to release in spring 2022.
Untitled Ubisoft Open World game – Massive Entertainment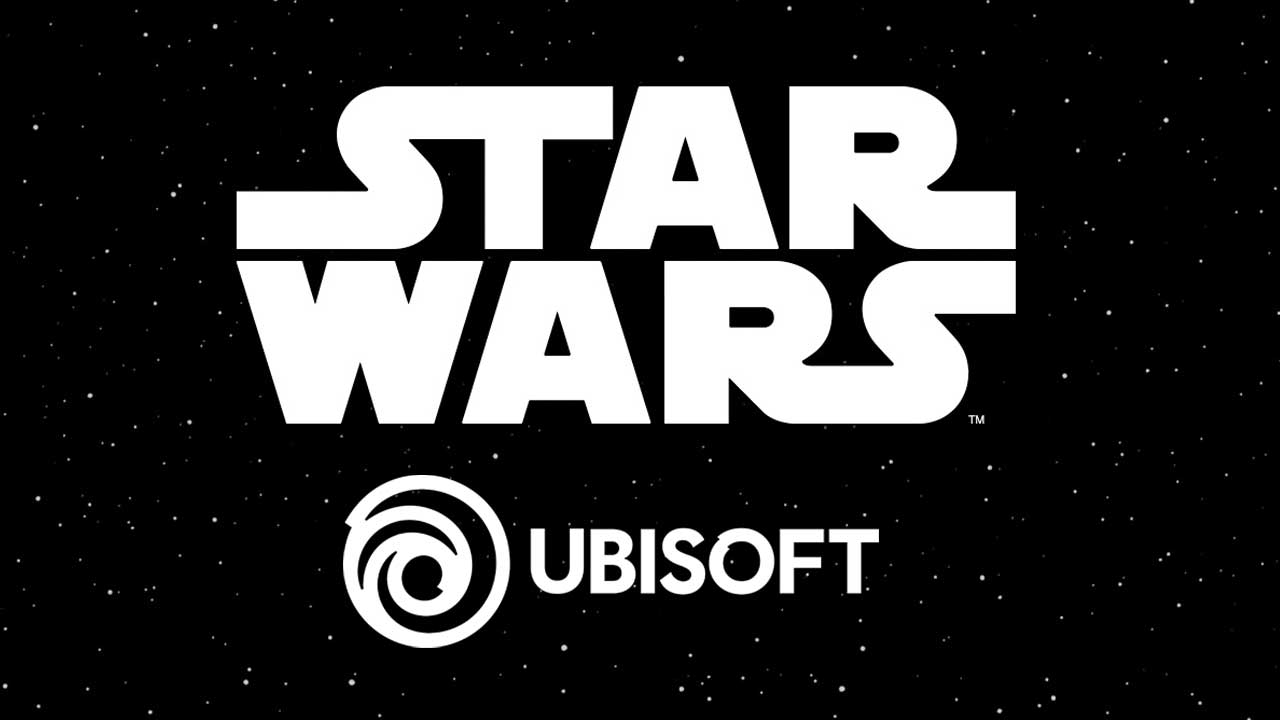 Ubisoft shocked the gaming world when it announced it would develop an open world Star Wars game. It was the first announcement of a non EA AAA star wars title. We do not know much about the game, only that is in development by Ubisoft's Massive Entertainment.
We are excited to announce we are working with @LucasfilmGames to develop a brand-new, story-driven, open world Star Wars adventure! pic.twitter.com/IcwIfVs6gy

— Ubisoft (@Ubisoft) January 13, 2021
Massive is the developer of The Divison series. Their open-world game could incorporate multiplayer and looter shooter mechanics based on the developer's history of such titles. However, it is unknown when the title will release. Massive is currently developing a game based on James Cameron's Avatar, set to release in 2022.
Star Wars Rogue Squadron (Rumored) – Crytek
A Star Wars: Rogue Squadron film was announced last year, directed by Patty Jenkins, and released in 2023. A Rogue Squadron game may also be in development. According to leaker leakypanda, a new Rogue Squadron title may be in development by Crytek. The Rogue Squadron series was a staple of the N64 era and was one of the most popular titles.
Star Wars Jedi Fallen Order sequel – Respawn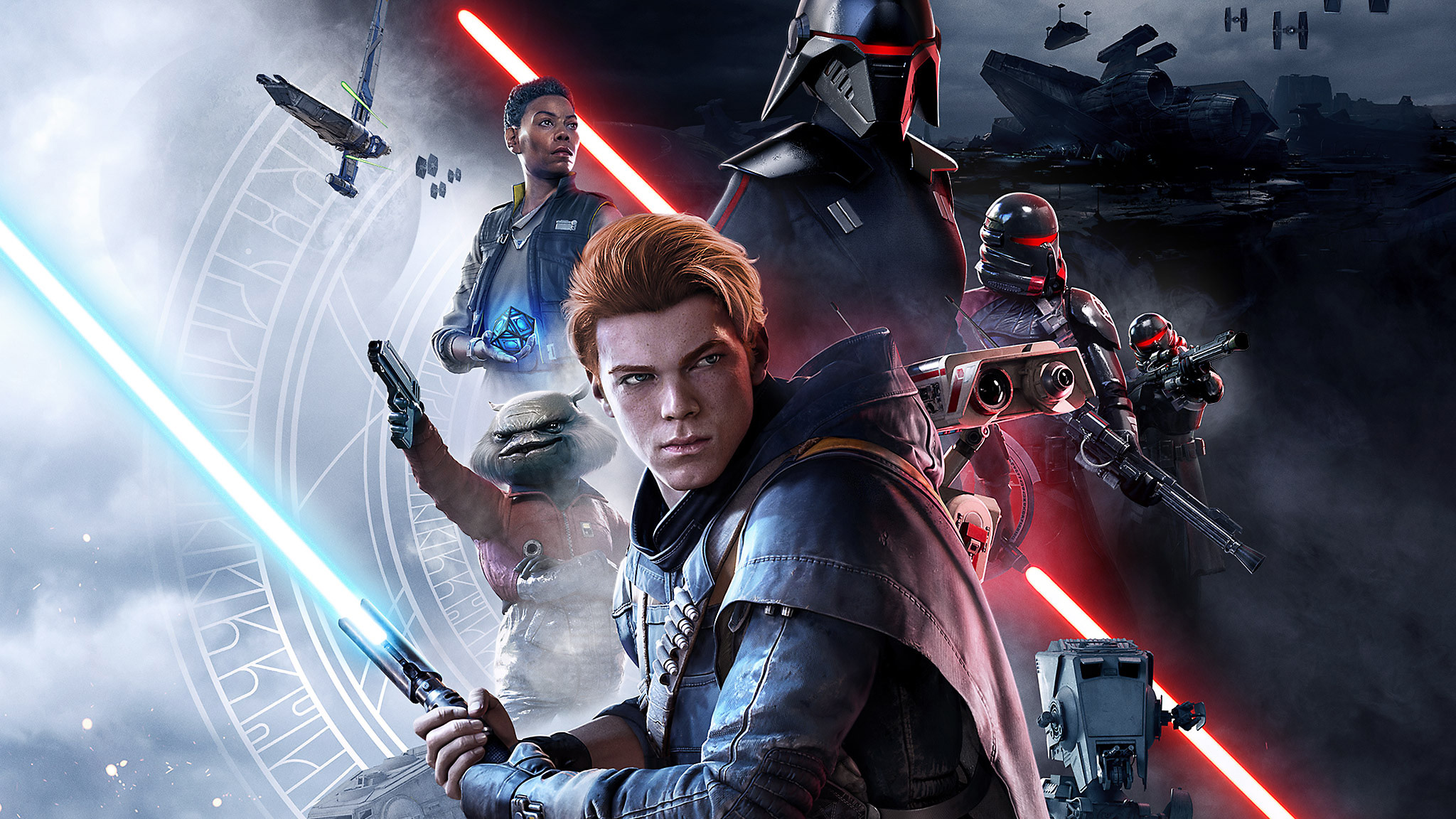 Star Wars: Jedi Fallen Order was a massive success for EA. The title's success proved to EA its need for single-player star wars stories. A sequel to 2019's Jedi Fallen Order is set to release this year but may slip into 2023 due to the COVID-19 pandemic. This year, an announcement is expected at the Star Wars Celebration on May 4th. The title will not be called Fallen Order II but will retain the Jedi name.
Untitled single player Star Wars game – EA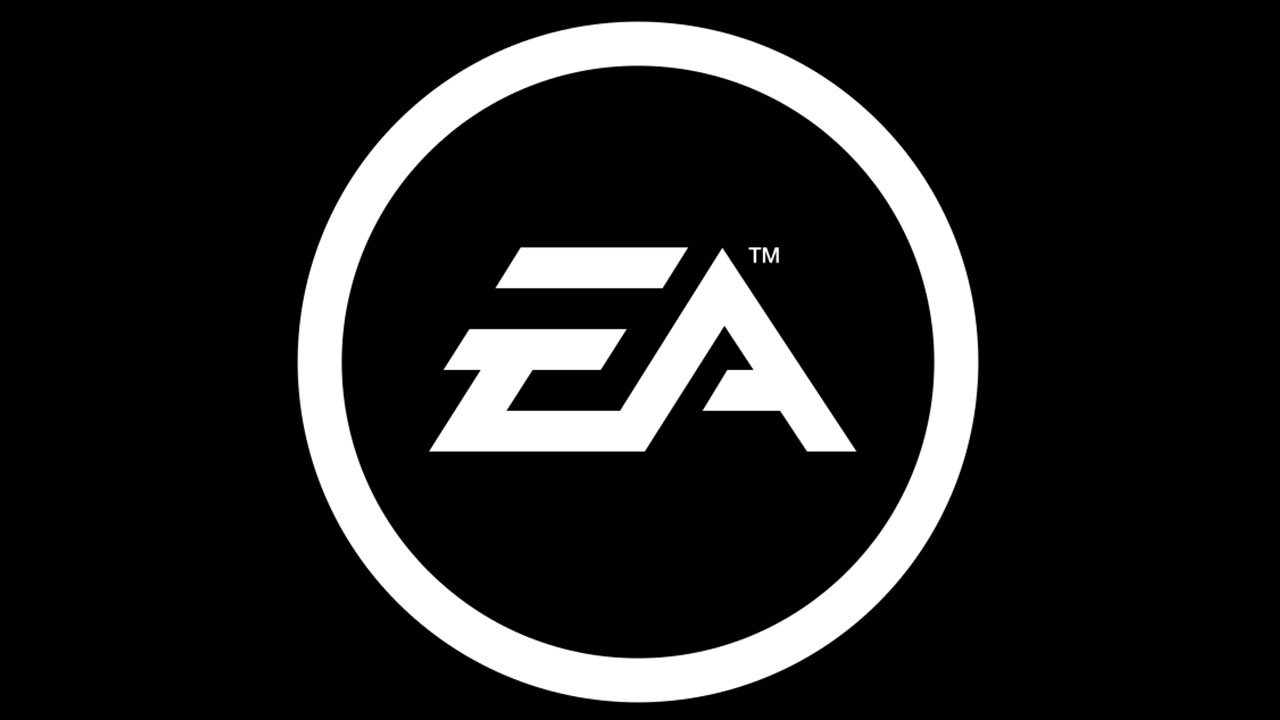 According to Industry Insider Tom Henderson, an untitled single-player Star Wars game is in development at EA. Jedi Fallen Order was a sales success for EA, a publisher that has been wary of developing single-player games recently. EA received extreme backlash over Battlefront II's excessive microtransactions.
And like with what @BespinBulletin said – It appears that EA is working on a second Star Wars title, but I wasn't able to get more information. However, it appears to be story-driven/single-player focused (from Nov 21) – https://t.co/0VGxRfnfrk

— Tom Henderson (@_Tom_Henderson_) January 8, 2022
It is safe to say that the 2020s will be the decade for Star Wars gaming. After a drought of titles released in the last ten years, the floodgates will soon open. Many gamers remember the early 2000s era of Star Wars when dozens of titles were released over a few years, with titles such as Battlefront, Jedi Knight, Republic Commando, KOTOR, and many more. Let's hope that the '20s will be just as abundant. Which game are you most excited about? Let us know in the comments below!
Was this article helpful?
Thanks! Do share your feedback with us. ⚡
How could we improve this post? Please Help us. ✍