Nvidia Unveils The 40 Series Graphics Cards
The cards are the most powerful yet from Nvidia.
Nvidia has finally unveiled its third-generation RTX graphics cards at Geforce Beyond. These cards are the most powerful ever made by Nvidia, representing a step up from the already impressive performance of the 30 series lineup.
It marks 2 years since the release of the 30 series cards, which included the RTX 3080, RTX 3090, and more.
---
TAKEAWAYS:
Nvidia has revealed their 40 series graphics cards
These are the most powerful cards ever made by the company
The 4080 will start at $899 and the 4090 will start at $1,499
---
The new 40 series lineup includes:
RTX 4090:
The RTX 4090 will launch on October 12th for USD 1,499. It will have a 24 GB g6x. Nvidia claims it will be 2-4 times faster than the 3090 TI.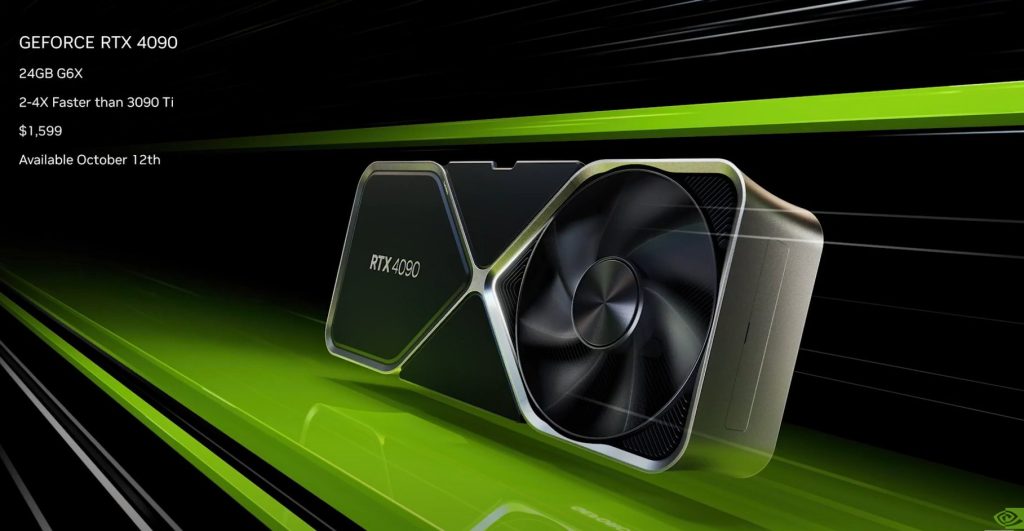 RTX 4080:
The RTX 4080 is the 4090's cheaper yet more powerful brother. There will be two 4080 models, one with 12 GB and one with 16 GB. The 12 GB model will retail for USD 899, and the 16 GB model will retail for $1,199.
The 4080 series will release in November.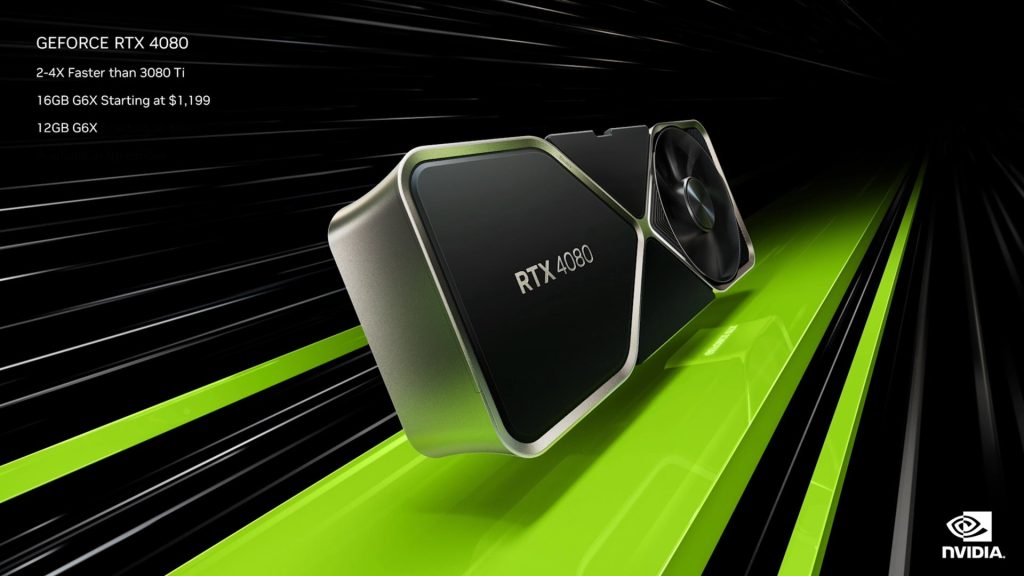 Nvidia also revealed its NVIDIA ADA Lovelace chip. This new chip will be able to render ray-tracing 2x faster than the previous generation of chips.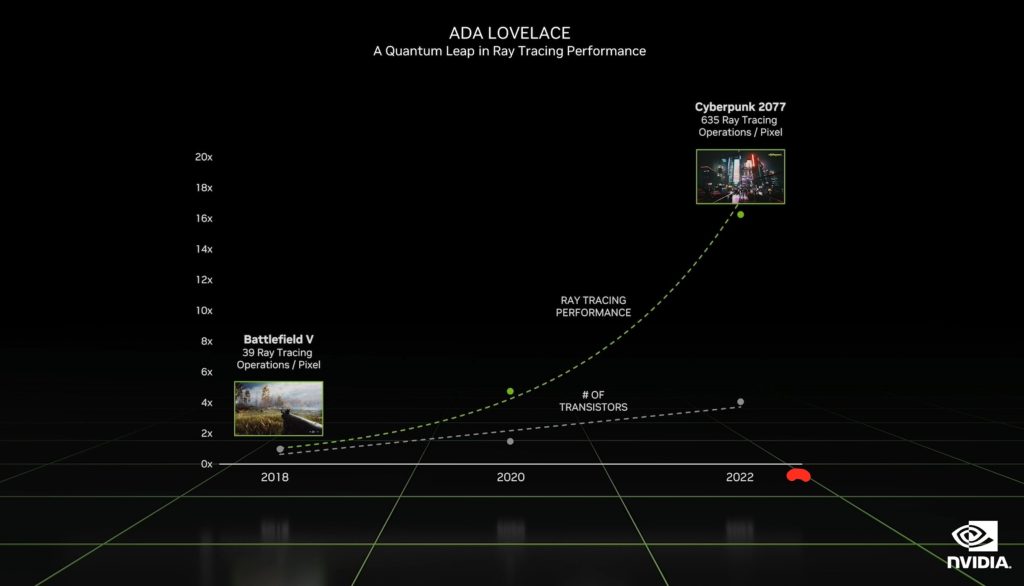 Nvidia is also touting its 3rd gen RTX ray-tracing as its most advanced yet.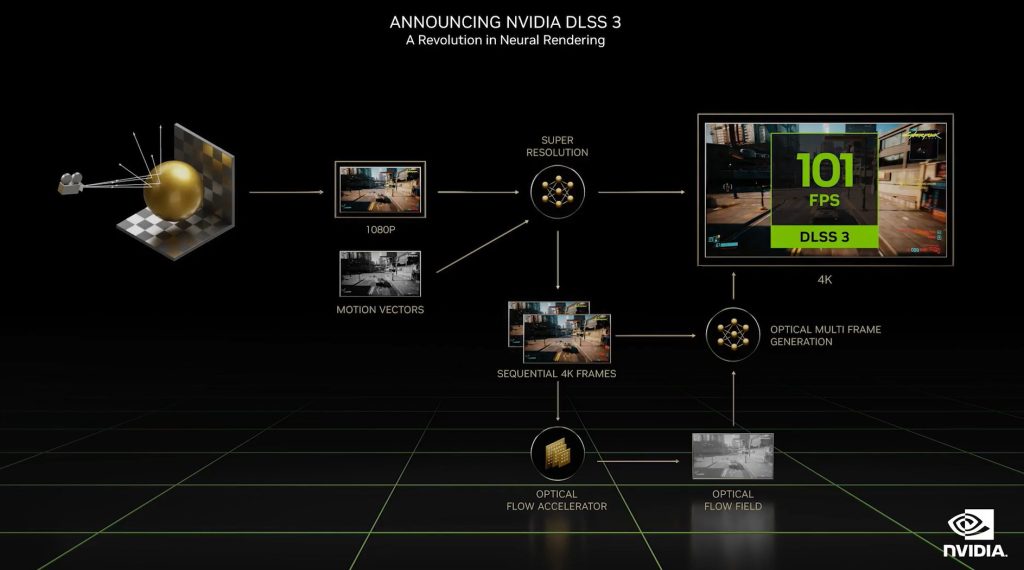 But one of the most important advancements is DLSS 3. DLSS 3 rendering technology will allow a game to render faster than the CPU will allow it. That's correct, utilizing neural networks, a card will be able to perform better than an accompanying CPU. Frames will be rendered by AI, leaving less for the CPU to do.
NVIDIA also announced the omniverse, a tool for metaverse applications.
Do not expect to get your hands on these cards soon. The launch of the 30 series was plagued with scalpers buying dozens of cards at one time and marking up prices to astronomical levels. The RTX 3090, Nvidia's most high-end graphics card at the time, was reselling for as high as 3,300 shortly after its release, a significant premium to the 3090's retail price of 1,200-1,500 depending on the model.
Cryptocurrency miners also infamously hoarded graphics cards, much to the disdain of gamers. The global chip shortage has affected the production of graphics cards since the beginning of the COVID pandemic.
These graphics cards are the most powerful ever made by Nvidia and will be well sought after.
Related: Best Nvidia Control Panel Settings: FPS & Performance [2022]
Was this article helpful?
Thanks! Do share your feedback with us. ⚡
How could we improve this post? Please Help us. ✍