New Starfield Images Have Seemingly Been Leaked
Even more images of Bethesda Softworks' upcoming action role-playing video game, Starfield, have supposedly been leaked online.
This year has been a really good one for gaming so far. Exceptional games like Elden Ring, Horizon Forbidden West, and Sifu, among many others, have come out recently. However, there is a lot more to look forward to this year. Many highly-anticipated games are coming out in the second half of the year, one of them being Starfield. It's not wrong to say that Bethesda Softworks' upcoming action role-playing game is one of the most broadcasted games scheduled for release. The gameplay of the game has been scarce, but thanks to a few leaks, we have a lot of content from the game.
Recently, there have been many leaks concerning Starfield and most of them in the form of images. From textures to ships, screenshots of numerous things in the game have come out. The leaks are extensive and it could be a bit hard to go through all of them, considering their variety. However, thanks to a user on r/StarfieldAlliance, we have all of these old and new leaks in one place now. Keep in mind, some of these are new alongside those surfing the internet for a few days.
The first two leaks in the post concern the test cell. We see the player inside and outside of this test cell in these leaked images. Both the exterior and interior of the test cell are seen in detail in the pictures. Although the leaks did originally come out from an earlier build of the game in 2020, they still give us a great inside look at what Bethesda Softworks may be working on.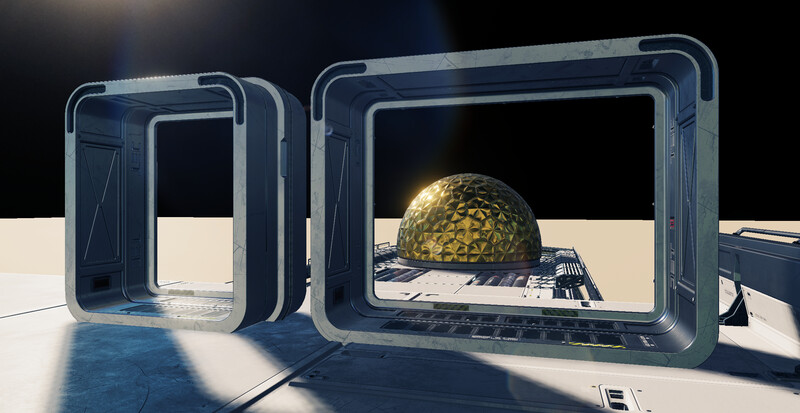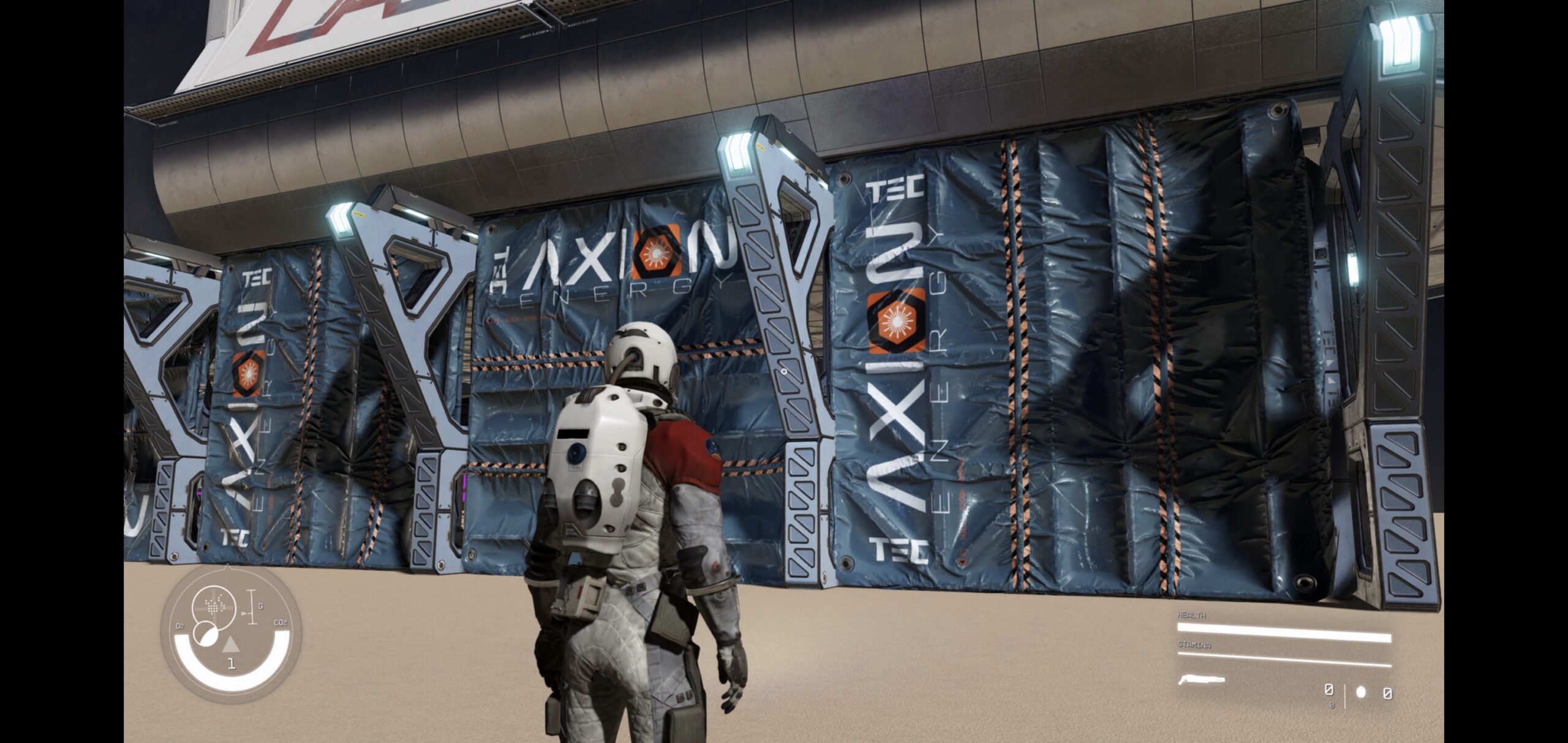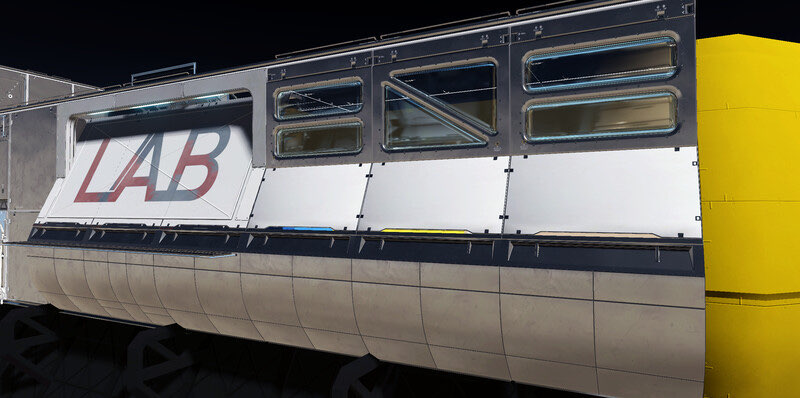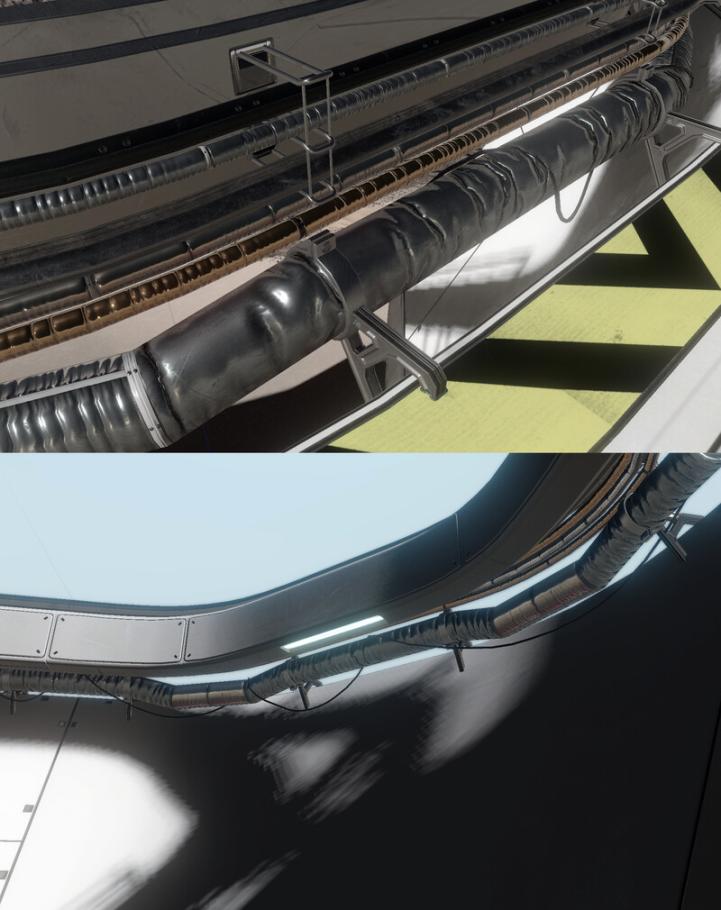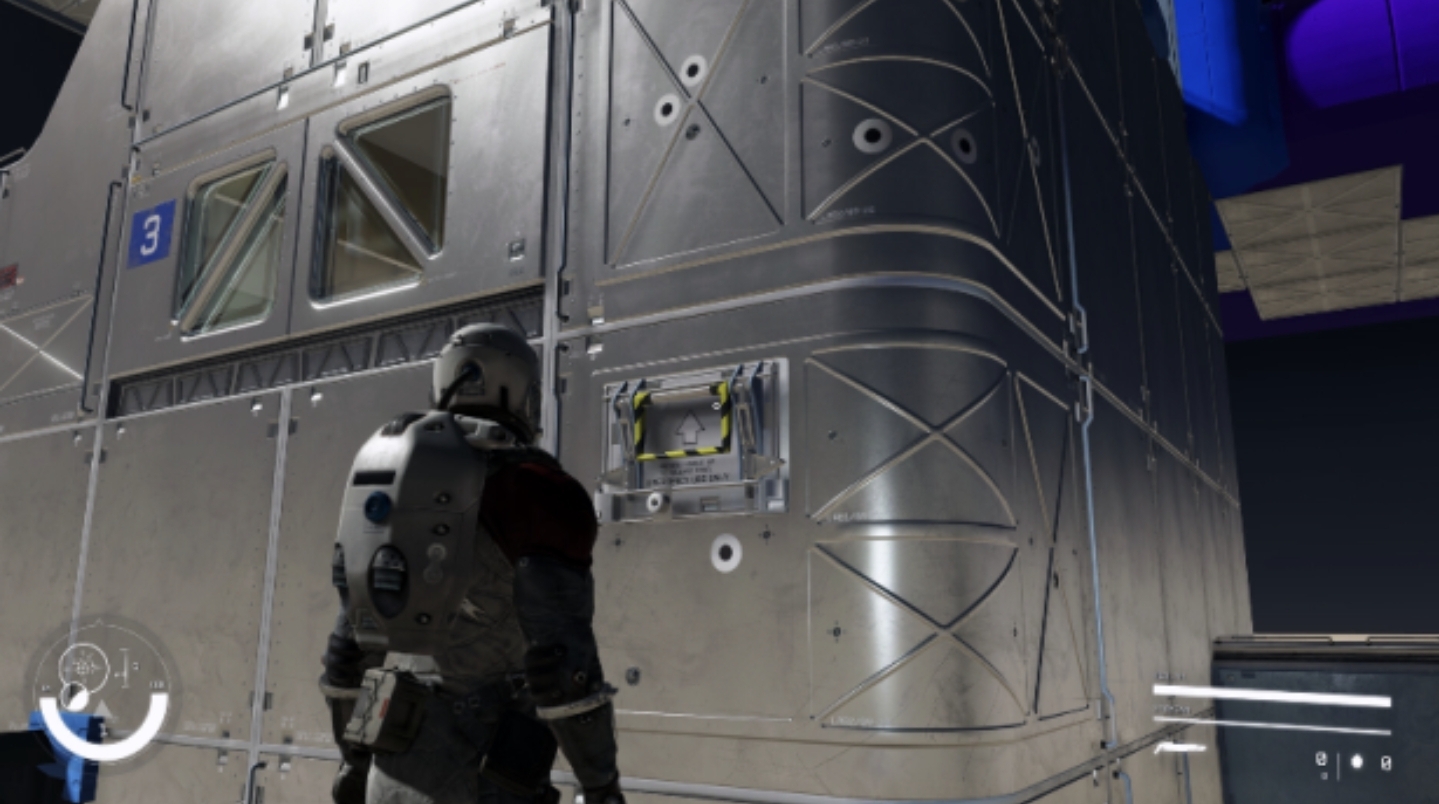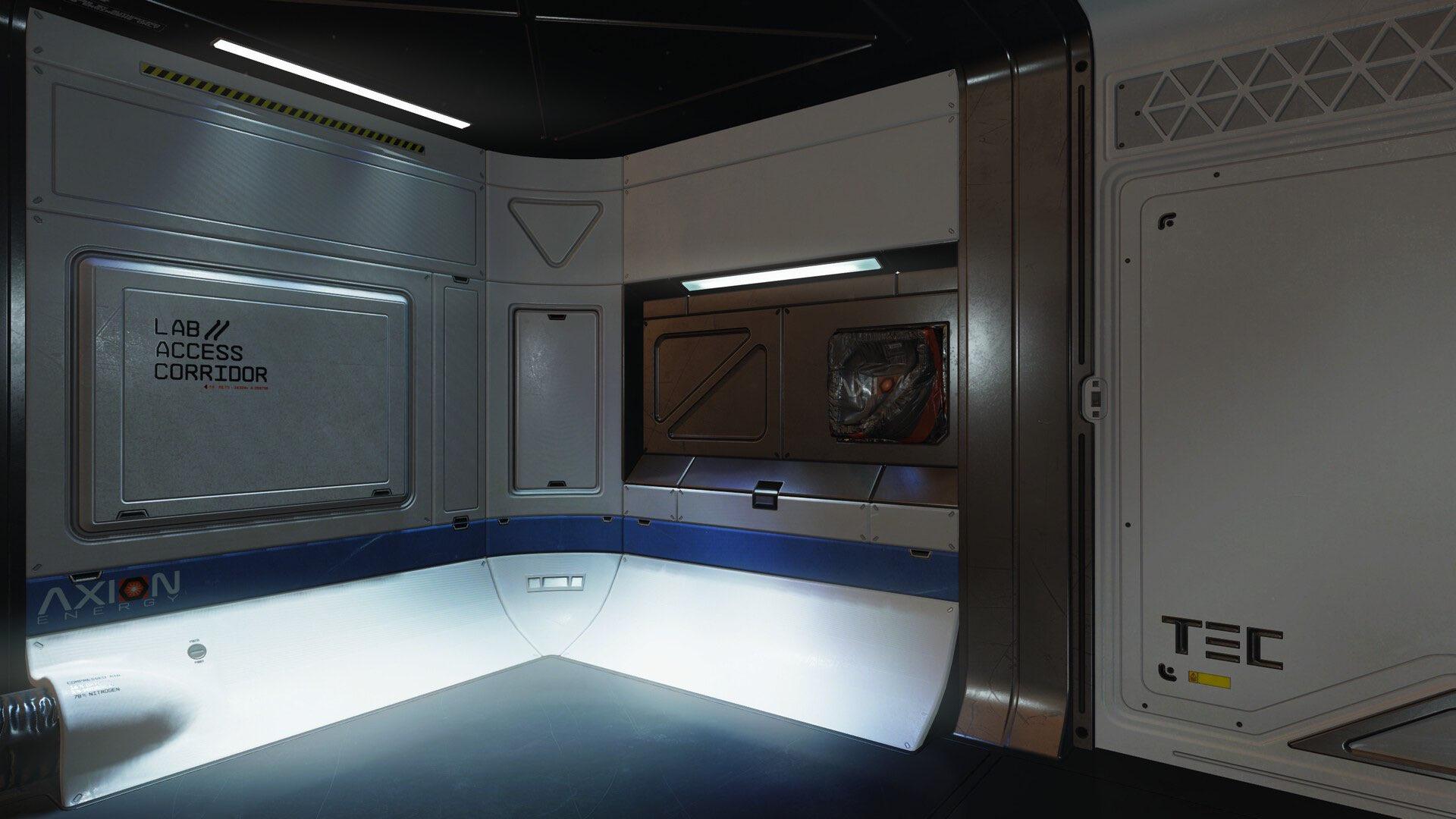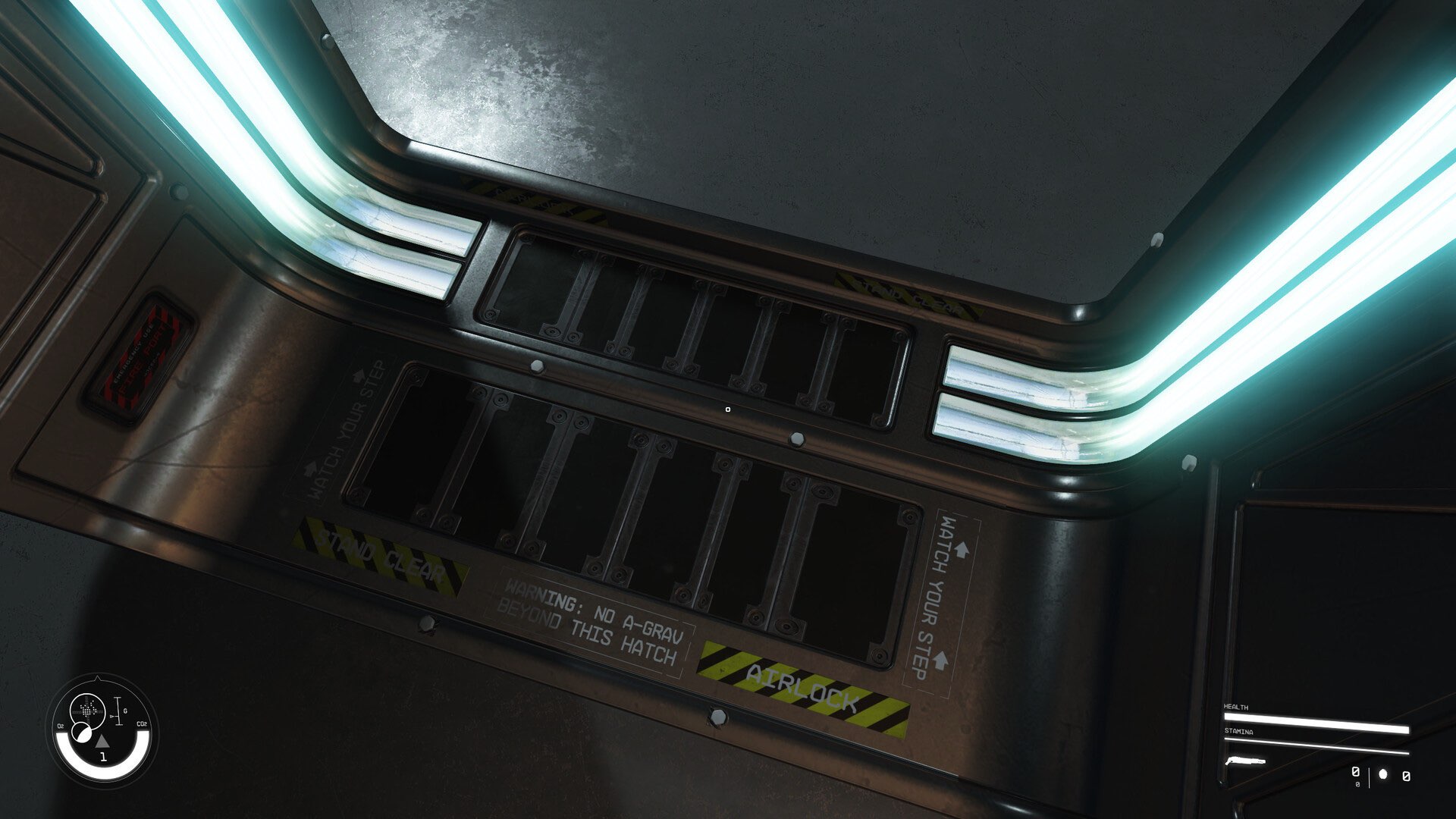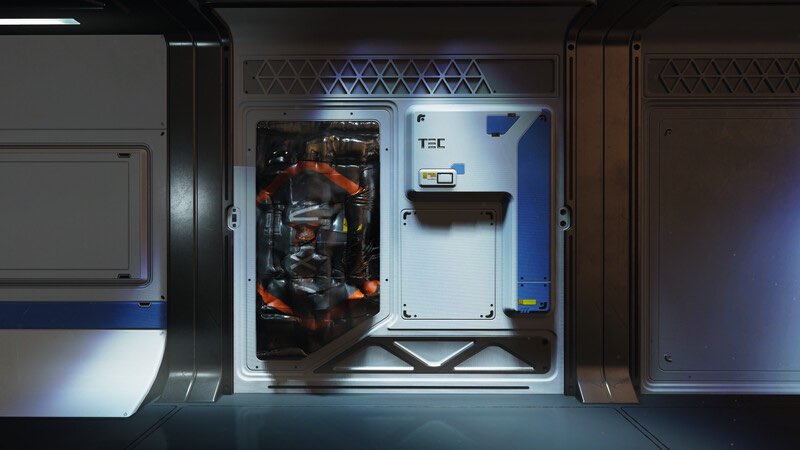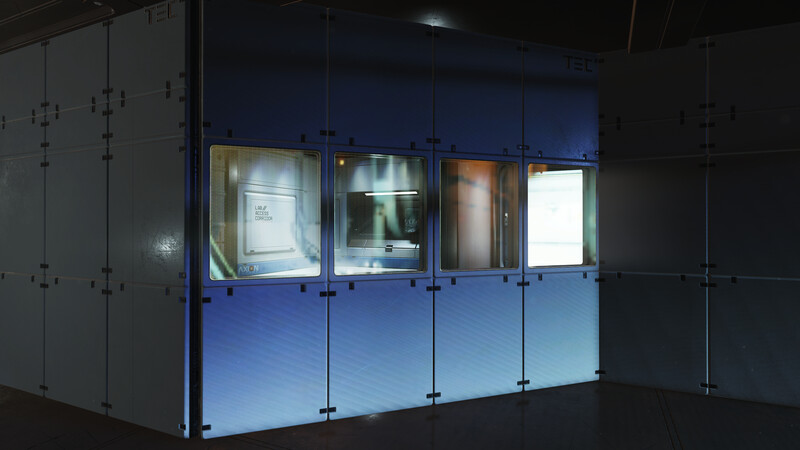 Further leaks showcase images of random assets that the player will find in the extensive world of the game. This is also a brand new leak and offers a deeper perspective on the game. From pillows to waterproof tarps, we see a lot of current and futuristic items essential for life in the interstellar environment of Starfield. It isn't a very huge dump of information, but it tells us how detailed the in-game world could be. Such attention to little details is always appreciated by players.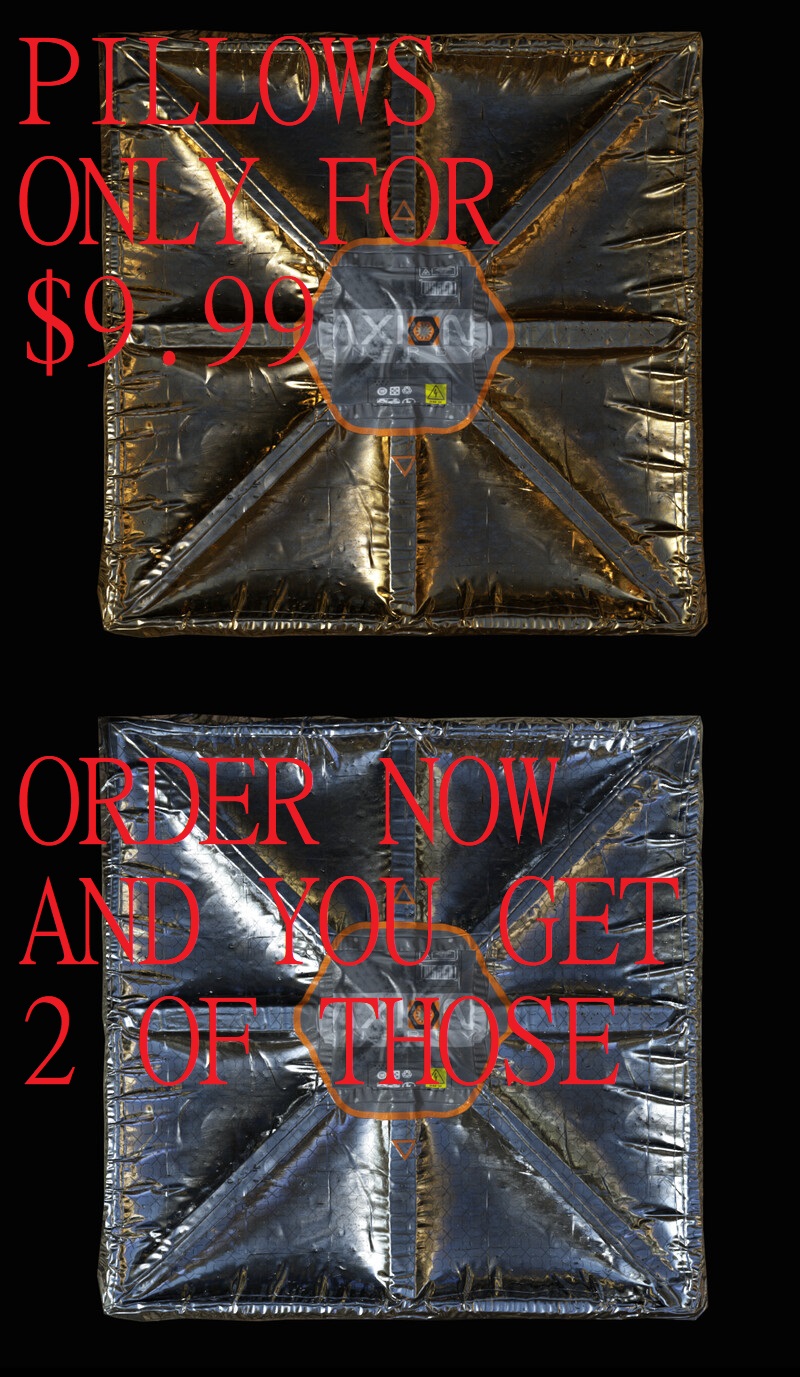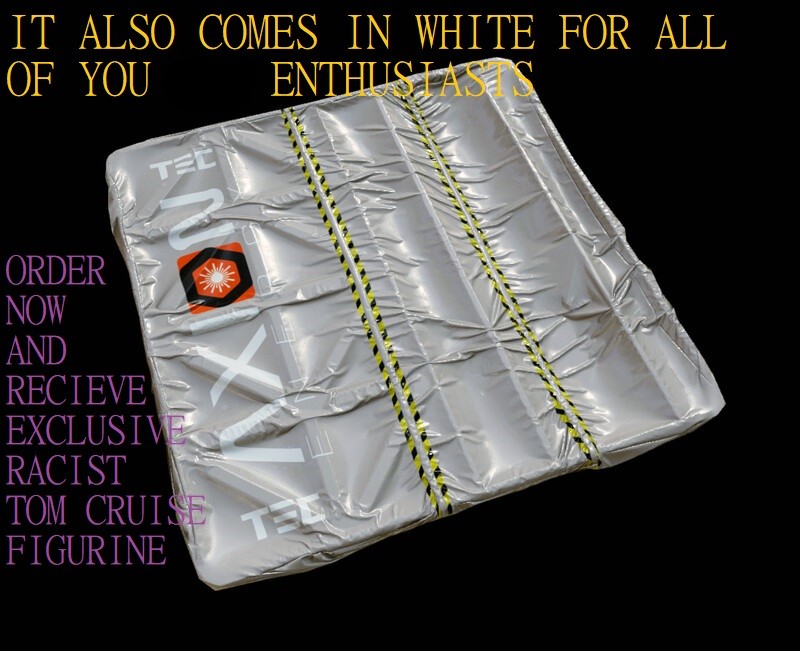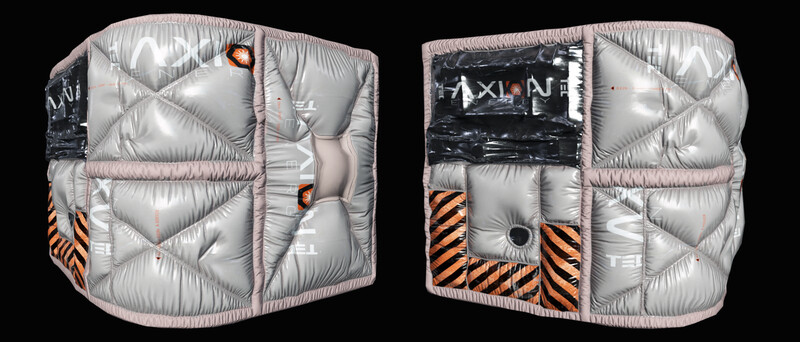 In another leak, we can see the "blackfleet ship" present in Starfield. The game does take place in an interstellar world, so ships are necessary for travel from one place to another. Such a ship is shown in this leak and we can clearly see its intricate exterior structure. This specific leak came out a year back in May so it's quite old. No images of the inside are present but we do get a great look at the outside. We have heard some interesting information about ships in the game, so it's nice to finally see one.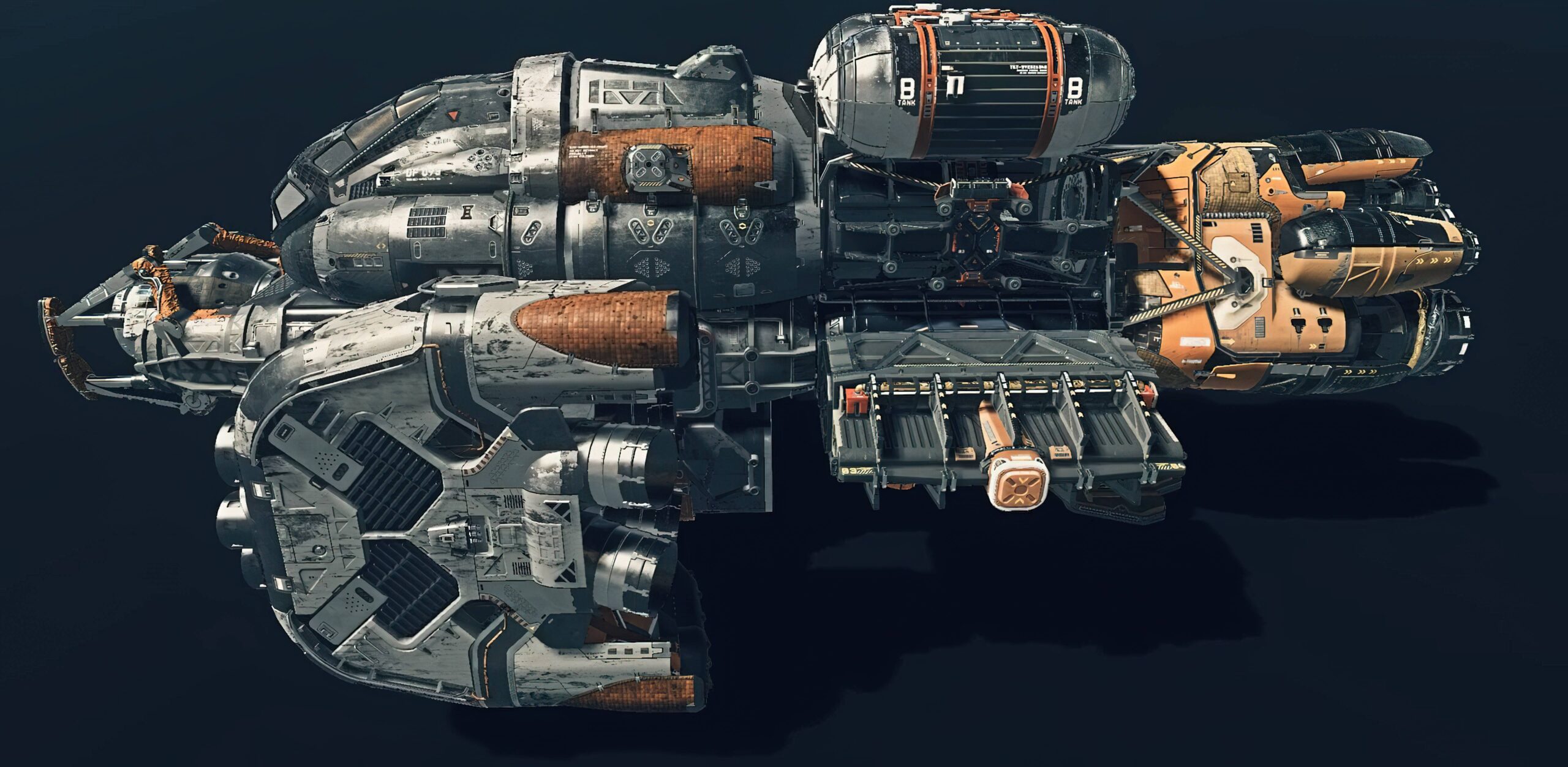 We can also see a miner suit in one of the other leaks from the game. Our first look at this suit came at the start of this year so this leak is recent. Nutrients are the bane of existence, so mining them might play a huge role in Starfield. This suit may also help in traversing difficult areas of the environment. However, that's just our assumption based on what we think it could be, and not completely certain to be in the game at the moment.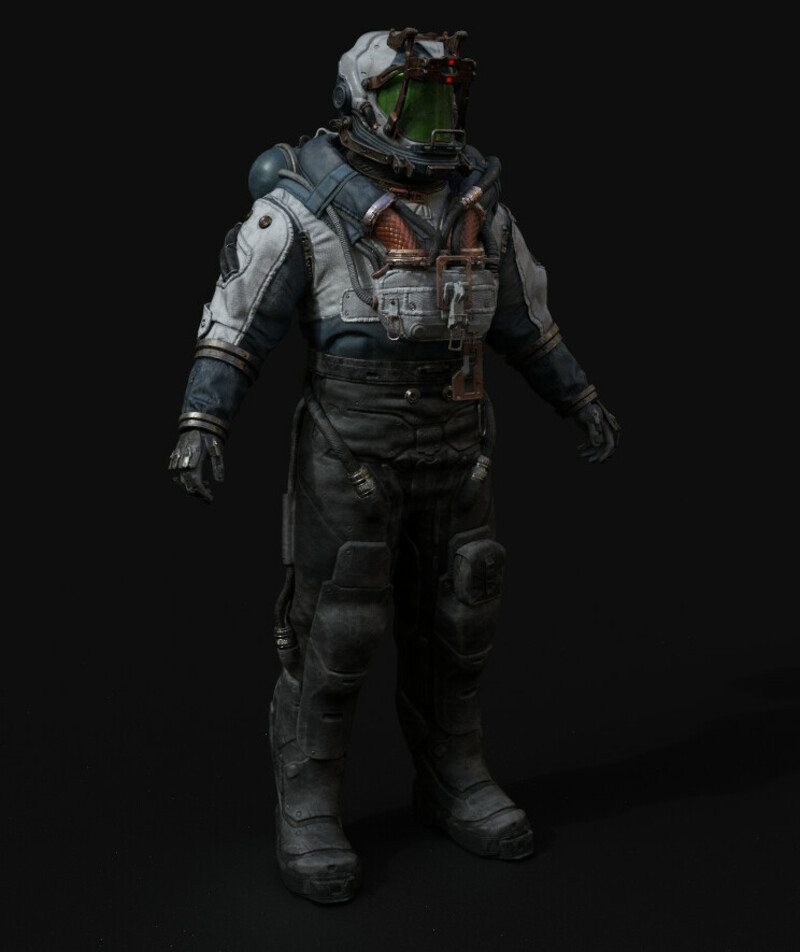 Not many other important features from Starfield have leaked, as of yet. There are a few more leaked images in the post on r/StarfieldAlliance that may be worth noting. Although, the post will add more things in the future if new images from the game come out. All these leaked images show us a pretty good picture of the interstellar world of Starfield and its fascinating details.
What do you think about this? Do tell us your opinions in the comments below!
Similar Reads: Embark Studios Currently Working On Three Upcoming Projects
Was this article helpful?
Thanks! Do share your feedback with us. ⚡
How could we improve this post? Please Help us. ✍