Gandrel, a unique figure in the universe of Baldur's Gate 3 (BG3), emerges as a monster hunter, specifically seeking vampires. Encountered in a location known as the Putrid Bog, his appearance may not be pleasing, as he has a smelly and grim look. Nonetheless, his personality doesn't come across as hostile or unpleasant.
Key Takeaways
Character Introduction: Gandrel is a vampire hunter with a grim appearance, found in the Putrid Bog. He is hunting Astarion, a Vampire Spawn who might be part of your party.
Connection with Astarion: The complexity of Gandrel's hunt is deepened by Astarion's fears and suspicions that his master, Cazador, may be behind it.
Moral Dilemma: The situation between Gandrel and Astarion presents a moral and strategic challenge, offering choices between assisting Gandrel or misleading him about Astarion's whereabouts.
Potential Outcomes:

Engaging Gandrel in Combat: This leads to acquiring Gandrel's Aspiration and other resources.
Misleading or Releasing Gandrel: This option may affect the perception of other characters in your camp and leaves the threat of Gandrel's return.

Lasting Impact: The decisions made concerning Gandrel will shape the storyline and have lasting consequences.
Astarion And Gandrel In Baldur's Gate 3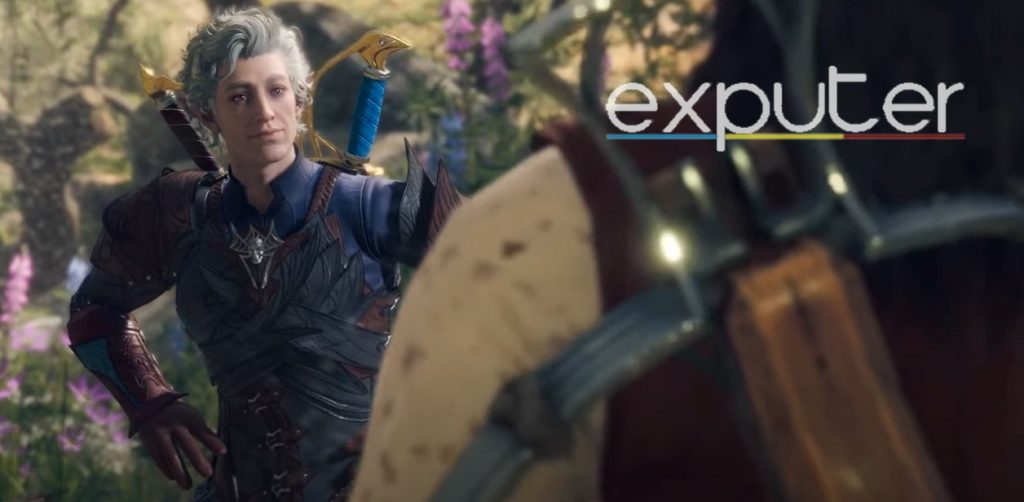 In Baldur's Gate 3, players will find Gandrel hunting for a Vampire Spawn named Astarion.
Astarion happens to be a character who might already be accompanying you, which adds layers to the decision-making process.
Astarion advocates for eliminating Gandrel, fearing the relentless pursuit of the hunter.
Though it's not explicitly stated, it is strongly suspected that Cazador, Astarion's master, is behind Gandrel's hunt. This adds another layer to the situation's complexity, making the choices around Gandrel even more intricate and filled with potential intrigue.
Gandrel Choices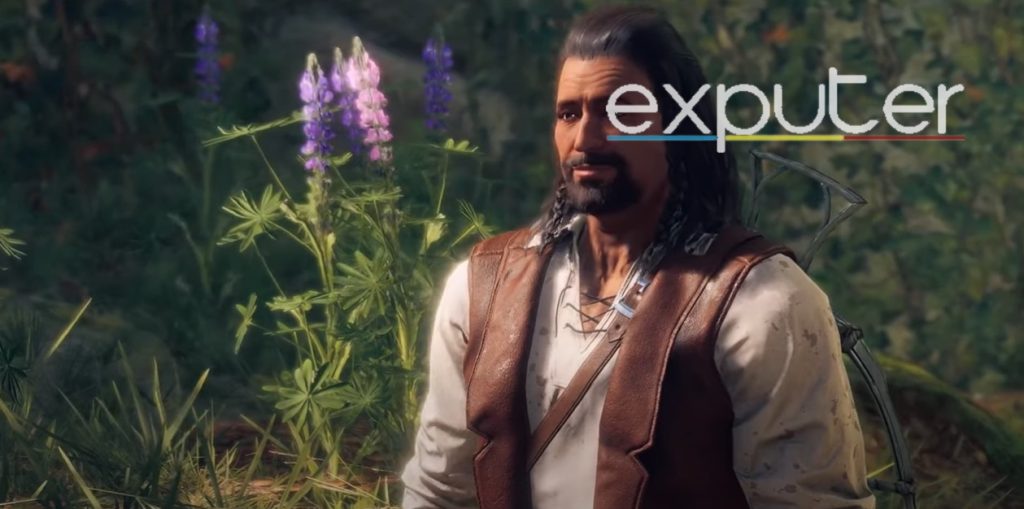 BG3 requires you to make choices that might fall into good, evil, or even a neutral alignment. In dealing with Gandrel and Astarion, you face a particularly complex dilemma.
Gandrel is after Astarion, who is indeed a Vampire Spawn, as suspected.
Astarion's behavior and attitudes may leave much to be desired, as he demonstrates racist tendencies towards the Gur (Gandrel's ethnic group), revels in wickedness, and opposes virtuous acts.
Should you assist Gandrel by providing directions to your camp or lie about Astarion's whereabouts? The decision may not be easy.
Outcomes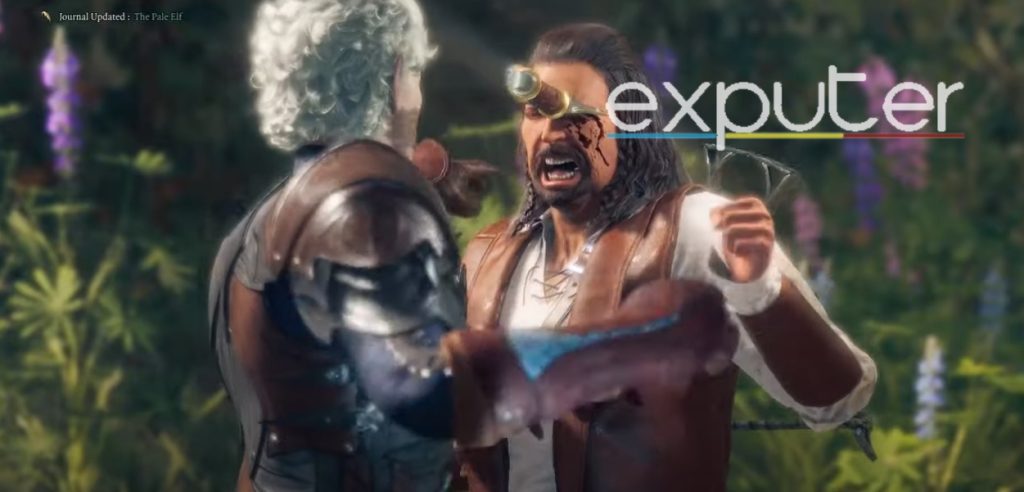 There are essentially two different outcomes while talking to Baldur's Gate 3 Gandrel:
Engaging Gandrel in Combat: If you choose to battle Gandrel, upon his defeat, you can acquire items such as Grandrel's Aspiration, a crossbow with a damage range of 3-12, along with other resources like Arrows of Acid and Fire, Healing Potions, and Torches.
Misleading or Releasing Gandrel

: Misleading Gandrel comes with its own consequences. Though he is just doing his job, the rest of your camp might perceive the betrayal negatively.

There are opportunities to part ways with Astarion later in a more justified manner, and there might even be a redemption arc for Astarion that would be cut short if he is captured or killed by Gandrel.
Moreover, not eliminating Gandrel leaves a potential threat lurking, as he may return with reinforcements to pursue you and Astarion. It leaves an uncertainty that might have repercussions later on.
Gandrel, as a character in Baldur's Gate 3, presents a multifaceted challenge. His pursuit of Astarion, your potential companion, brings forward moral, strategic, and role-playing dilemmas that make him one of the more memorable characters in Baldur's Gate 3.
Whether you decide to engage him in battle or navigate the delicate balance of truth and deceit, your interactions with Gandrel will undoubtedly leave a lasting impact on your journey through BG3.
Next:
Was this article helpful?
Thanks! Do share your feedback with us. ⚡
How could we improve this post? Please Help us. ✍