God Of War Ragnarok Is 2023's Top-Selling PS5 Title In Spain So Far
The AAA entry from last year continues to sell like hotcakes.
Story Highlights
God of War Ragnarok is the best-selling PS5 retail game in Spain this year so far, shifting over 96,000 copies. The momentum of last year is still pushing it above the competition.
Hogwarts Legacy is in second place and sold a massive 92,000 units in the region.
Over 775,000 PS5 entries have been sold in the region this year, amounting to a 47.9% increase in contrast to last year. It represents 21.1% of total game sales in Spain this year.
God of War Ragnarok was released to critical acclaim on November 9, 2022, for PlayStation 4 and PlayStation 5.
God of War Ragnarok has been among the most popular entries of last year. It is continuing its reign in specific regions of the world this year as more and more users pour into the title. As per a recent report by Vandal (thanks Pierre485), the action-adventure game currently stands as the top-selling PlayStation 5 retail game in Spain so far. It is still skyrocketing because of last year's massive momentum carrying through the competition.
🇪🇸 Spain Charts | January – July 2023 (PS5)

• God of War: Ragnarok is at the top with last year's launch momentum
• 775.000 PS5 games sold in 2023 so far (21.1% market share, up 47.9% YoY)

PS5 RETAIL ONLY
Source : Vandal via InstallBasehttps://t.co/vpmmDX3MKT pic.twitter.com/iaBwNTbBXd

— Pierre485 (@pierre485_) September 16, 2023
The AAA RPG entry has sold 96,000 physical PS5 copies thus far in Spain. Hogwarts Legacy is a close second, rolling over 92,000 copies this year in the region. The numbers here start to drop massively, with The Last of Us Part 1 selling only 43,500 units in the third spot. It is still an impressive number but fails to stand out against the giants. Final Fantasy 16 comes in the fourth spot with only 35,000 copies purchased by Spanish gamers.
Resident Evil 4 Remake is also included in the list at sixth place, with a decent 27,500 copies sold this year. On the other hand, Star Wars Jedi: Survivors only managed to shift over 18,000 units this year so far. And Forspoken is at the last place with 13,000 copies sold.
---
Related Content:
---
The PlayStation 5 game sales have also stood out against the competition in Spain this year as it approaches the last quarter. According to the report, a total of 775,000 PS5 titles have been sold in the region in 2023. It is an impressive feat since the number has grown a staggering 47.9% more in contrast to 2022. The enormous figure of PS5 games represents a huge chunk of 21.1% of total game sales in Spain this year.
The huge growth this year in PS5 retail game sales has to do with the stock issue finally ending in the region. Moreover, another gargantuan spurt of expansion in sales is expected when Marvel's Spider-Man 2 comes out in the next few weeks. The report also states that over 3,650,000 games have been sold in Spain this year so far. The number could reach 4,000,000 by the end of the current year.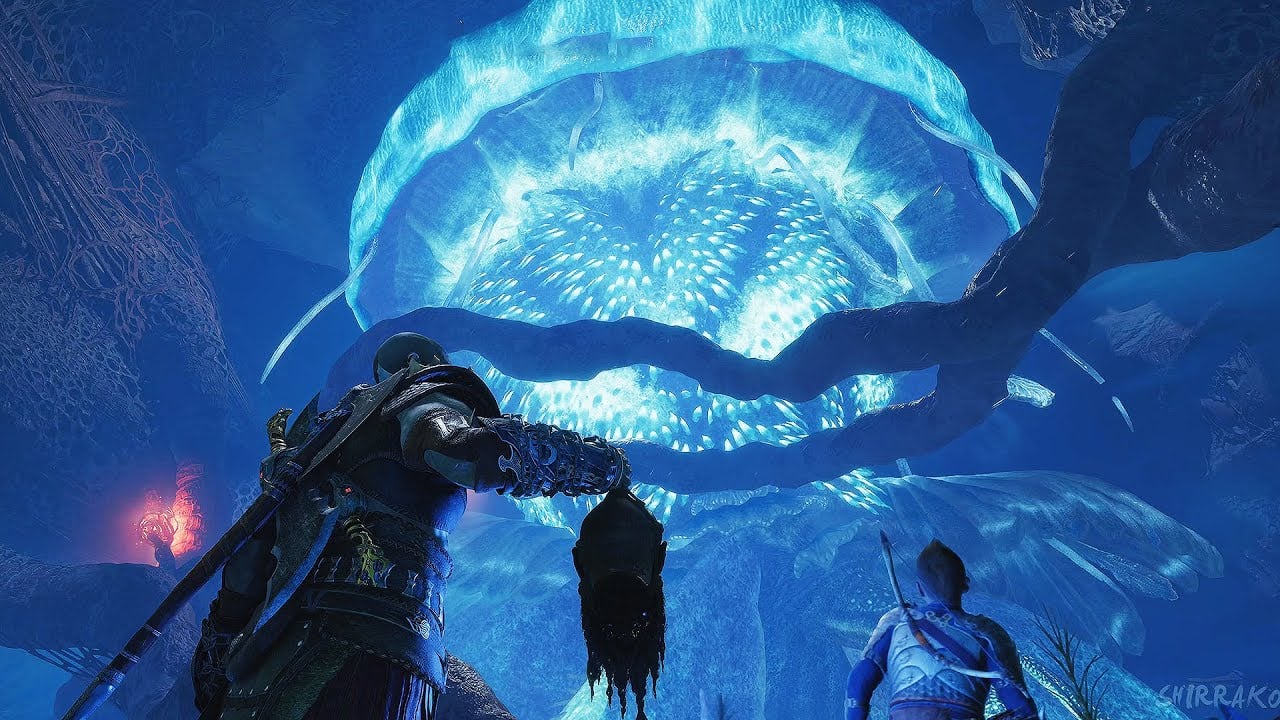 God of War Ragnarok was released to critical acclaim on November 9, 2022, for PlayStation 4 and PlayStation 5. It was one of the leading Game of the Year award contenders that barely lost to Elden Ring but still won many trophies over the last year. In some related news, a God of War Ragnarok DLC is seemingly in the brewer; we may hear about it in the coming months.
Latest News: Payday 3 Announces That Denuvo Will No Longer Be Part Of The Game.
Was this article helpful?
Thanks! Do share your feedback with us. ⚡
How could we improve this post? Please Help us. ✍