Some video games only come across once in a generation. They reshape genres and inspire many future projects to reach their standard. We saw one such game release this year in the form of Elden Ring. If you are a player in 2022, there is no chance you are unaware of the roleplaying game.
It has been a huge phenomenon in the gaming world and has broken numerous records. Elden Ring has universal acclaim from critics and players alike, and nearly everyone adores the game. No game has a higher score on Metacritic and that really proves how much people love it.
When you play this supposed masterpiece, all the acclaim seems fair and true. It is truly a marvel in the roleplaying game design and a revolution in open-world games. There is no doubt that it will influence many future games and will take home almost every major gaming award this year.
Something as good as this isn't made every year and the sales speak for themselves. However, FromSoftware actually has a habit of delivering such splendid games every few years. In addition to Elden Ring, it is responsible for developing many stunning games.
Games like Sekiro: Shadows Die Twice and the Dark Souls series are just some examples. Dark Souls started what is probably one of the most popular franchises of all time. Almost every game from the Soulsborne series is amazing and of the highest quality.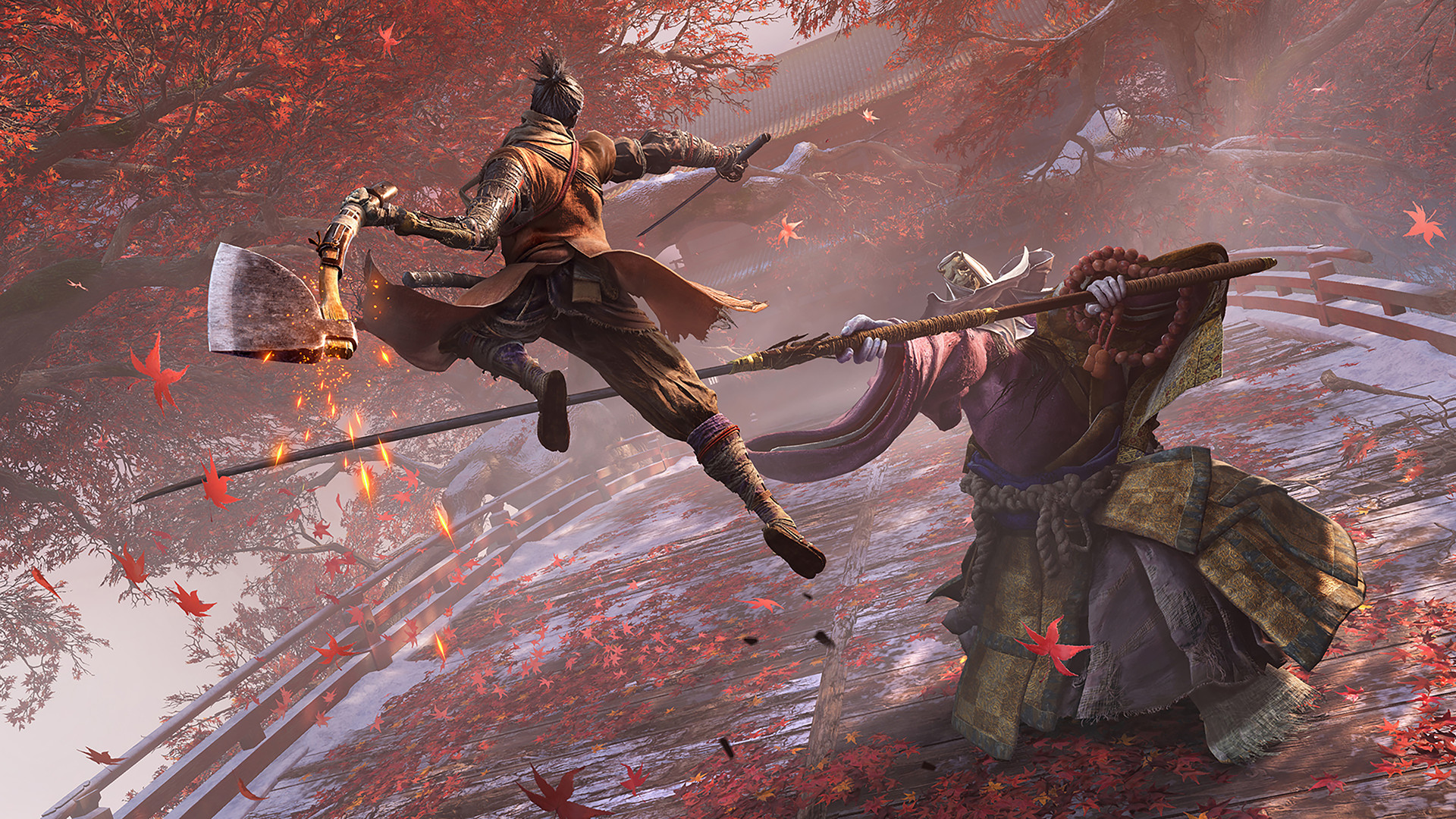 FromSoftware has actually made no bad game in the series and elevated its status by making once-in-a-lifetime experiences, like Bloodborne. So, it really begs the question, is Elden Ring really the best game from the company?
Other Great Games:
FromSoftware is very prolific when it comes to making terrific games. The company has a vast catalog of games in the Soulsborne series which are at the same standard that Elden Ring is. Demons Souls was the first-ever game in the series and its remake released the new generation of the consoles with the PlayStation 5. Its initial success in 2009 pioneered the video game series that almost everyone considers to be one of the best.
Dark Souls, followed after Demons Souls, shot the series into the stratosphere. The sequel got ubiquitous praise from players and critics all over the world, and was a massive sensation from FromSoftware and became a staple of pop culture.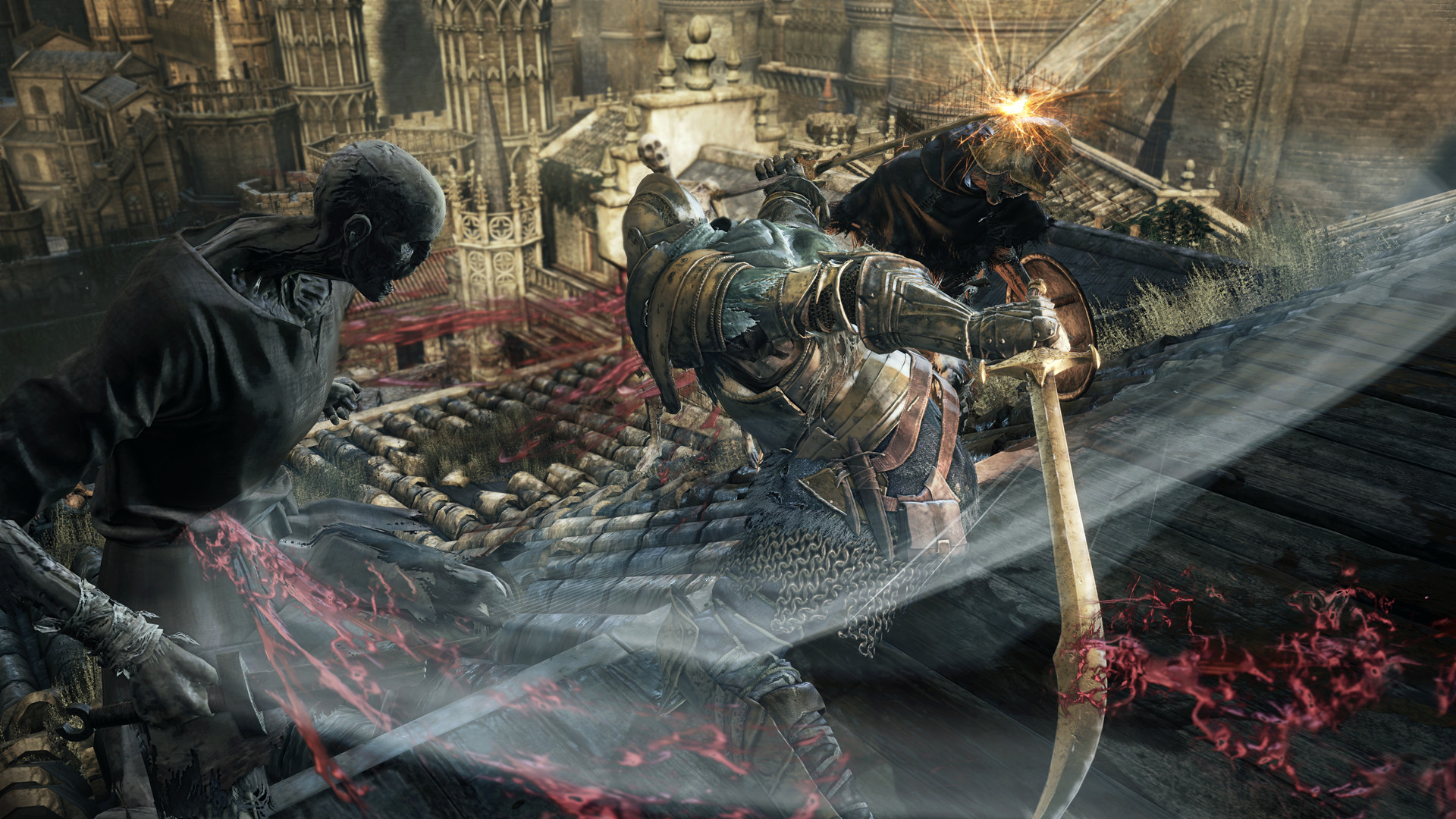 Due to its unique difficulty setting and influence on the genre, it's a pioneer of roleplaying game genre. Many consider it to be the greatest game of all time due to the impact that it had, and considering how it has influenced the gaming culture, they aren't wrong.
The success of Dark Souls led to a series of games based on the Soulsborne formula. It included two sequels to Dark Souls, both of which were highly successful and very good. Dark Souls 3 was a conclusion to the series and sold an insane amount, with over 3 million copies in just two months since release.
Sekiro: Shadows Die Twice is another such game that's separate from the main series. However, it had the same charm and success that all the games possess. One FromSoftware game which stands out of all, besides Elden Ring, is Bloodborne.
Bloodborne:
Bloodborne was an exclusive for the PlayStation 4 and it's based on the Soulsborne formula. It came out in 2015 and was a massive success on the PlayStation 4. The game got praise that probably no other exclusive from the PlayStation Studios, not even God of War, had seen before.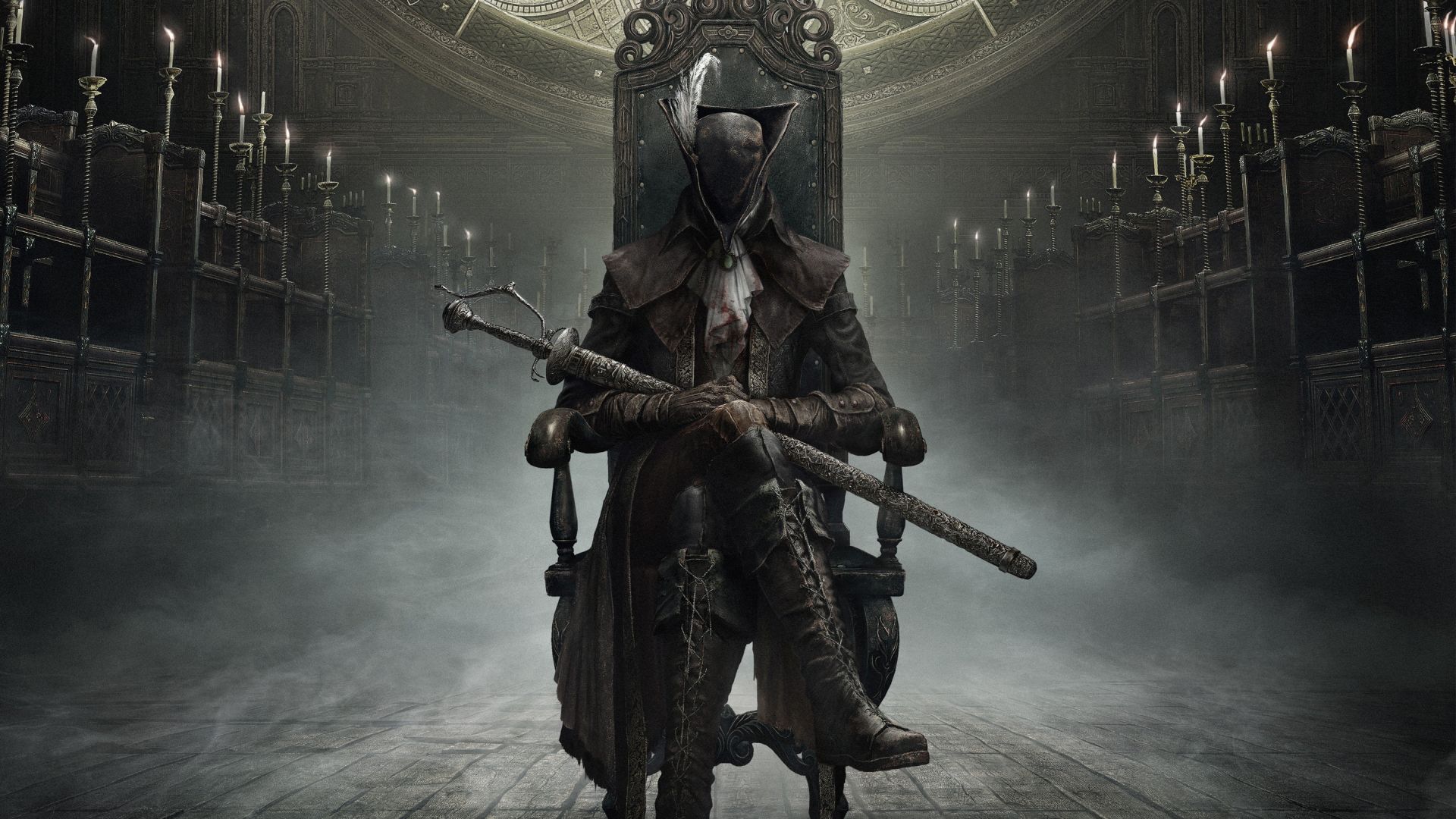 Sales of the game were obviously great but its reception in the industry is what makes it unique. Many consider it to be the greatest game of all time, and that's a competitive position even in the FromSoftware context.
As we said before, with the hype of Elden Ring in the picture, which of these two games is actually better? This debate has been really popular on many forums, as people want to know which generational classic is better. Is Elden Ring really the best thing FromSoftware has to offer or is it Bloodborne, or another Soulsborne game? Personally, we think that Bloodborne is much better than Elden Ring and this is why!
Bloodborne Is The Better FromSoftware Game:
Players of the series argue all the time about which game is the definitive prizewinner of the Soulsborne genre. Elden Ring is being called one of the best games of all time and the praise is very fair. However, Bloodborne still beats it and is a much better game in many ways.
One of the main reasons that we hold this opinion is the overall value that the game has compared to Elden Ring. Its setting and the premise is much better than what Elden Ring offers. The lore in the game is just perfectly on point and the Lovecraftian themes just enhance how effective it is. Artistically speaking, it's just far more interesting than Elden Ring.
Another big for it being better overall is how replayable it is. Elden Ring earned a lot of plaudits for its vast and big open world, but that also makes multiple walkthroughs tough. It has a huge map but the quests are low when compared to other Soulsborne games.
The open-world experience can also become repetitive and playing them is harder after every playthrough. Bloodborne, on the other hand, is very on-point and that makes playing it again much easier. Having memorable Bosses that are very tough to beat is a huge factor in Soulsborne game.
The PlayStation exclusive has some of the best and most difficult bosses in the genre, while Elden Ring has some great enemies for you but the catalog isn't as good as Bloodborne. For example, Ludwig The Holy Blade and Lady Maria put any boss in Elden Ring to shame.
So, Bloodborne has the traditional Soulsborne difficulty on lock while Elden Ring isn't that tough. FromSoftware created a brilliant roster for Bloodborne and that is one of the reasons that it is better. Bloodborne truly shines in its combat experience, which is breathtaking due to the Boss fights and the weapons. The selection of weapons is much better in the game and makes it very difficult.
Toughness is a big component of a Soulsborne game and Bloodborne nails it. Another place where the game beats Elden Ring is the musical score. It truly transcends Bloodborne to another level and makes every playthrough feel as epic as the first one.
Was this article helpful?
Thanks! Do share your feedback with us. ⚡
How could we improve this post? Please Help us. ✍