Final Fantasy 16 has been released, and it is a game that everyone would love to play! However, some parents might be skeptical if their kids should be able to play the game or not. This guide aims to eradicate that issue and provides a detailed review of the Games Rating and the complete Final Fantasy 16 Parents Guide.
Key Takeaways
Final Fantasy 16 has been deemed Mature by the ESRB.
The ESRB is known for its game ratings, and each game has an ESRB Rating.
It features a tonne of Violence, Crude Humor, and Partial Nudity amongst other features that led to this rating.
The Mature rating means the game is suitable for players ages 17 and above.
Final Fantasy Game Rating
Each and every game is provided with its own rating, which players can use to determine whether the game is something they would like. This is certified by the Entertainment Software Rating Board (ESRB).
The different ESRB ratings are as follows
Everyone
Everyone (10+)
Teen
Mature (17+)
Adults Only (18+)
Rating Pending
Rating Pending (Likely Mature)
Out of all of these, Final Fantasy 16 has been deemed Mature and is only suitable for players above 17 years of age. This can be for a multitude of reasons, from Nudity to Violence in the game. This Final Fantasy 16 Parents guide will further discuss what this game includes.
What Rating Does The Final Fantasy 16 Include?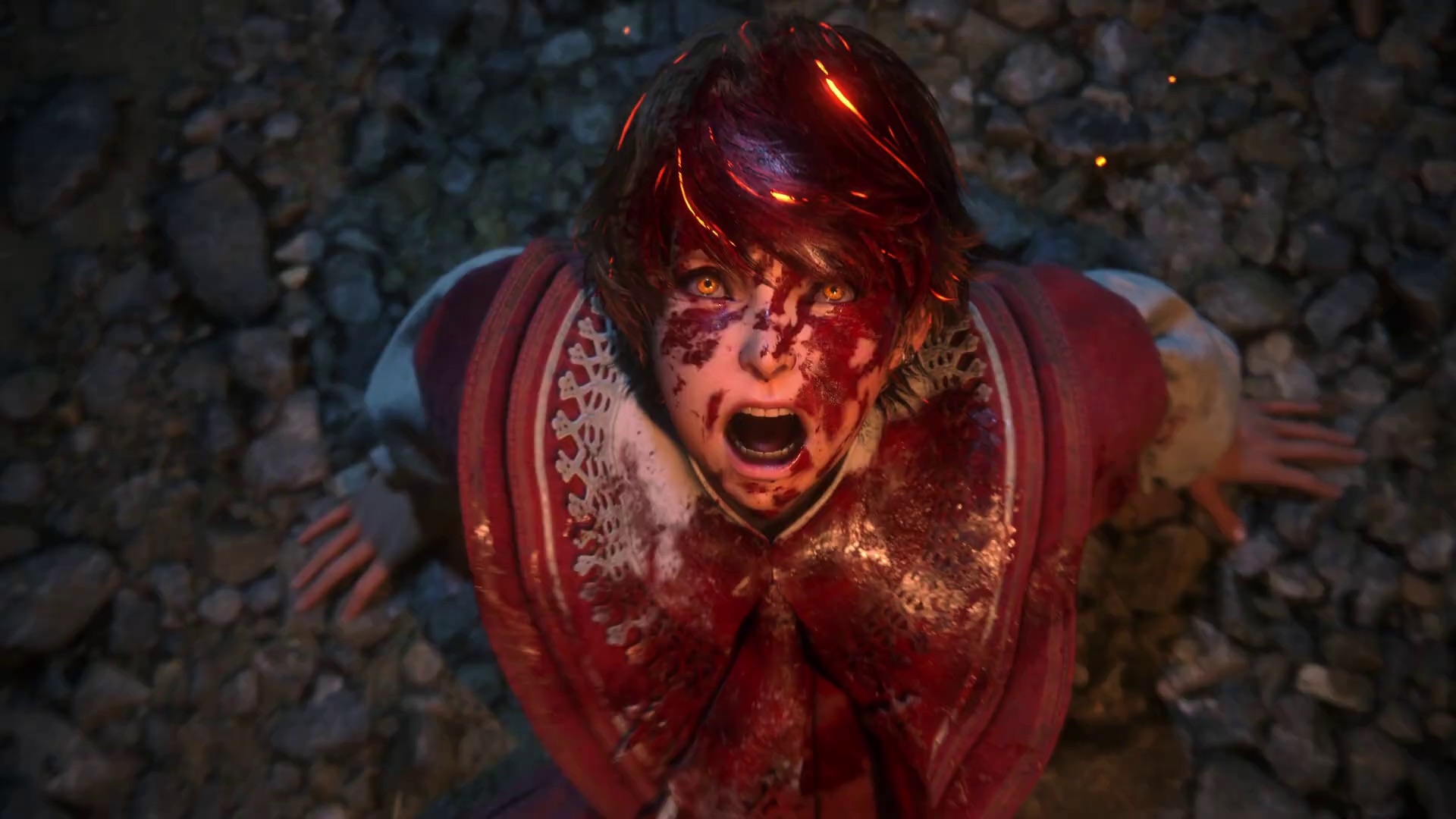 To fully understand why Final Fantasy 16 has gotten the Mature Rating, let's dive further into the game. It includes Strong Violence with a lot of bloodshed. Blood spatters are also clearly visible on the character's face. Crude humor is featured heavily in-game, alongside the use of Supernatural powers.
Using all of these details about Final Fantasy 16, the game was eventually deemed Mature.
That is all there is to know about the Final Fantasy 16 Parents Guide, however, the decision is on you. The game includes a lot of violence, which is not at all suitable for children under the age of 17. Check out the Final Fantasy 16 Plot to know more about the game, and what sort of violence is included. Make sure to leave a comment down below for any questions you may have.
Up Next:
Was this article helpful?
Thanks! Do share your feedback with us. ⚡
How could we improve this post? Please Help us. ✍