With Warzone 2 comes various changes such as Safecracker contracts, Strongholds, etc. And among these is also the new Warzone 2 Assimilation mechanic who is probably a first in battle royale games. Now, in warzone 2 you are free to switch sides or even recruit enemies to your team with the new assimilation feature. However, this is limited to specific team playlists. Furthermore, it would be a good idea to use the proximity chat, also newly added, to reach an agreement.
---
Key Takeaways
Assimilation is a new feature in Warzone 2 which has broken the rules of classic battle royale.
You are able to join the enemies or recruit enemies given you meet the requirements.
Make use of proximity chat to convince others to let you in on their team or vice versa.
If you make use of the feature in unhinged you can make a team of 6 players which can potentially dominate the game.
---
Assimilation In COD Warzone 2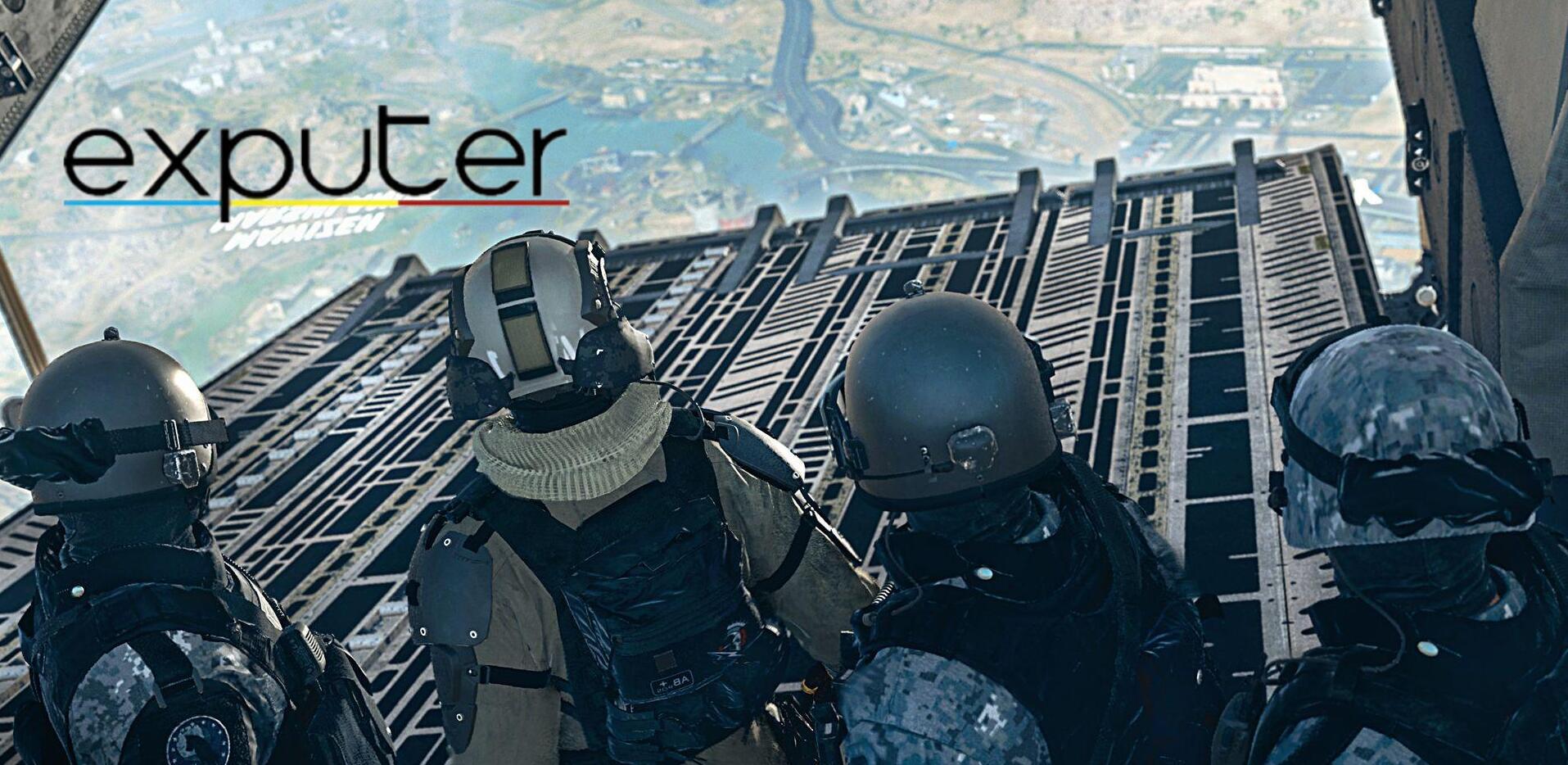 Now, let us start with the basics where we first must understand the
assimilation settings
of each of the game modes. Currently, in the game, there are three settings available:
Off:

It means that assimilation is disabled so you will play the game like a

classic warzone battle royale

. Where you can't recruit or switch sides.
Refill:

This setting allows you to

add a player

to your squad during a match. However, it can only be achieved if your

team has fewer members

than the required amount of the game mode.
Assimilation: Expanded

(Unhinged BR)

:

The expanded setting is only available in Unhinged BR mode where you can add more players to your team even more than the original. The current

cap is at 6 players max

in the

Trios Unhinged BR

.
Remember, to always keep an eye out for traitors also who might be able to trick you through this feature because we learned it the hard way. Always be on your guard and deal with a potential recruit from afar.
How To Join Enemy Team
Now, we will be helping you and explaining to you how you can join an enemy team through the assimilation feature. Remember that you have to be in close proximity to the enemy team in order to be able to follow the following steps:
First, open and hold the ping wheel menu through whatever button you have it set on.

Next, select the command that says

"Request To Join Nearby Enemy Squad"

from the ping wheel menu that you just opened.

Further now, an enemy team close to you will receive your request. It is up to them whether they accept or reject your request.

Lastly, if they accept you will be able to join their team.
How To Invite An Enemy Player To Your Team
Furthermore, if you want to turn the tables around and invite an enemy player to your team then you just have to follow the following steps:
Again, open and hold the ping wheel menu.

Next, select the statement that reads

"Invite Nearby Players to Join Your Squad"

from the ping menu that you just opened.

Any enemy team or player close to you will receive a notification of your invite.

Now, you just have to play the waiting game as the ball is in their court. It is up to them now whether they accept or decline your offer.
Also, the other way to recruit an enemy player is to accept a request sent to you from another player. This can be done by opening the ping wheel menu and selecting "Allow Player Name to Join Your Squad".
Now, it is crucial that you have the knowledge of which mode you are playing and what rules apply to it. Like in the case of the normal refill matches you are only allowed to fill the spot if your teammate has been eliminated completely even from the gulag and he quits the server. Also always remember to enable proximity chat which will help you a lot to communicate with the enemies and convince them to join your team or vice versa.
Furthermore, if want to know the best weapon loadouts then first also learn about the best guns in every category. The category includes the likes of SMGs, LMGs, Assault Rifles, Snipers, etc. Also, you should learn more about Warzone 2 Blueprints.
And with this, we bring our guide on Warzone 2 Assimilation to an end. Where we thoroughly discussed each and every aspect of the new assimilation feature that has been added in the new warzone 2. However, if you believe that we left something out then please do let us know through the comment section down below.
Next
Was this article helpful?
Thanks! Do share your feedback with us. ⚡
How could we improve this post? Please Help us. ✍