In Baldur's Gate 3, venturing into the mysterious realm of Shadowfell is a significant turning point. Located within the Gauntlet of Shar, players must first seek out the four pivotal Umbral Gems before gaining access. While the draw of this eerie location is compelling, stepping into Shadowfell prematurely can prevent the player from engaging in other adventures and local tales. Therefore, one must decide wisely, ensuring all essential tasks are complete before delving deeper into the narrative's shadows.
Key Takeaways
Shadowfell is located in the Gauntlet of Shar in Baldur's Gate 3.
Access to Shadowfell requires four Umbral Gems.
Entering Shadowfell finalizes certain game events, blocking subsequent adventures.
Shadowfell deeply impacts Act 2 of Baldur's Gate 3, and it is tied to the legend of the Shadow Curse.
The Shadow Curse is a central theme, influenced by Shar's world of Shadowfell.
Entering Shadowfell is part of the main quest to find Ketheric Thorm's Relic in Baldur's Gate 3.
Decisions made before Shadowfell of BG3 impact the story's progression and outcomes.
How To Enter Shadowfell In Baldur's Gate 3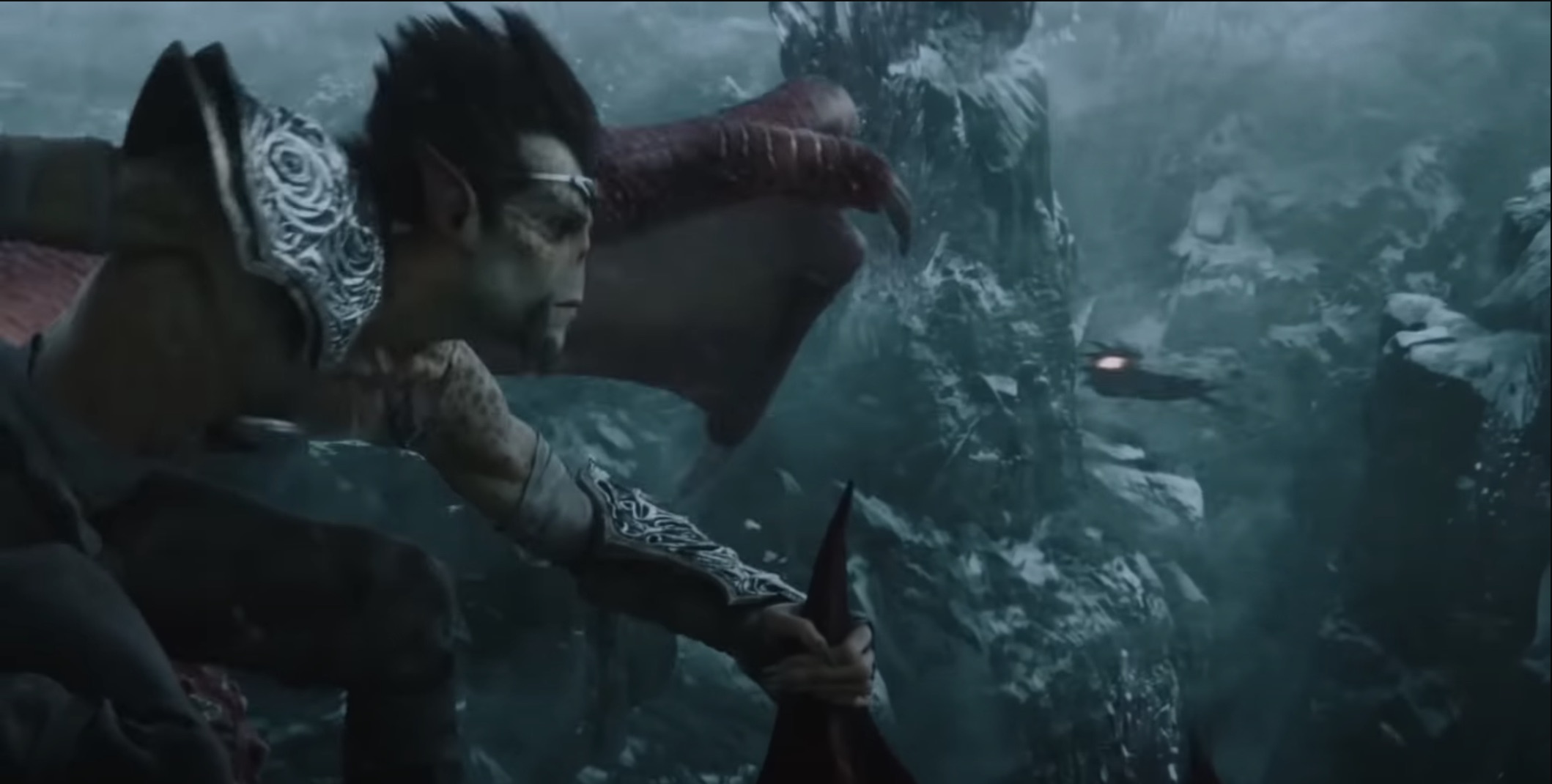 In Baldur's Gate 3, Shadowfell is a location within the Gauntlet of Shar, accessible only after obtaining four Umbral Gems. This dark realm is integral to the game's Act 2 storyline, symbolizing the corrupting influence of Shar, and playing a pivotal role in the overarching narrative concerning the Shadow Curse.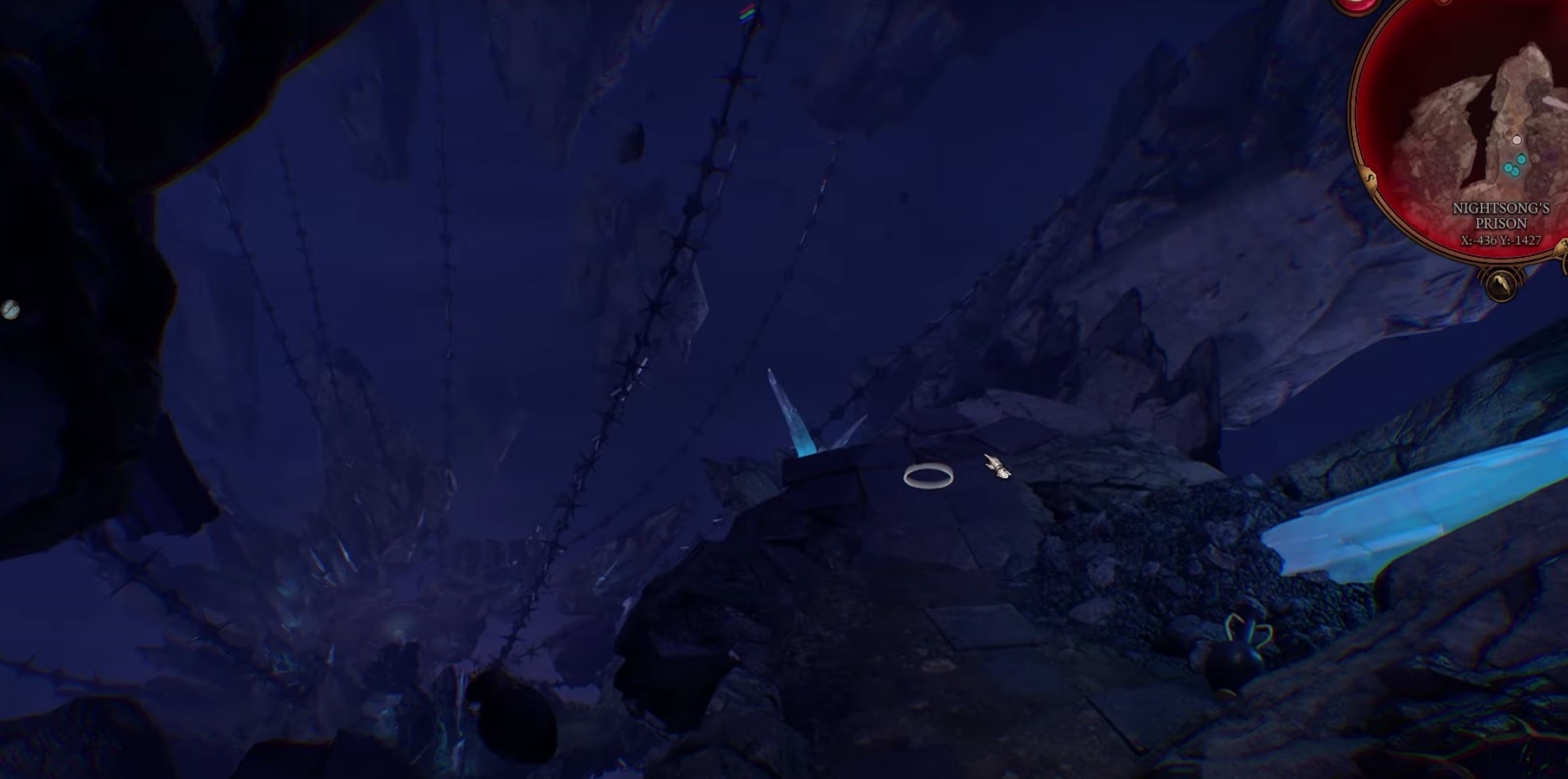 One of the last locations you may visit in Baldur's Gate 3's Gauntlet of Shar is called Shadowfell. The four Umbral Gems must be found to access this location, and these are the final ones you will find.
Shadowfell must be entered as the last stage. You will be prompted to decide if you want to go through this section. The world will advance, missions will be finished, and choices will be made if you go on to this region, there is a clear warning.
Shadowfell has had a direct impact on every player who has progressed to Baldur's Gate 3's second act, even though it may appear like a distant piece of legend.
Before the city of Baldur's Gate itself, there are the Shadow-Cursed Lands, where a lethal barrier called the curse may be surmounted in several methods.
The truth behind the Shadow Curse might be discovered to be connected to Thaniel, the spirit of the land who manifests as a young boy, via a questline involving Halsin.
Due to the Shadowfell's sealing of half of this spirit, Shar is now free to curse the whole area.
Act 2 & The Shadowfell's Role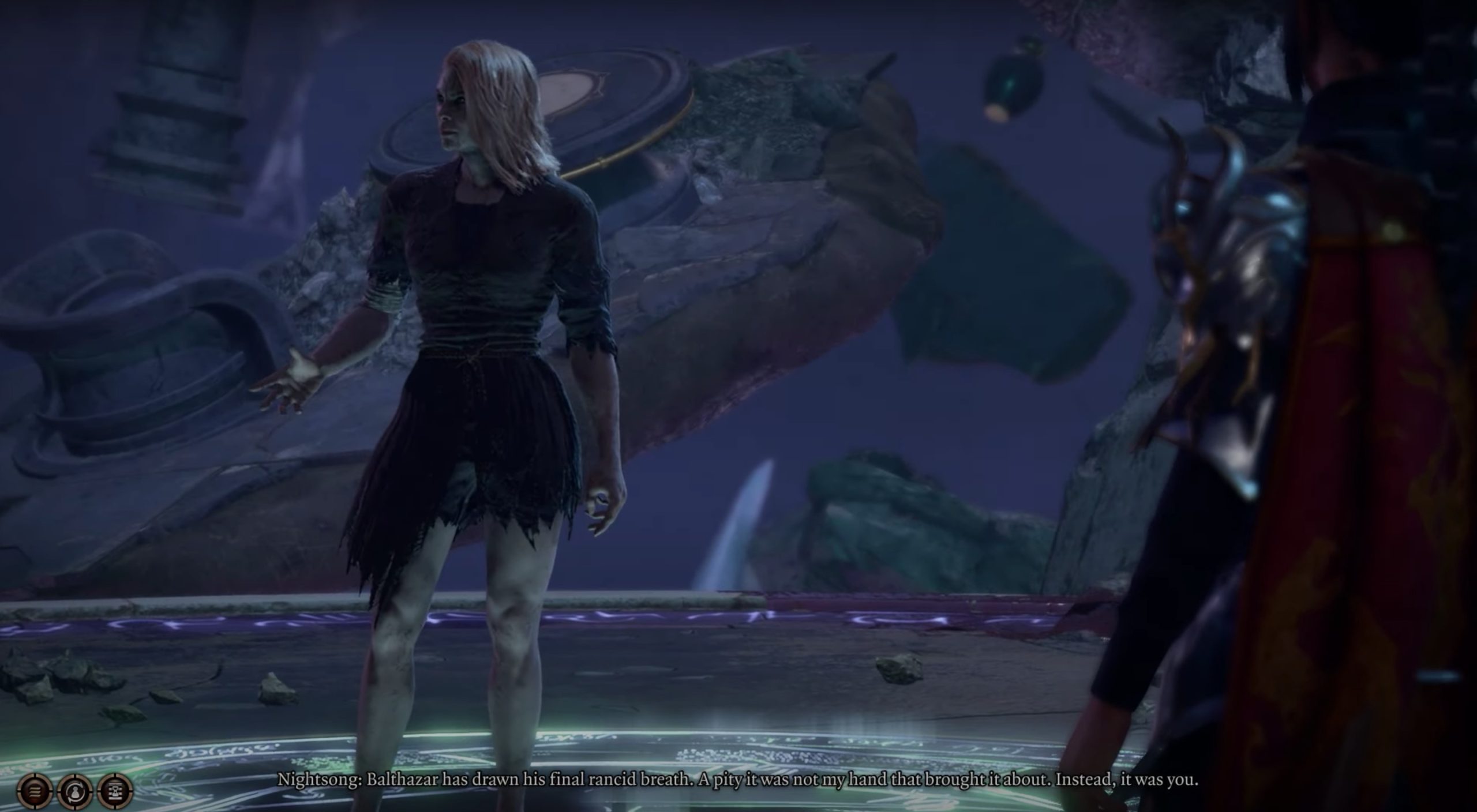 The corrupting aspect of Shar and her world of the Shadowfell is exemplified by the Shadow Curse in Baldur's Gate 3, although the evil mirror to the Prime Material world has been present in some form for many Dungeons & Dragons versions.
In the past, the Negative Energy Plane and the Plane of Shadow fulfilled comparable functions, but when Shar and the trickster god Cyric killed the goddess Mystra during the Spellplague, the evil goddess was able to transform both realms into the Shadowfell.
The Shadowfell is essential to the atmosphere of Act 2, but when it is visited after the conclusion of the Gauntlet of Shar, the realm has an even greater significance.
To obtain the title of Dark Justiciar from her goddess, Shadowheart must complete the temple's tests.
However, one of the story's most crucial choices decides how she would do in this situation.
To become a Dark Justiciar, one must first enter the Shadowfell and kill the Nightsong Aasimar.
Her destiny has significant storyline repercussions since, if she is killed following Shar's wishes, the Shadow Curse will spread to even the Last Light Inn.
Along with the Shadar-Kai subspecies of Elves and Domains of Dread controlled by formidable rulers, there is a vast list of creatures that are known to only exist in this world. A more thorough exploration of the Shadowfell may be a welcome addition, especially since future DLC additions for Baldur's Gate 3 have already been requested.
All Quests To Complete Before Entering Shadowfall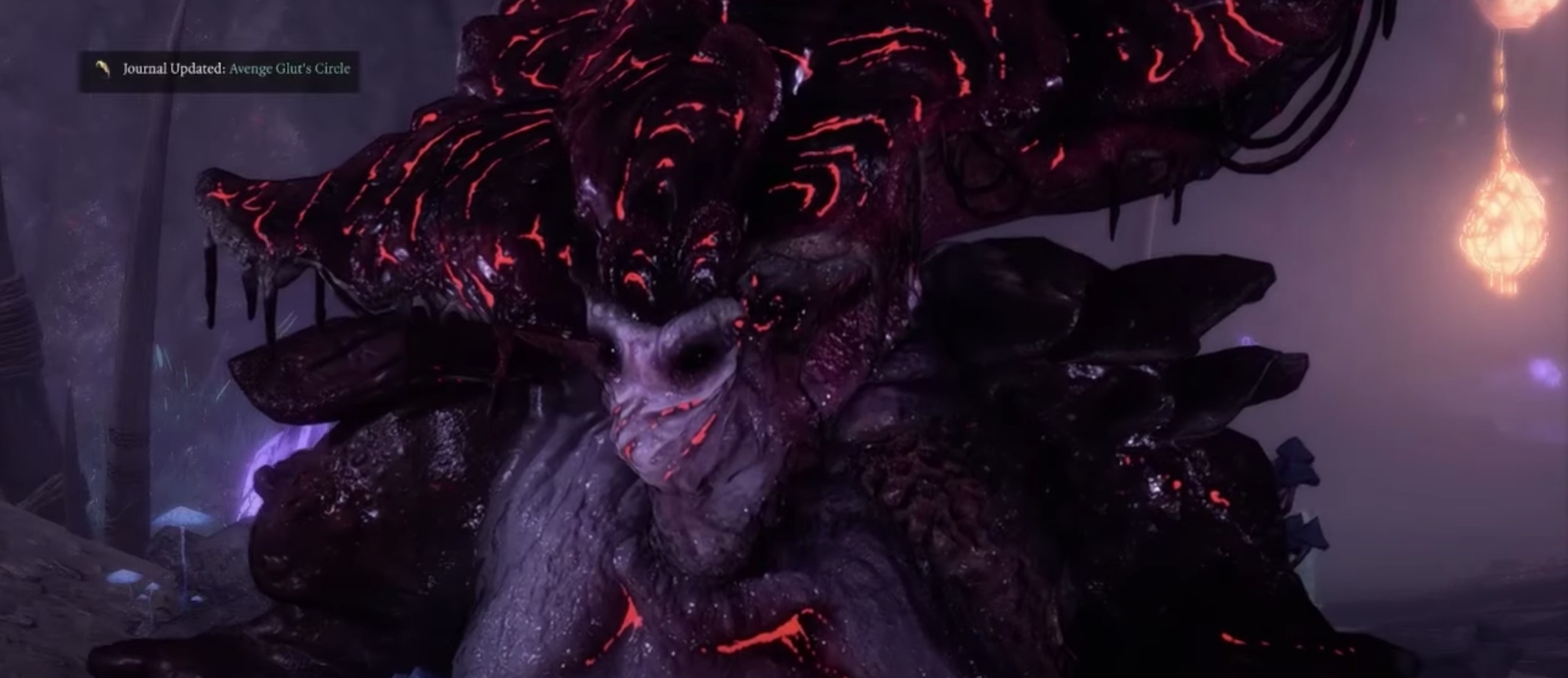 A pop-up window that invites you to enter the Shadowfell begs you to do so before you do. Are you sure you want to go forward, the pop-up asks. Your decisions might alter the condition of the area and make specific ongoing missions inaccessible.
There are a few things you should think about before moving ahead with this crucial message from Baldur's Gate 3.
Entering Shadowfell is a section of the main quest line in Baldur's Gate 3 named Find Ketheric Thorm's Relic.
Balthazar has been helping Ketheric Thorm, the primary adversary in this section of the narrative, discover a passage through the Gauntlet of Shar so that he may locate the precise artifact he's looking for and take it.
He wants you to keep doing it because he has failed at doing it.
Balthazar will still ask you to accomplish this even if Ketheric doesn't give you the task.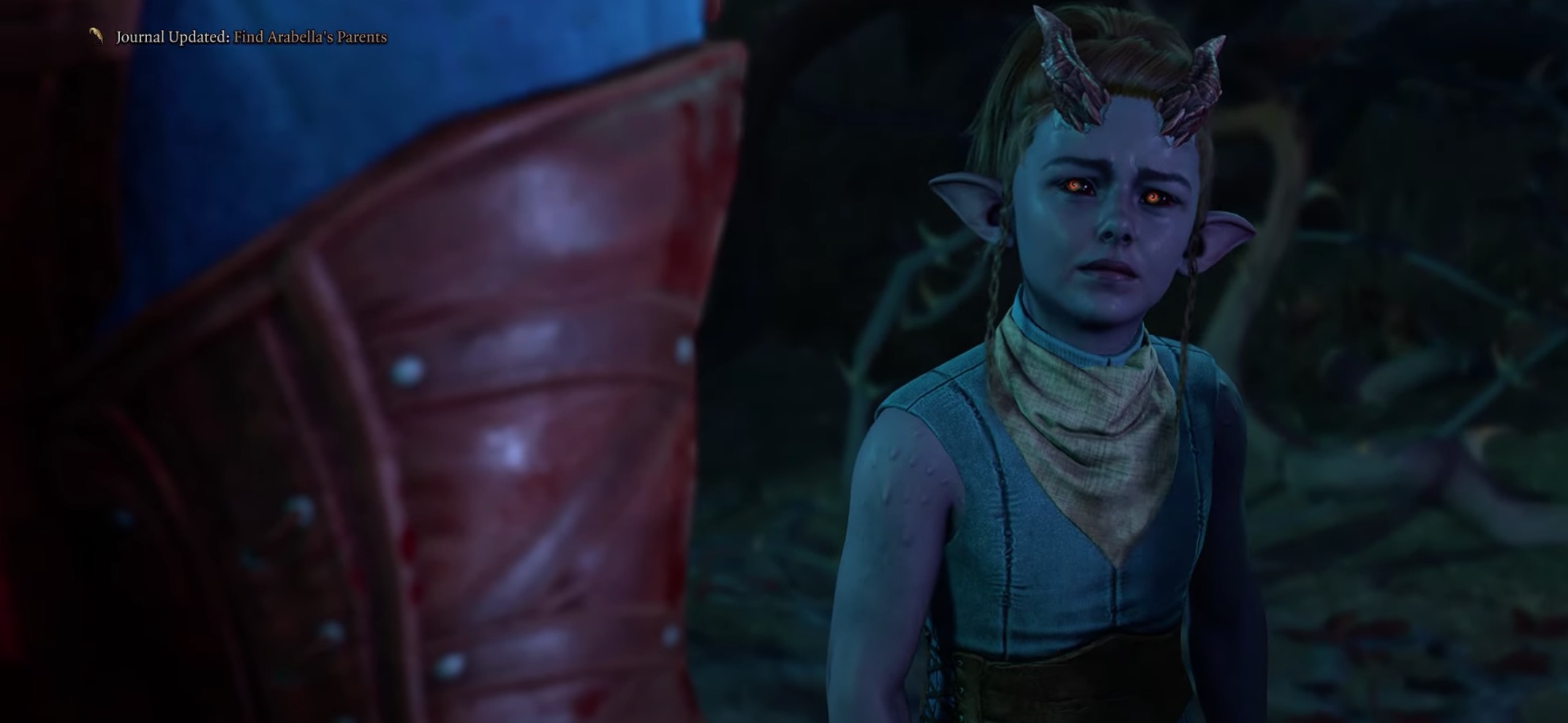 Baldur's Gate 3 has a lot of tasks to keep track of, and it might be difficult to determine some of the crucial actions you need to do before entering the Shadowfell. There is no way to change your mind after choosing to enter Shadowfell except by loading a saved game.
You'll want to check a few items for your playing to make sure you've finished them, and then you may go through the rest of Act 2.
Before continuing Baldur's Gate 3 beyond this stage, you should complete and investigate some of the following crucial missions.
Avenge Glut's Circle
Find Arabella's Parents
Find Rolan in the Shadows
Find the Githyanki Creche
Help Omeluum Investigate the Parasite
Lift the Shadow Curse
Punish the Wicked
Rescue Wulbren and Tieflings
Seek Protection from the Shadow Curse
The Hellion's Heart
Wake Up Art Cullagh
Before getting to this part of the tale in Baldur's Gate 3, you can complete several of the game's main missions and side storylines. There may still be unfinished business for you to take care of, like tracking down Gerringothe and Thisobald Thorm, discovering the numerous nooks and crannies of the Underdark, cooperating with Lae'zel and her people, discovering the Mountain Pass, and a lot more.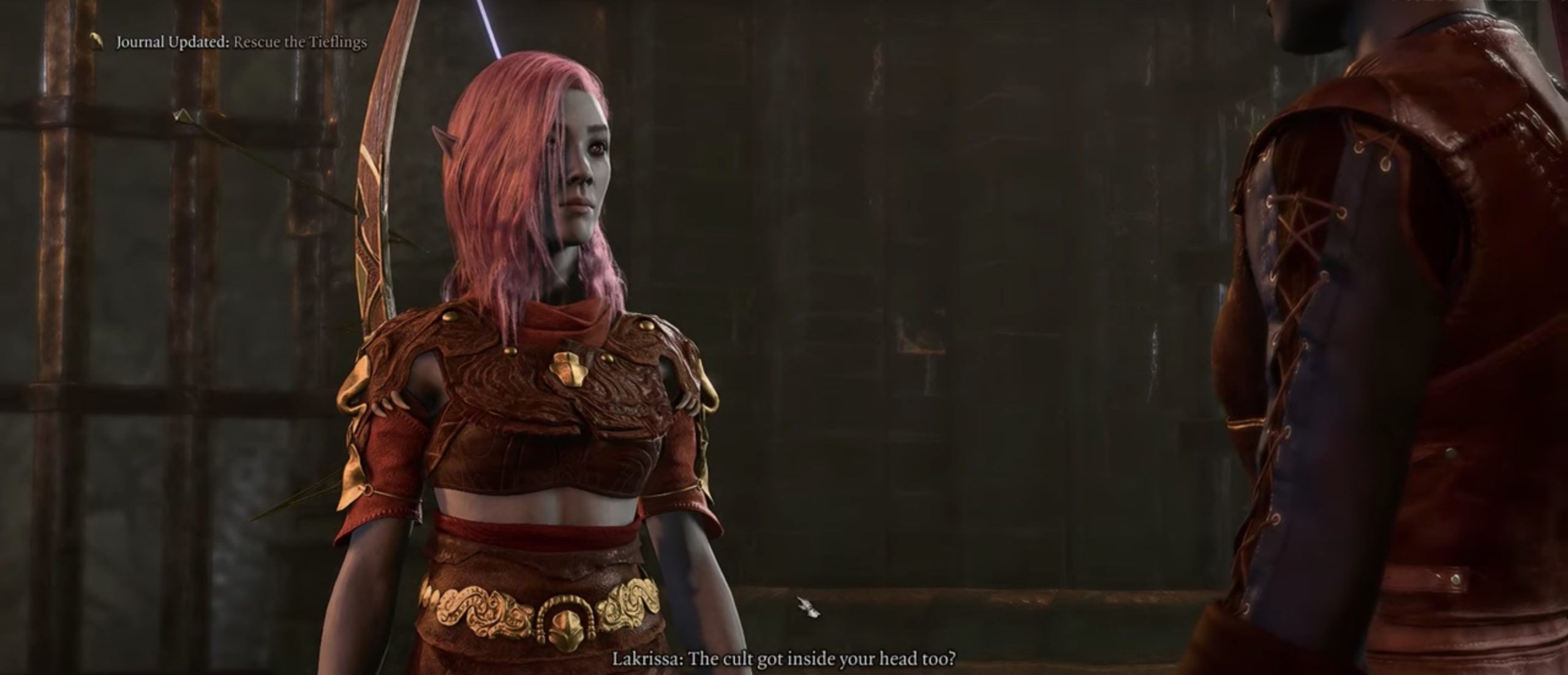 Navigate the trek to the Githyanki Creche and finish those missions if you haven't previously. They are quite important to Baldur's Gate 3's primary narrative, and if you don't understand what's going on there, you can be unaware of a lot of Act 3's events.
My Tips On Visiting Shadowfell
Having experienced almost all the events in BG3, I will recommend that if you want Shadowheart to stay with you, avoid this quest for as long as you can. Additionally, lie to Balthazar that you'll help him, stand right next to him with a melee fighter, and just unleash hell before entering the Shadowfell.
Passing the trials is easy if you strategize well. Another tip I have is to make sure you have done everything you want to in the Shadowcursed lands before you complete this quest because after you enter, the main quest picks up the pace immensely.
To sum it all up, before entering Shadowfell, be sure to explore every alternative spot. During this part of the game, it seems like the big pieces are being shifted, and if you get here too soon, you won't be able to make certain options and reach certain plot points in Baldur's Gate 3.
If this article interests you, consider reading Baldur's Gate All Acts, BEST Shadowheart Companion Build, and Nightsong Quest in Baldur's Gate 3.
Next:
Was this article helpful?
Thanks! Do share your feedback with us. ⚡
How could we improve this post? Please Help us. ✍