Elden Ring Blacksmith Location Guide
Now you might think that finding the Elden Ring Blacksmith Location is a fairly easy task because why would you assume otherwise? Most titles by From Software give players access to a blacksmith or an NPC that performs the task of upgrading gear fairly early on in the adventure because these are difficult games. You want access to methods of strengthening your weapons and armor as soon as possible. While you've stopped by to read our Blacksmith guide, why not give our best starting class in Elden Ring a quick read.
But you'd be surprised by how long a task this potentially can be in Elden Ring specifically. After all, exploration is a key aspect of this game's wondrous open world, and players are encouraged to constantly wander and seek out new landmarks as they come across them. And when you have a design philosophy like this, key checkpoints and characters are pretty easy to miss. It personally took me well over six hours of exploring before I even found the first major friendly settlement.
Related Articles: Elden Ring Keepsakes
So with this Elden Ring Blacksmith Location guide, we'll show all of you hungry adventurers exactly where and when you can find the NPC that can improve your gear.
Elden Ring Blacksmith Location Guide
Unlike previous From Software games, Elden Ring gives players the option to be able to upgrade weapons by themselves to a certain extent. If they can locate a Smithing Table out in the world, then Runes and Smithing Stones can be used to reinforce Armaments up to a maximum of +3. After that point, they'll have to locate the blacksmith to be able to upgrade further.
Early on in the game, +3 weapons are fairly effective against regular enemies and bosses alike, and the Smithing Stone resource is easy to come across. But the difficulty spikes in this game are frequent and punishing, so finding the Elden Ring Blacksmith Location is key to surviving. I mean, it probably feels nice to wield that new sword you found, but what's the point if it can't even take down a giant. Speaking of new swords, check our Elden Ring Twinblade Location guide, one of the popular weapons during the network test.
So before we start, fair warning to all readers. We might be going into some early game spoilers below.
The First Blacksmith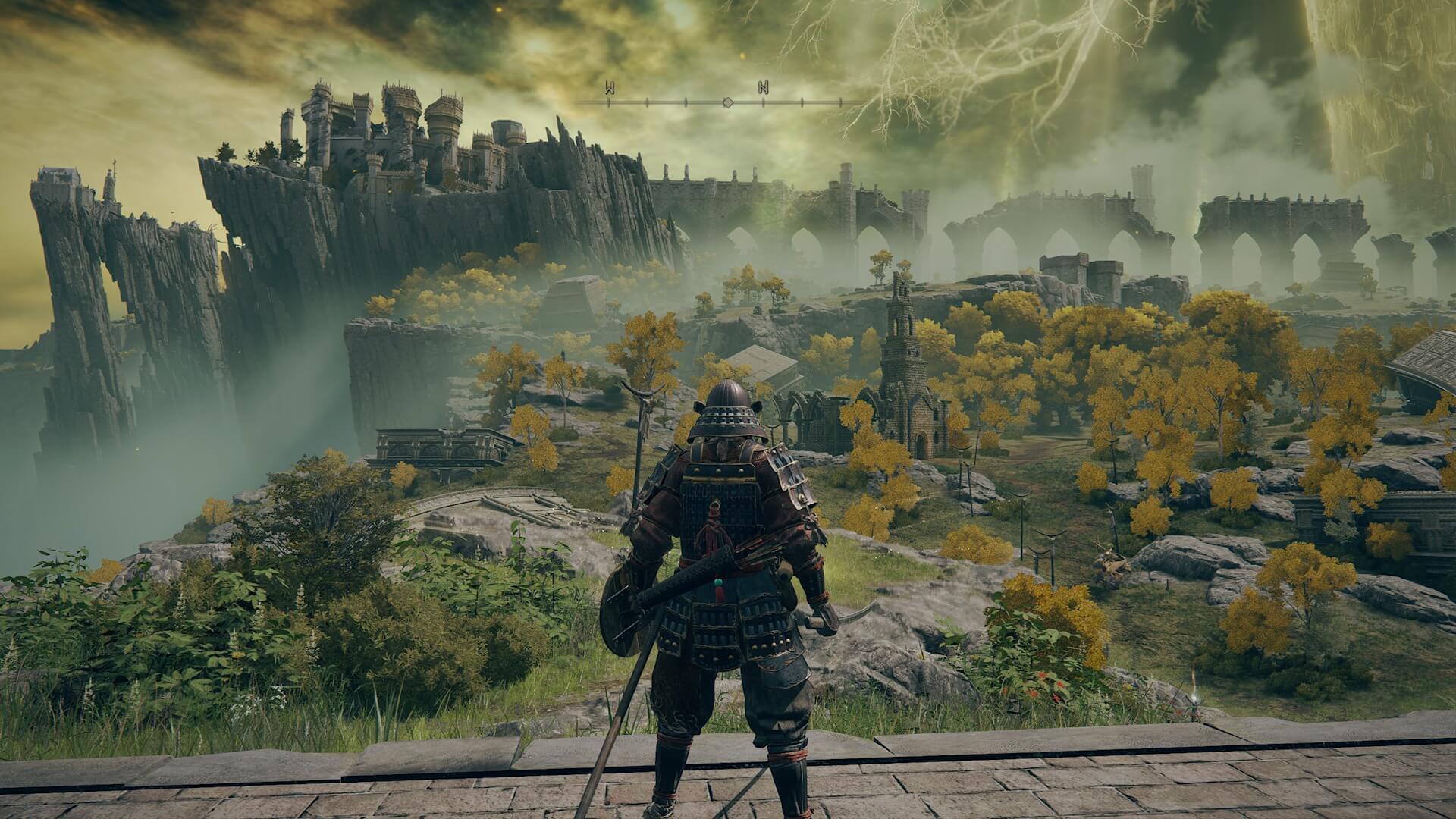 When you first emerge into the open world at the start of the game, you will find yourself in the region of Limgrave. If you head north from where you are facing and follow the rays of guiding light, you will eventually come across the abandoned Church of Elleh. This is also the area where the first Smithing Table can be found.
Related Articles: Elden Ring Incantation Vs Sorcery: Best Spells To Pick.
Head further north from the Church and through a small grove of trees until you come across an enemy encampment called Gatefront Ruins. You don't have to engage with these enemies if you don't want to, but more Runes are never a bad thing. This is also the area in the game where you can acquire the Spectral Horse named torrent.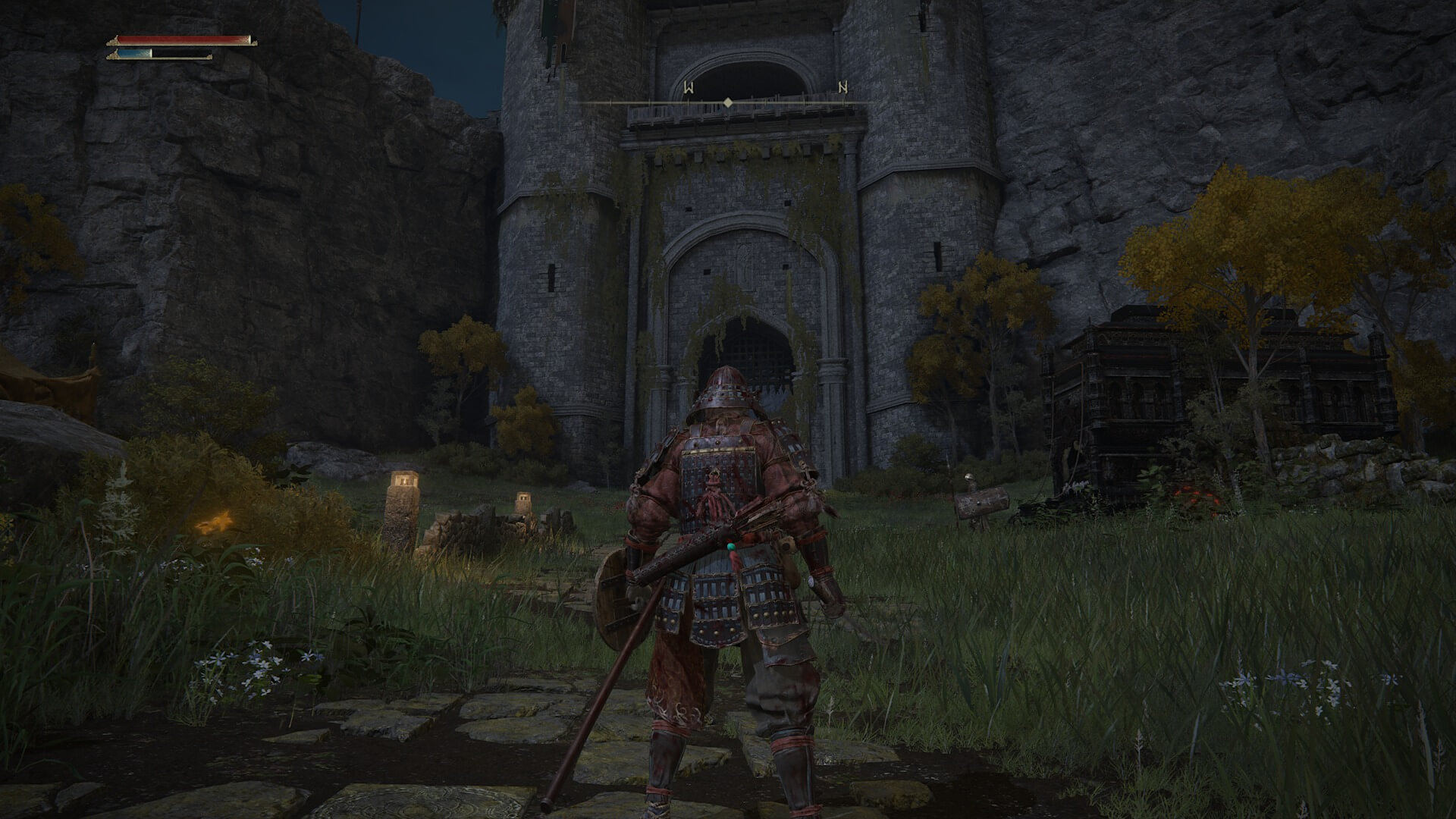 To the west of the encampment, there is a massive stone gate that leads to Stormveil Castle, the game's first Legacy dungeon. So make your way through the stone gate, and continue following the rays of guiding light all the way up the winding path.
There are a lot of new distractions on the route, but your end goal is the heavily guarded castle entrance at the end. Take your time getting there, but be prepared for the game's first major boss fight when you do.
Approach The Stormveil Castle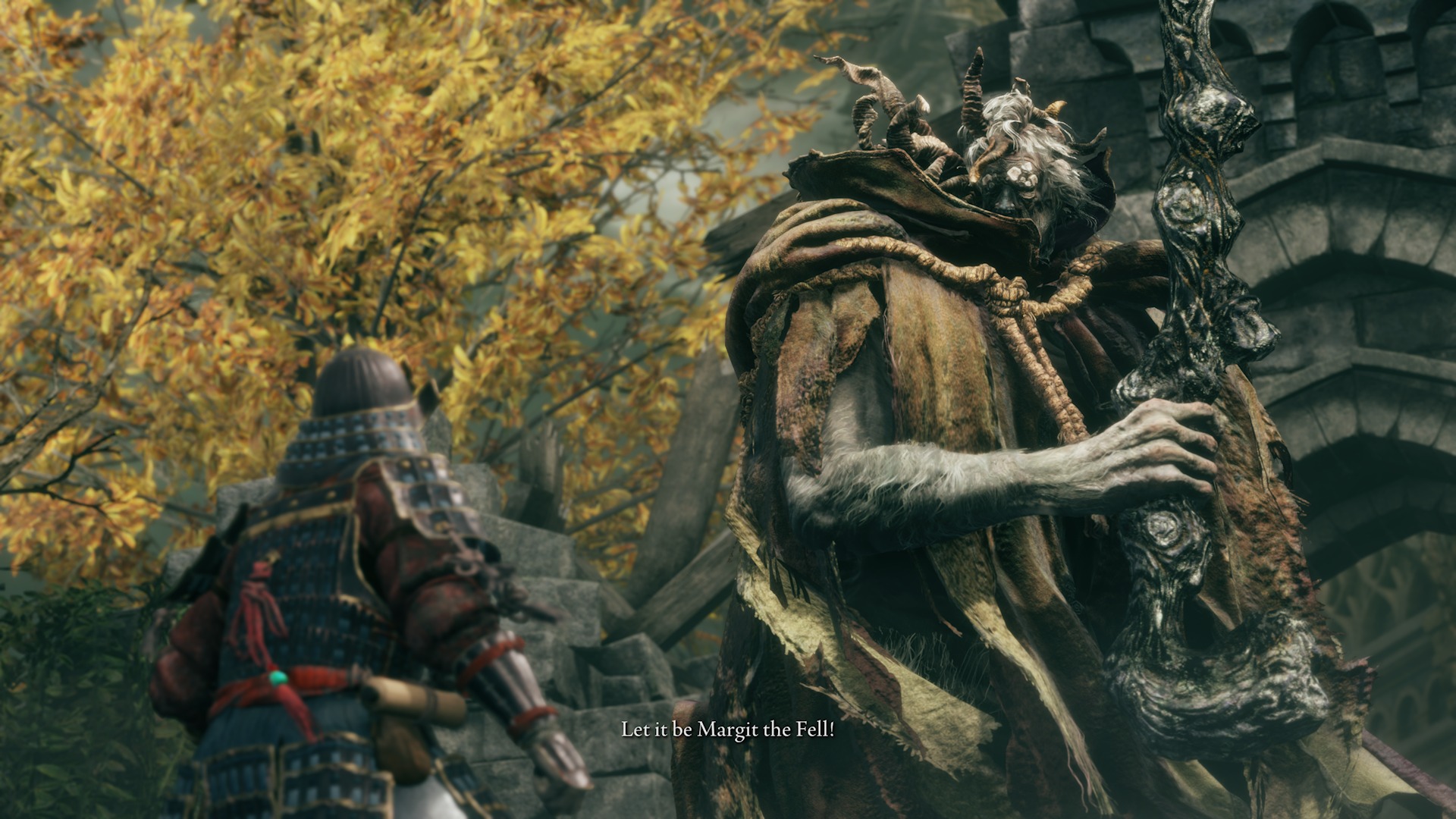 As soon as you arrive at the gates of Stormveil Castle, your path will be blocked by Margit, the Fell Omen. Defeat him, and then rest at the Site of Grace that appears in the middle of the boss arena. You will now be able to automatically engage in some dialogue with the maiden Melina at this site, during which she will offer to teleport you to the Roundtable Hold.
Related Articles: 10 Best Elden Ring Ashen Remains With Locations.
Melina's spawn can be random as well. One of the writers in our team reached Margit, The Fell without dying in Elden Ring and when the boss killed his character, the Site of Grace before the boss triggered Melina's appearance and she offered a visit to the Roundtable Hold area.
Accept her invitation, and after a small loading screen, you will arrive at a friendly settlement populated by key NPCs and vendors.
The Rountable Hold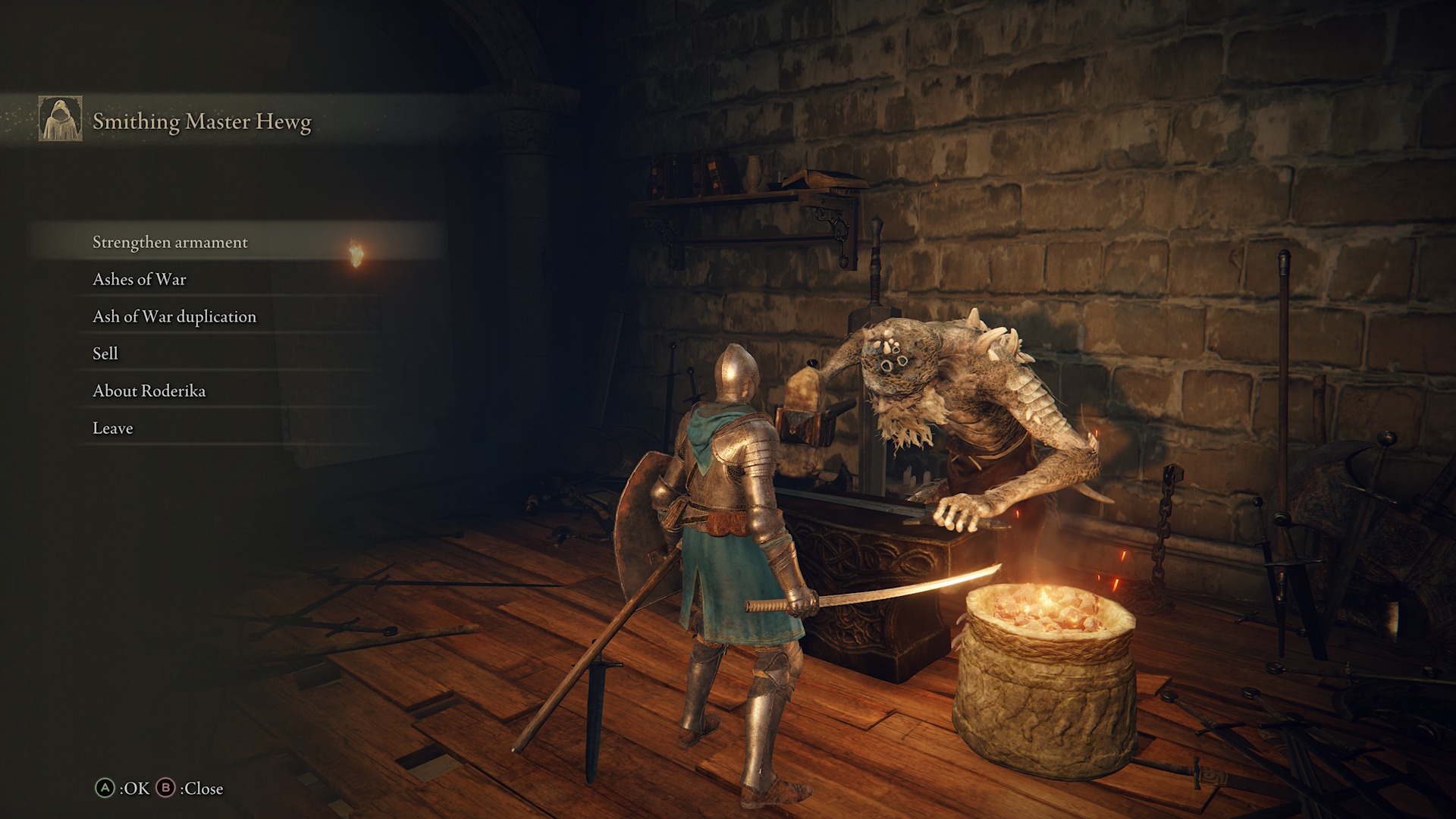 One of these vendors is the Smithing Master Hewg, who is our first Elden Ring Blacksmith. If you bring him the relevant resources and Runes, he will upgrade your weapons to +4 and beyond. And trust me, you will desperately require his help in the coming hours.
The Second Blacksmith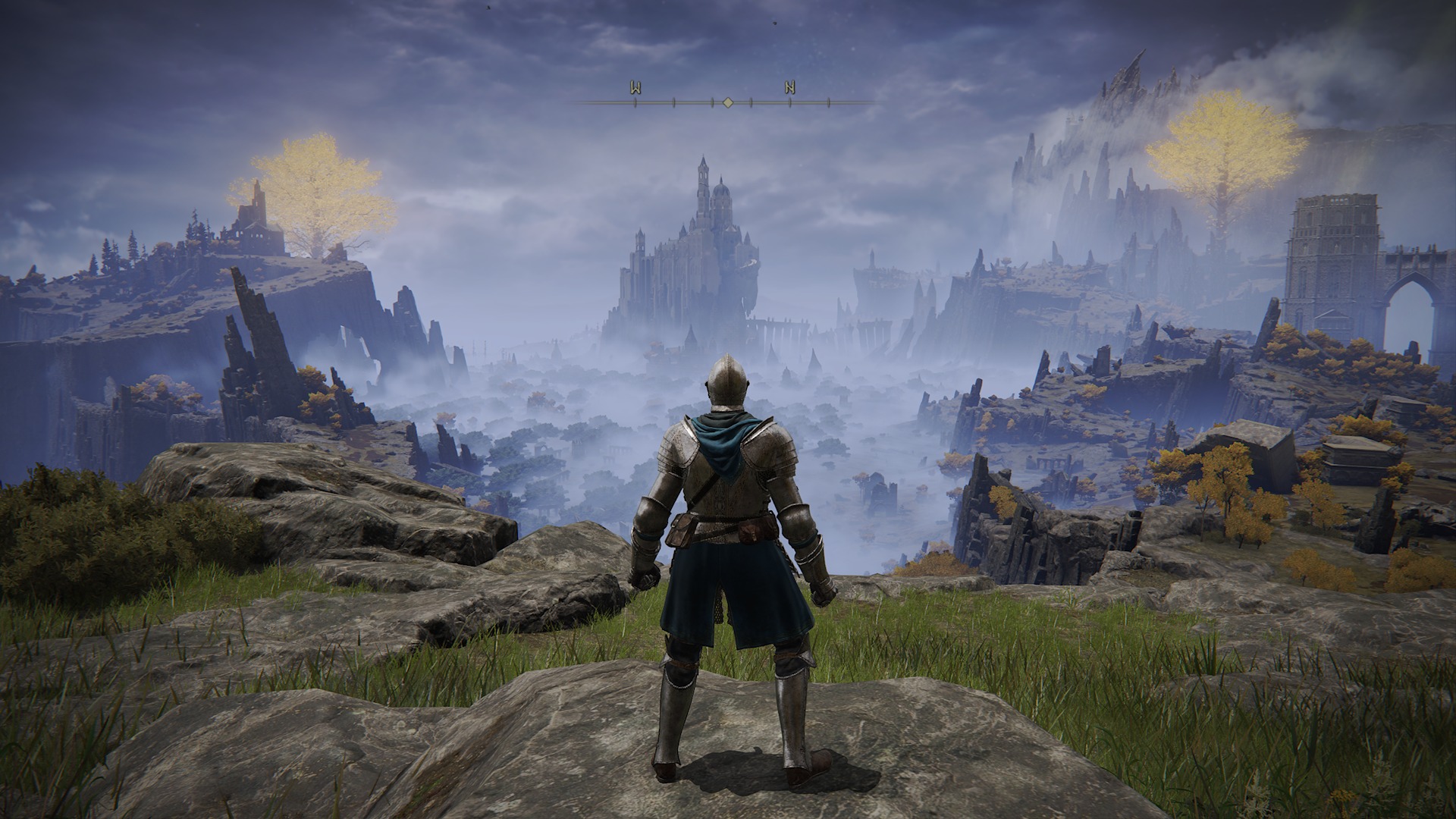 In order to reach the second Elden Ring Blacksmith Location, you'll actually have to play though a fair bit of the game and beat Stormveil Castle. This involves beating the first Legacy boss of the game, Godrick the Grafted, which is no easy task. Check out our Elden Ring Best Samurai Build guide for a starting build if you're having trouble with this enemy.
After this point, the northern region of the world map will really open up, allowing you to travel to locations like the Raya Lucaria Academy, where the second Legacy dungeon is located.
Kingsrealm Ruins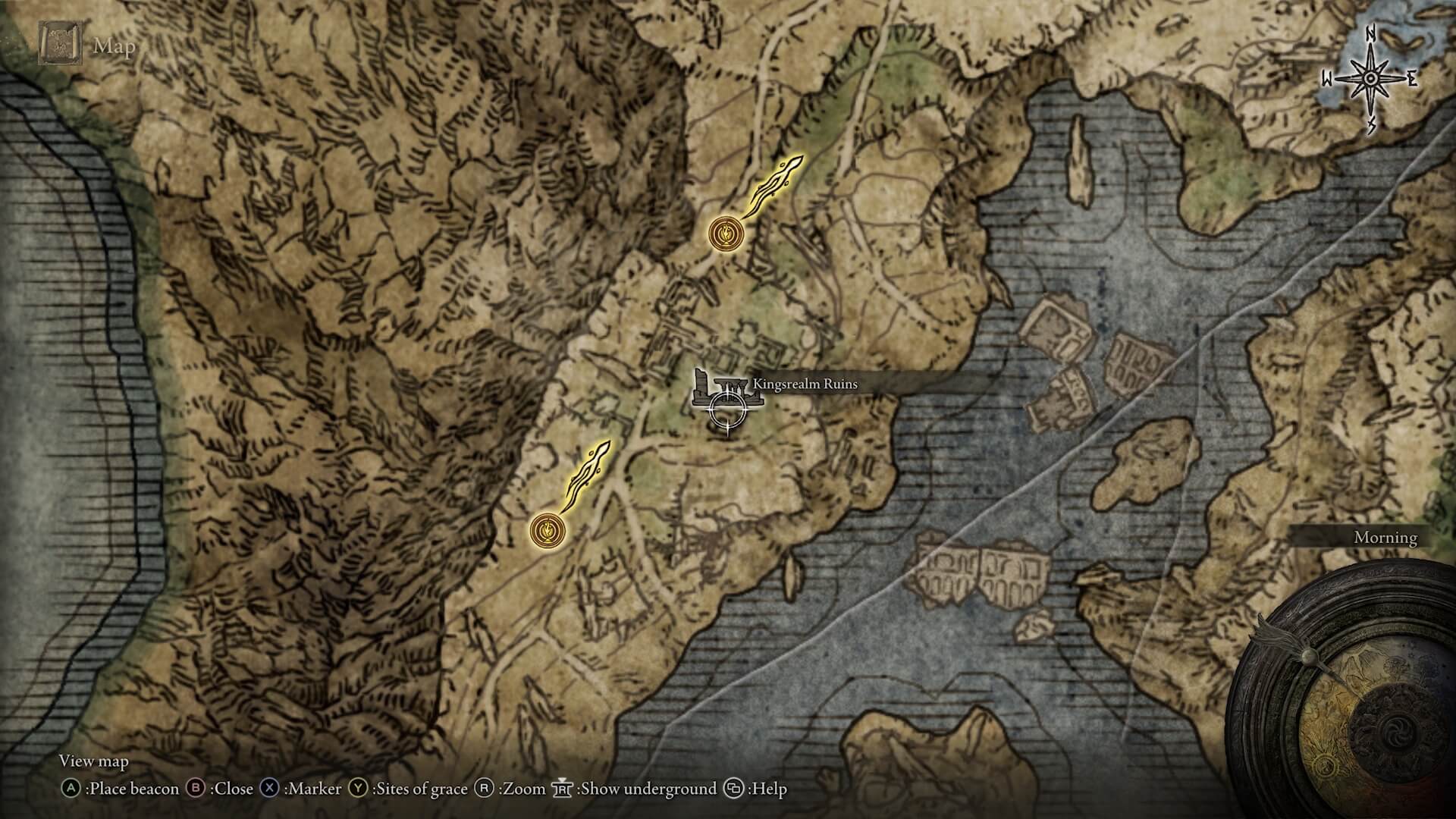 To the west of the academy, is a long winding path that leads to the extremely creepy Caria Manor. For reference, this is one of the key locations you'll have to visit as part of the quest to acquire the Elden Ring Moonlight Greatsword.
As you make your way up this path, you'll eventually come across a bunch of old decrepit buildings going by the name of Kingsrealm Ruins on your map. Once here, fight your way north though a few relatively unchallenging enemies until you come across a large wall that looks completely impassable.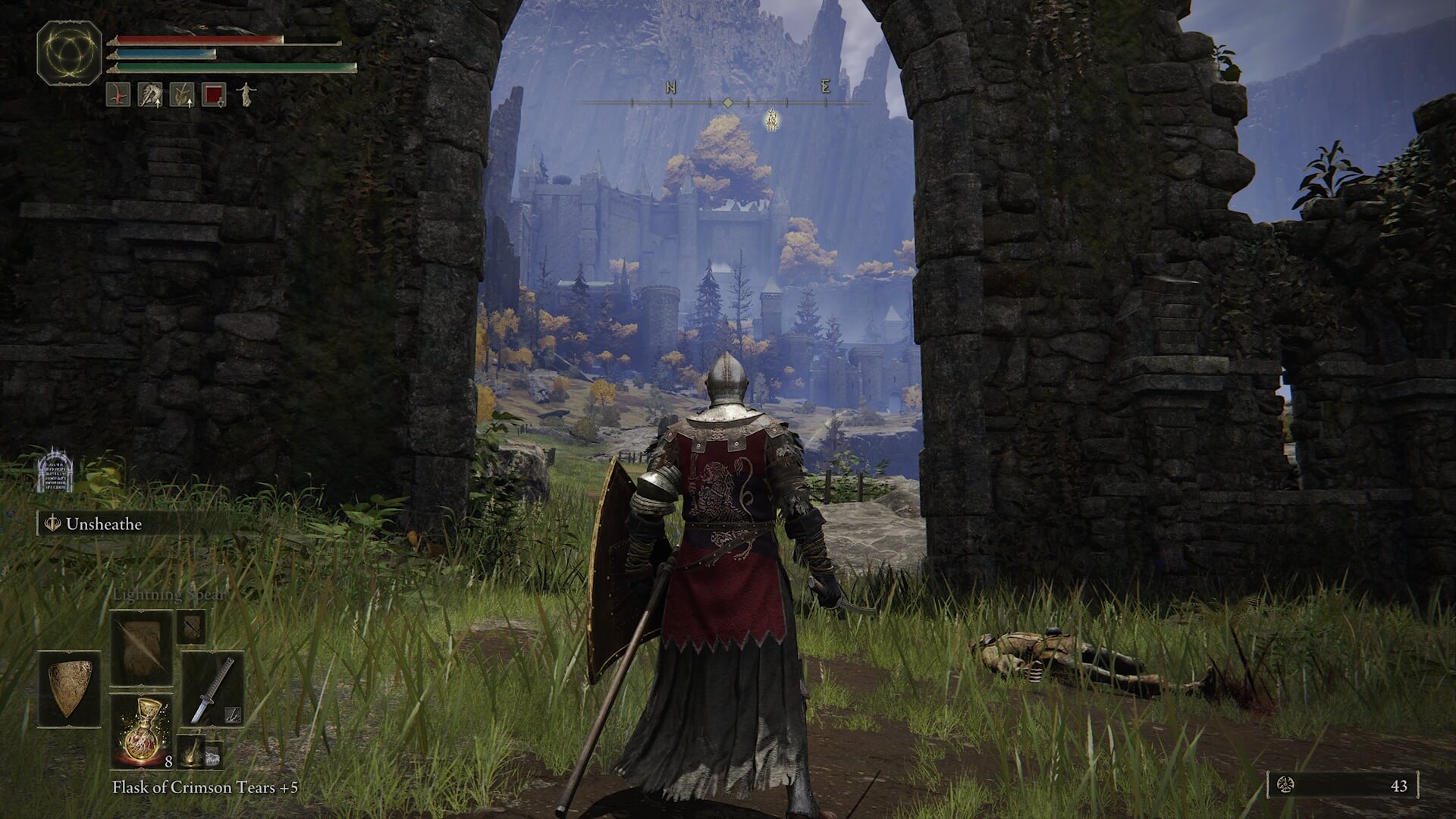 This is actually an illusory wall, and striking it with your weapon or simply rolling through it will cause it to disappear. The image above shows you what the wall looks like after the illusion has been shattered.
Related Articles: Best Elden Ring Staff For Intelligence Builds.
Now continue through this new open path, and look left immediately to find a giant sitting on a large boulder. Don't attack this NPC, because he is our second Elden Ring Blacksmith.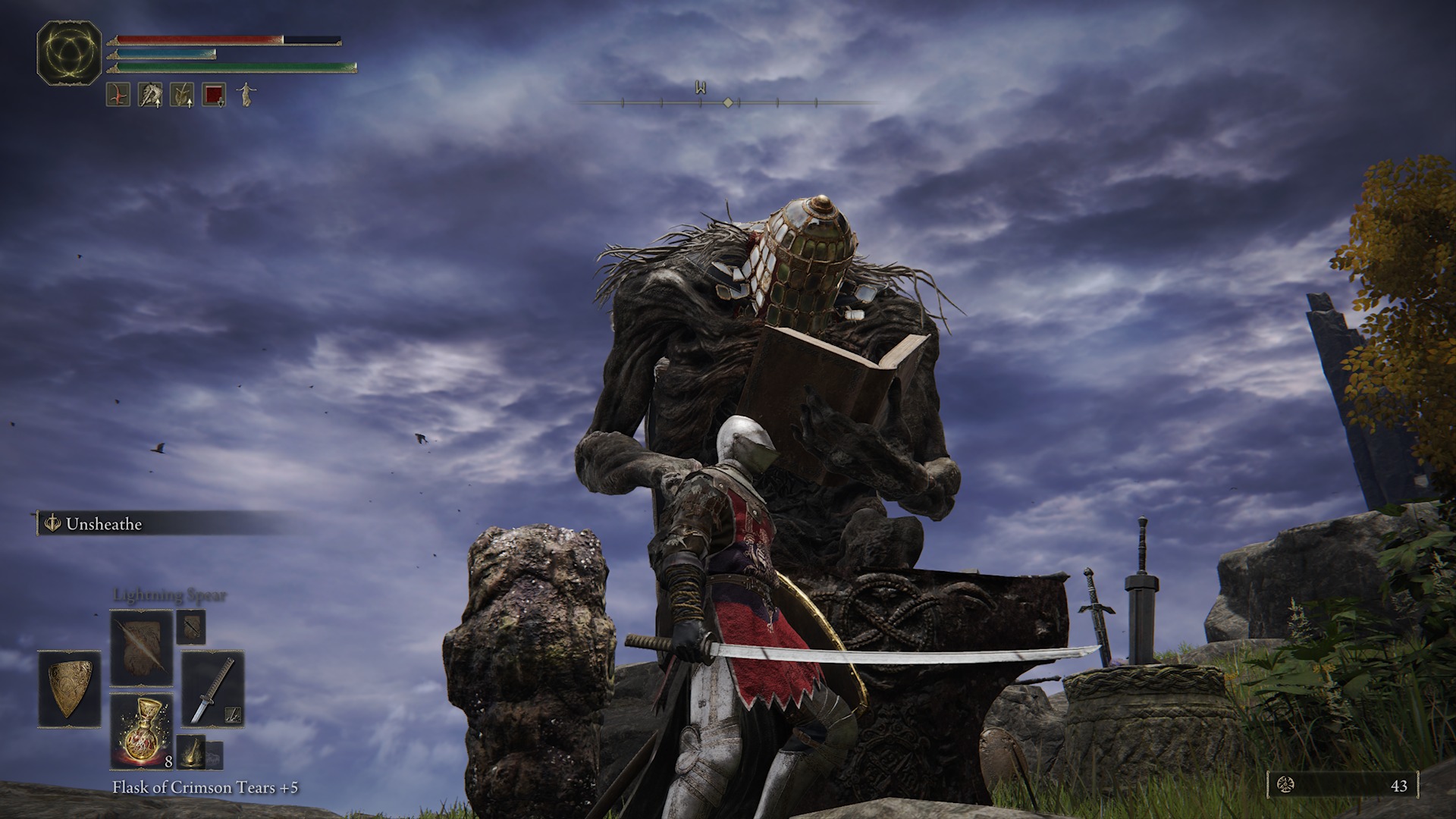 His name is Smithing Master Iji, and he can sell you upgrade materials as well as upgrade your weapons to greater than +3.
And that's about it for our Elden Ring Blacksmith guide. While you're here, why not also check out our Elden Ring Review.
Was this article helpful?
Good job! Please give your positive feedback ⚡
How could we improve this post? Please Help us. ✍