Scraps are quite important in Remnant 2 as they allow you to buy all sorts of weapons and upgrades. That is why trying to get as many as you can is crucial. Although scrap farm techniques work, none of them can come close to how efficient the Remnant 2 Scrap Exploit is in acquiring large amounts of scrap quickly.
Key Takeaways
Scraps play a significant role in Remnant 2 as they allow players to buy various weapons and upgrades, making the accumulation of as many as possible crucial for progress.
The Remnant 2 Scrap Exploit is an efficient method to amass scraps quickly.
The trick lies within the Great Sewers of Losomn, where players can generate multiple Severed Hands, thus boosting their scrap reserves.
The exploit strategy in Remnant 2 involves using specific weapons like the Merciless or Hellfire to repeatedly shoot a particular suspended body, yielding a plethora of Severed Hands.
When a player encounters a ring for the second time in their world, instead of adding it to the inventory, it converts directly into Scrap.
The Merciless Long Gun in Remnant 2 can be crafted at the McCabe Store using a Crimson Membrane.
The Hellfire Flamethrower can be acquired in the Root Earth location, within a place called Ashen Wasteland, by reaching a specific semi-truck.
Be mindful that exploits like the Scrap Exploit may be patched by the game developers, Gunfire Games, in an attempt to maintain the game's balance and fairness across all platforms.
For some added description and steps, here's a quick video detailing the possible Scrap Exploits in Remnant 2:

How Does Scrap Exploit Work In Remnant 2?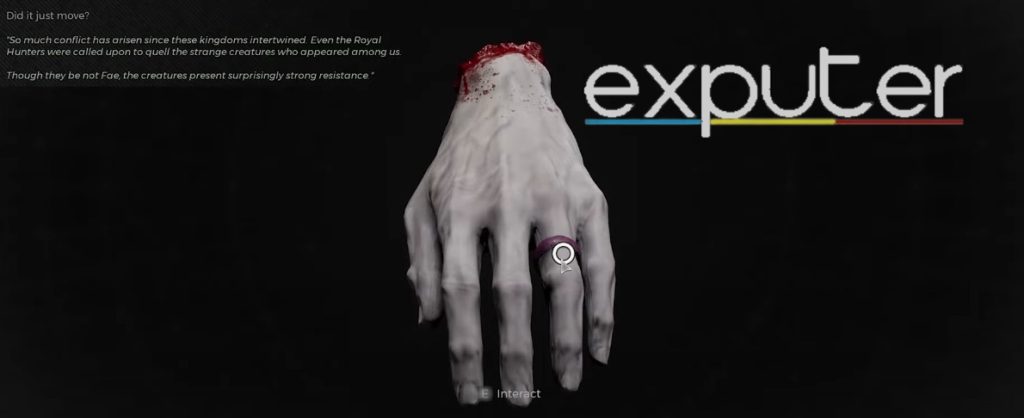 The secret to this lucrative Scrap farming lies in the Great Sewers of Losomn in Remnant 2. Here, adventurous players may stumble upon a grim sight – a lifeless body hanging from colossal cages suspended from the ceiling.
Normally, targeting a certain body may result in a severed hand dropping containing a ring. However, by employing certain weapons against the cage, players have found a way to multiply this outcome, filling their inventories with these precious items.
The Scrap Exploit Strategy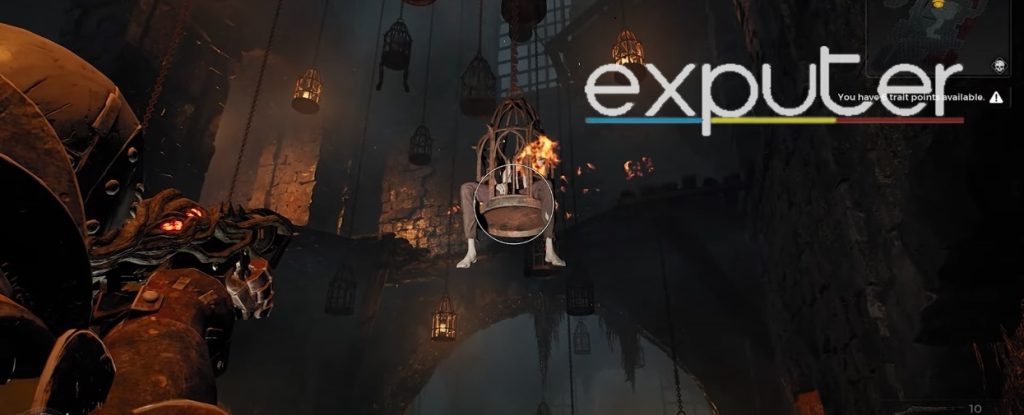 The Remnant 2 Scrap Exploit is quite simple to pull off.
To take advantage of this loophole, you need to equip your character with specific weapons such as the Merciless or Hellfire.
These are the only weapons that seem to work for now, though some players have claimed that the Nebula can also work.
By repeatedly targeting and shooting at the suspended body with those specific weapons, you can generate multiple Severed Hands, thus increasing your Scrap reserves.
Here's where an interesting feature of Remnant 2 comes into play.
If you encounter a ring for the second time in your world, instead of being added to your inventory, it converts directly into Scrap.
Therefore, keep inspecting all those Severed Hands and removing the same ring, which will turn into Scrap.
How To Get The Merciless Weapon
To craft the Merciless Long Gun in Remnant 2, you need to visit the McCabe Store. The crafting process requires specific materials, which include:
One Crimson Membrane:
Seven Lumenite Crystals: These can be purchased for 300 Scrap at Cass.
650 Scrap: These are dropped by enemies after you defeat them.
When you have all three items, head to McCabe's store and craft the Merciless Long Gun.
How To Get The Hellfire Weapon
The process of acquiring this potent weapon is quite straightforward, albeit easily missed if you don't know where to look. Here's how you can add the Hellfire Flamethrower to your arsenal:
Continue your journey in the game until you reach the end area named Root Earth.
Within Root Earth, navigate towards a locale referred to as Ashen Wasteland. Here, you'll come across a scene of vehicular destruction, a graveyard of sorts for cars and trucks.
Your attention should be drawn toward a semi-truck. It's not just any semi-truck, but one that is upside down in a crater. Separating you and your prize, the semi-truck is a wall.
Now, you have a decision to make. There exists a small part of the wall which can be surmounted by a jump. If you can locate this tiny spot, leap over and make your way past the obstacle.
If the jump proves challenging, an alternative route is at your disposal. Spot a nearby root that will allow you to ascend and position yourself above the area with the semi-truck. From there, you can leap down to land on the truck.
Regardless of the method chosen, your objective remains the same: reach the semi-truck. When you arrive at the truck, a purple glow will greet you from beneath it. That's your sought-after Hellfire Flamethrower.
Potential Changes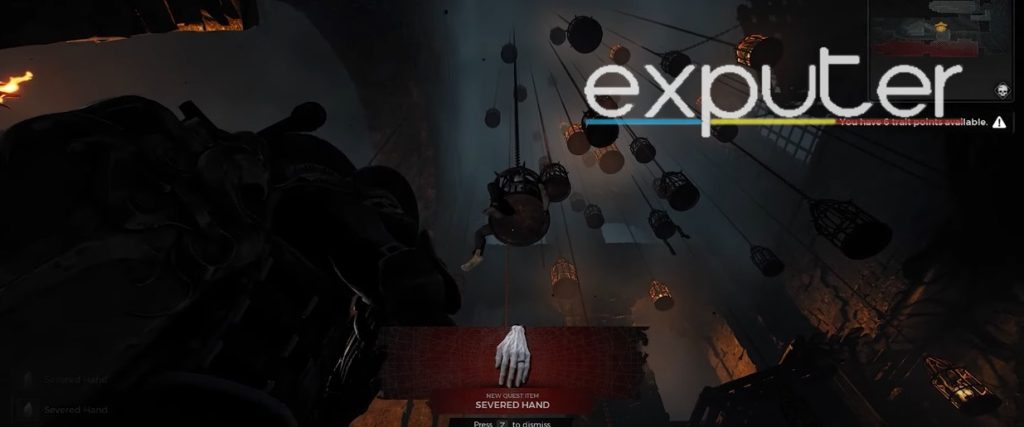 Be aware that exploits like these might not last long. Once the developers, Gunfire Games, become aware of such tactics, they usually implement patches to nullify them. This would be done to maintain the game's intended balance and fairness across all platforms. Therefore, make sure to utilize this trick while it's still available.
With that, you know all about the Remnant 2 Scrap Exploit. It can be quite useful for acquiring large amounts of Scrap in a small time period. That will allow you to get different things, such as the Relic Fragment.
Next:
Was this article helpful?
Thanks! Do share your feedback with us. ⚡
How could we improve this post? Please Help us. ✍