If you don't feel like engaging physically much in battles, you don't need to worry anymore because Elden Ring has introduced a brand new unique system as you combine some of the best weapons with magic. Ashes of War has allowed great skills like Carian Greatsword to exist in both forms, making combat more enjoyable.
---
Key Highlights
Carian Greatsword

is an

Ash of Wa

r that is usable on all swords except

Colossal Weapons.

Carian Greatsword is located in

Stormveil Castle

which can be accessed after defeating

Margit, The Fell Omen.

Traverse through the Stormveil Castle until reaching the

Rampart Tower Site of Grace.

From there, get out of the room and just past the flying eagles, you'll see a little Chapel. Inside the Chapel, players can meet the

NPC Rogier.
After exhausting his dialogue, players will be able to buy Carian Greatsword from him for 2500 runes.
---
Since the Soulsborne fans are already familiar with the magic system, they would be glad to know that Elden Ring has adapted a similar but more simplified version of magic. And you will need it because Elden Ring, like other games from Souls Universe, maintains its traditional brutality, even taking a step ahead in difficulty but keeping the overall experience amazing. So, in this guide, we will discuss the location of the Carian Greatsword in Elden Ring.
Carian Greatsword Location
You can find the Carian Greatsword in Stormveil Castle. But to get to the Stormveil Castle, you will have to beat the first non-optional boss you will encounter in Elden Ring, known as Margit the Fell Omen. While fighting this boss can be quite challenging for the new players, his movements follow a repetitive pattern like all the other bosses.
So you can dodge his attacks if you can pick up his movements. Summoning an Ashen Remains or multiple ash spirits can be a good strategy here. To get to the Stormveil Castle, follow our step-by-step guide below.
More From eXputer: Elden Ring Moonlight Greatsword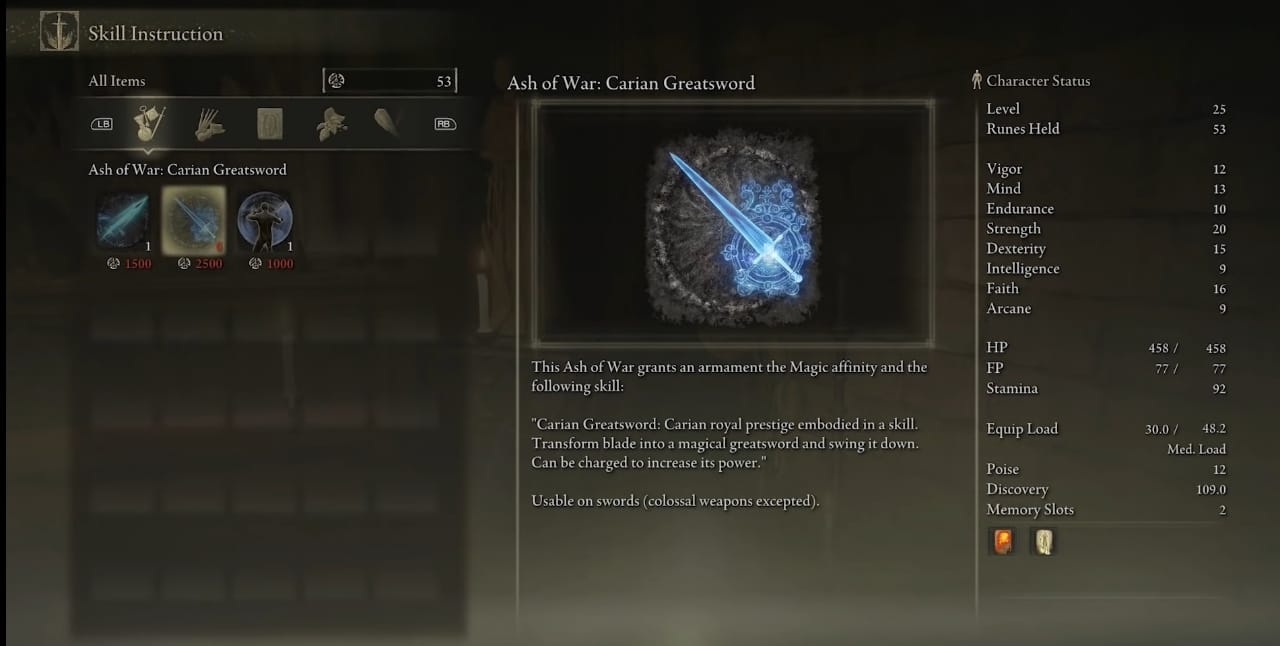 The First Step Site of Grace
When you make your way towards the Stranded Graveyard also the tutorial area, you will spot a Sight of Grace known as The First Step. Once you have entered into the world of the Lands Between, you will meet White-faced Varre here, who is one of the first NPC you come across in the game.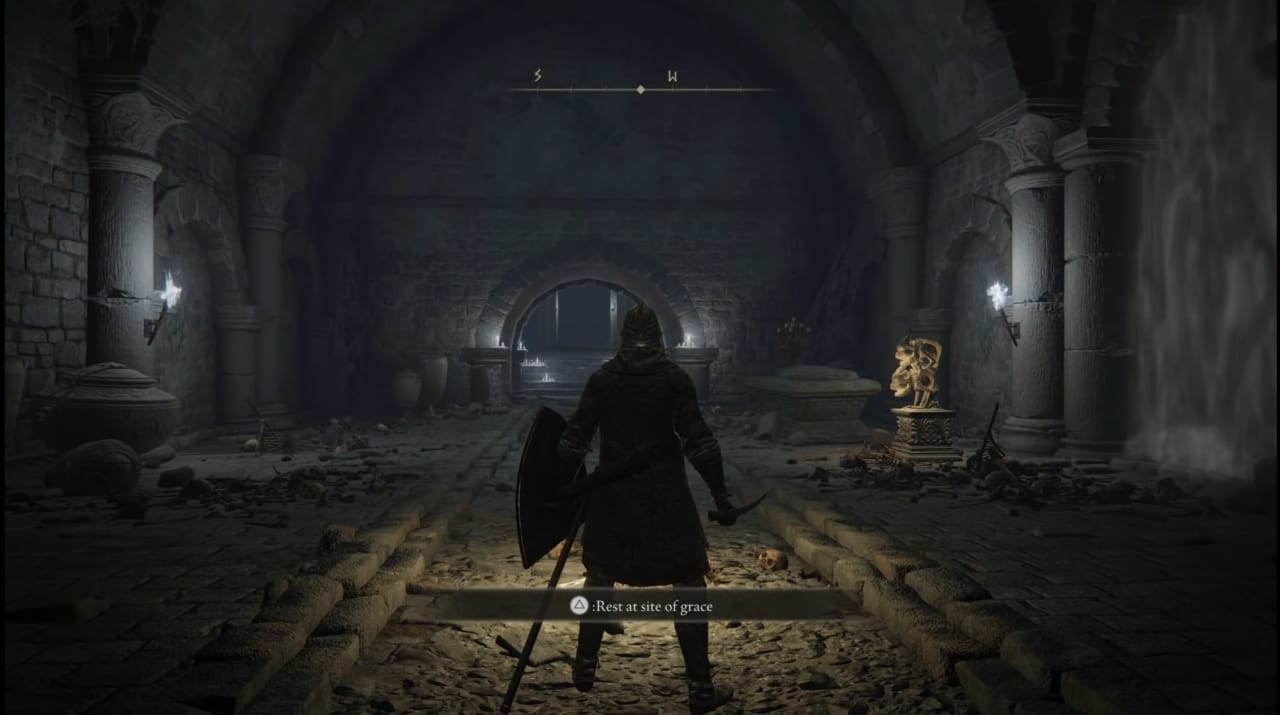 Reaching Church of Elleh
Making your way down the hill, you will face the Tree Sentinel. The Tree Sentinel is the first optional boss that you will encounter in Elden Ring and is very challenging to overcome. You can choose to fight him or move past him stealthily. Moving past him, you will reach another Site of Grace known as the Church of Elleh, where you can rest a bit, especially if you've just fought the Tree Sentinel. On a side note, read the Chuch of Inhibition guide if you can't find it in the game.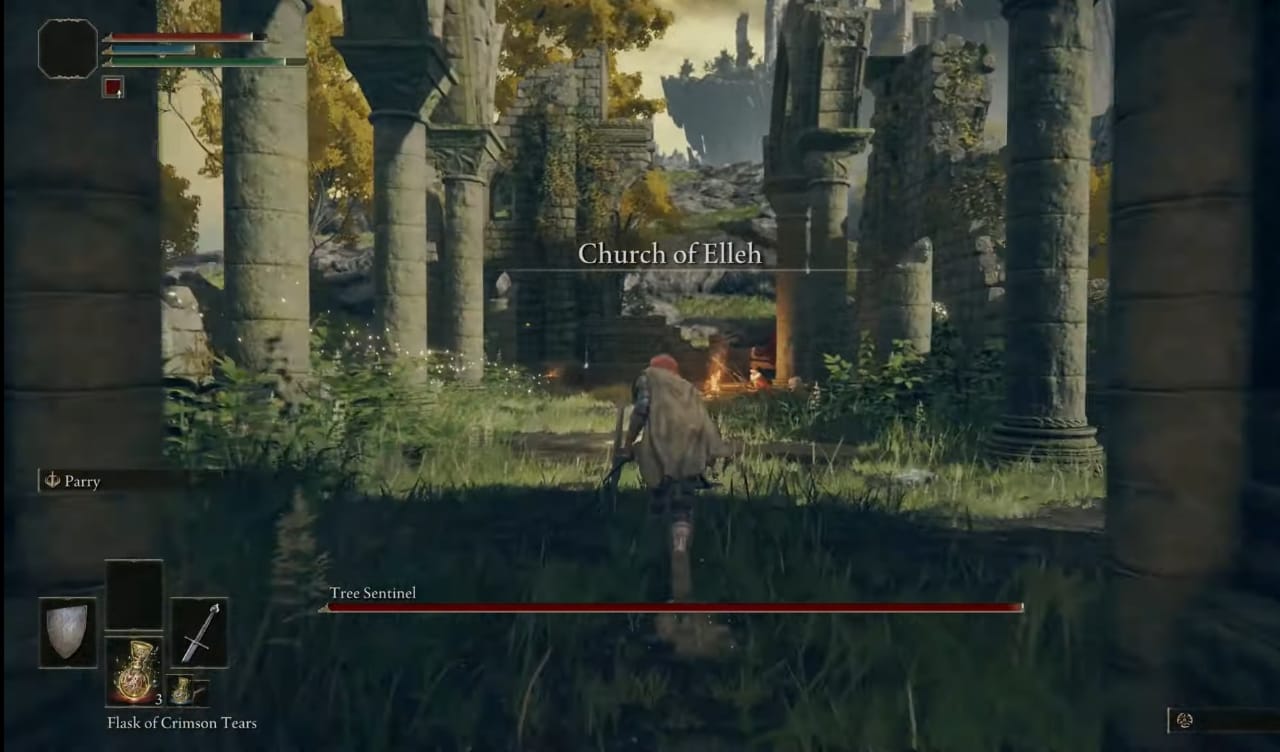 Also, check out: Elden Ring Alecto Black Knife Cheese Method
Arriving At Godrick Military Camp
Head onwards into the forest, where you'll see the Godrick Knights roaming the forest. Instead of taking them head-on, try taking them down one by one by sneaking around them. Moving onwards, you will spot a massive Godrick military camp.
This would be an indication that you are moving in the right direction towards the location of the Carian Greatsword. Read our Elden Ring Greatsword guide if you fancy wielding heavy weapons in the game.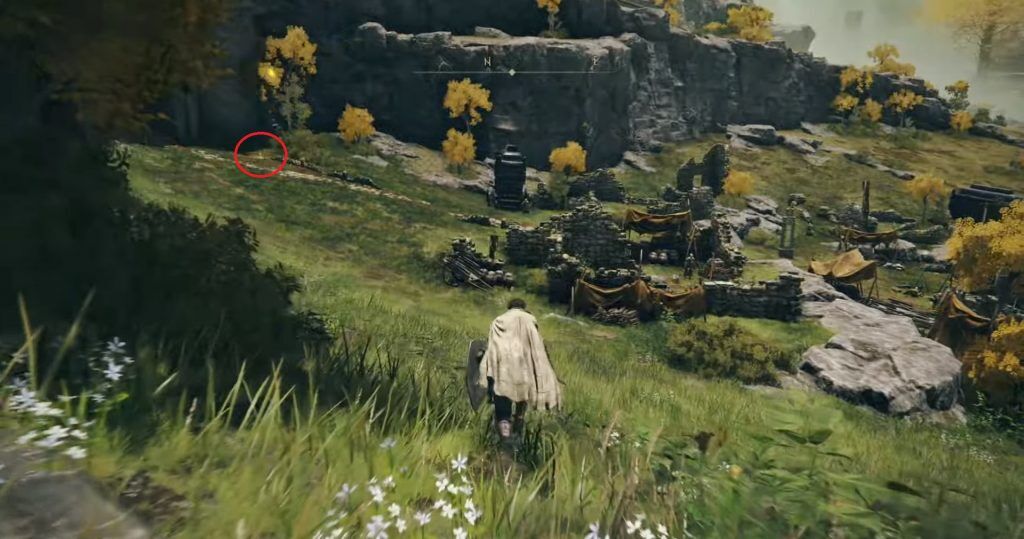 Related: Elden Ring Arcane Build
Resting At Gatefront Ruins Site of Grace
Move ahead outside the base to the Gatefront Ruins. You will see the third Site Of Grace, where you can rest. Doing so will cut to a scene with Melina granting you your horse mount, named Torrent. You will find a map fragment on a pillar nearby as well.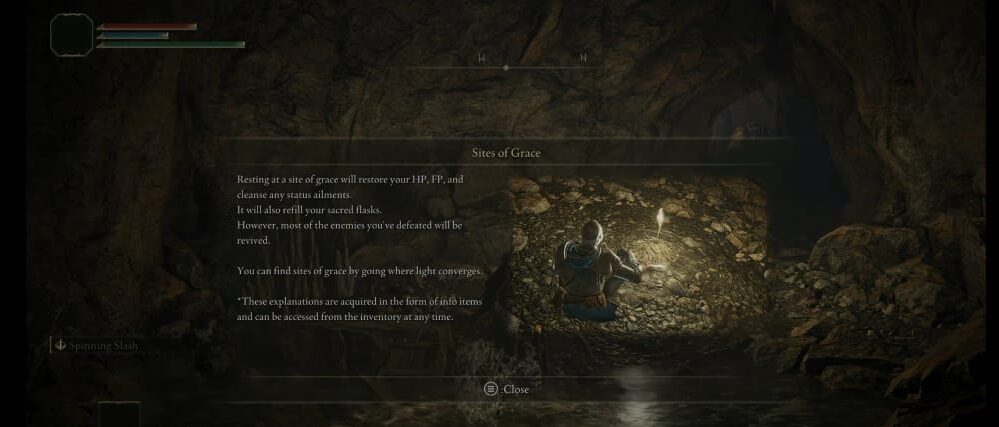 Charing At Stormgate
Enter into Stormgate, which is guided by the Godrick Soldiers. You will come across a giant Troll here as well. Once you enter Stormgate, the troll will come charging at you.
You can go past them or fight them. A good strategy here is to lure the Troll out and finish him off before you take out the archers.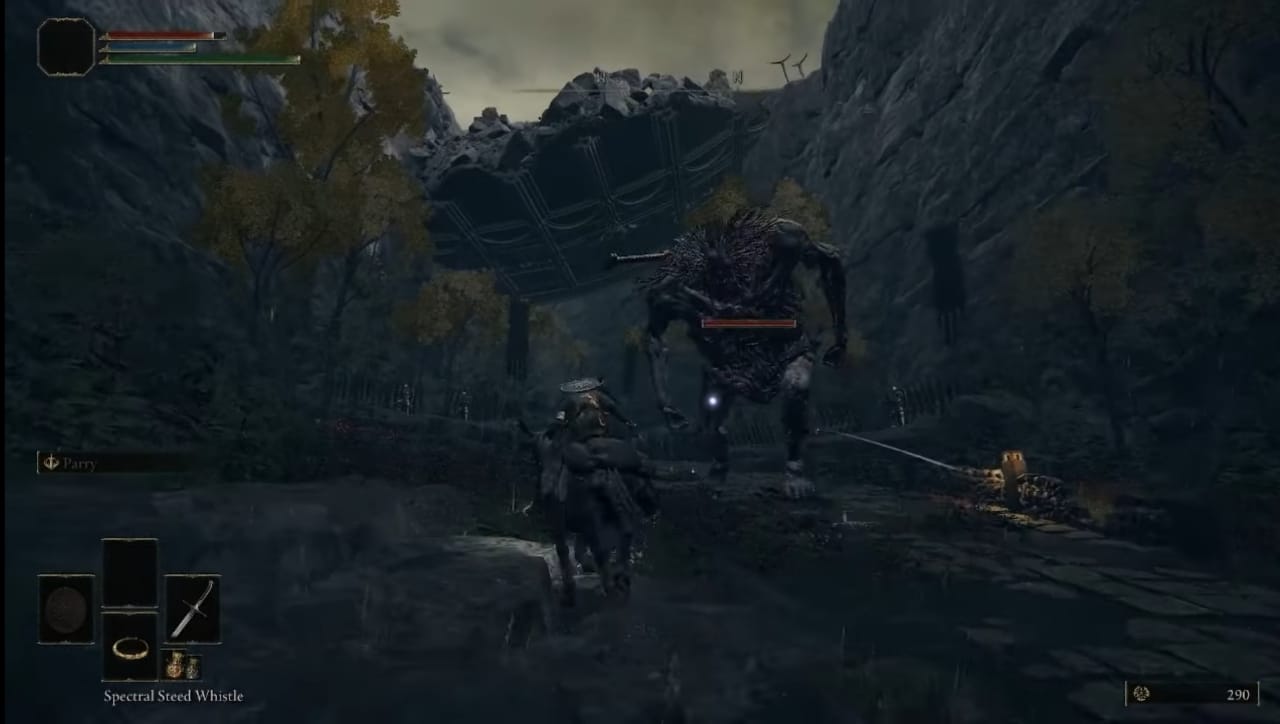 An Interesting Read: Elden Ring Godskin Duo Cheese Method
Going Up The Stormhill
Make your way up to the Stormhill. You will see another Site of Grace. You are now getting closer to get to the location of Carian Greatsword. You will face some Direwolves here as well. Moving further, you will see another set of Godrick Knights, this time backed up with a mortar that it will shoot in your direction.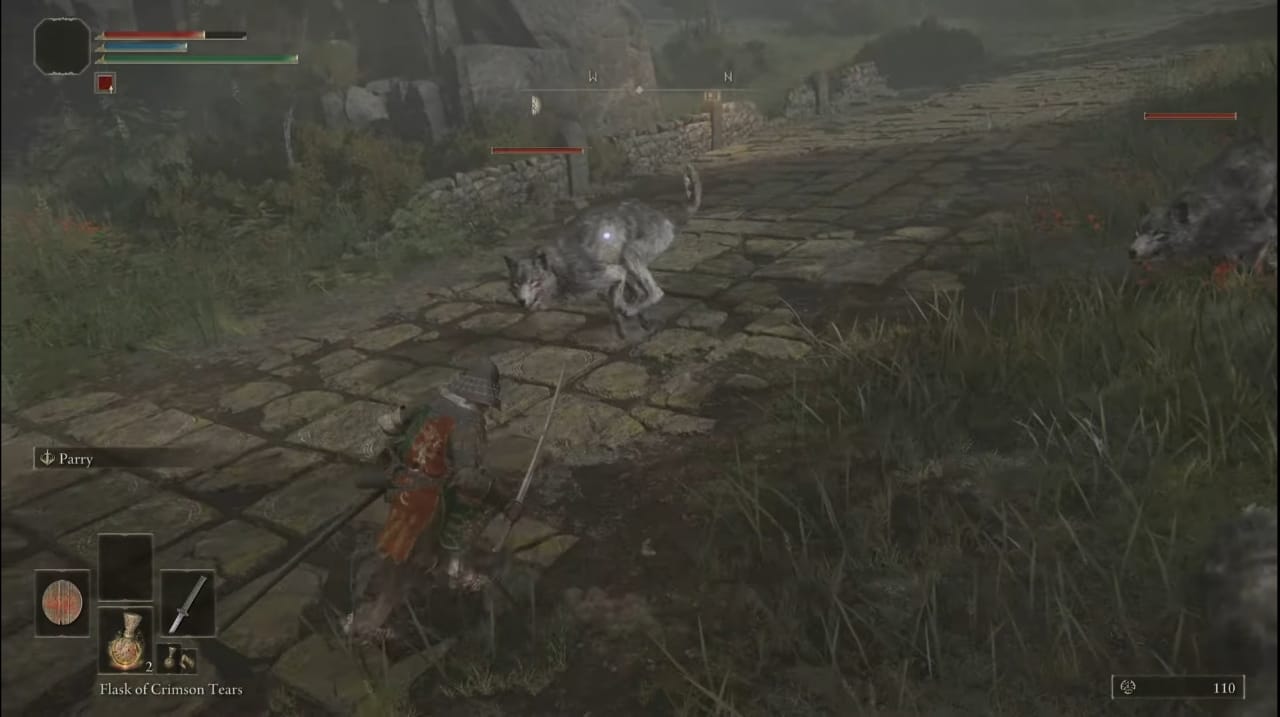 Resting At Castleward Tunnel Site of Grace
Once you move past the mortar, you will enter the Castleward Tunnel. You will see yet another Site Of Grace. It is recommended that you rest here before moving on because you are going to face a very challenging boss, Margit the Fell Omen.
Level up your character and farm runes by defeating this boss. Defeating Margit, the Fell Omen will grant you 9000 runes that will help you further in the game in buying the Carian Greatsword.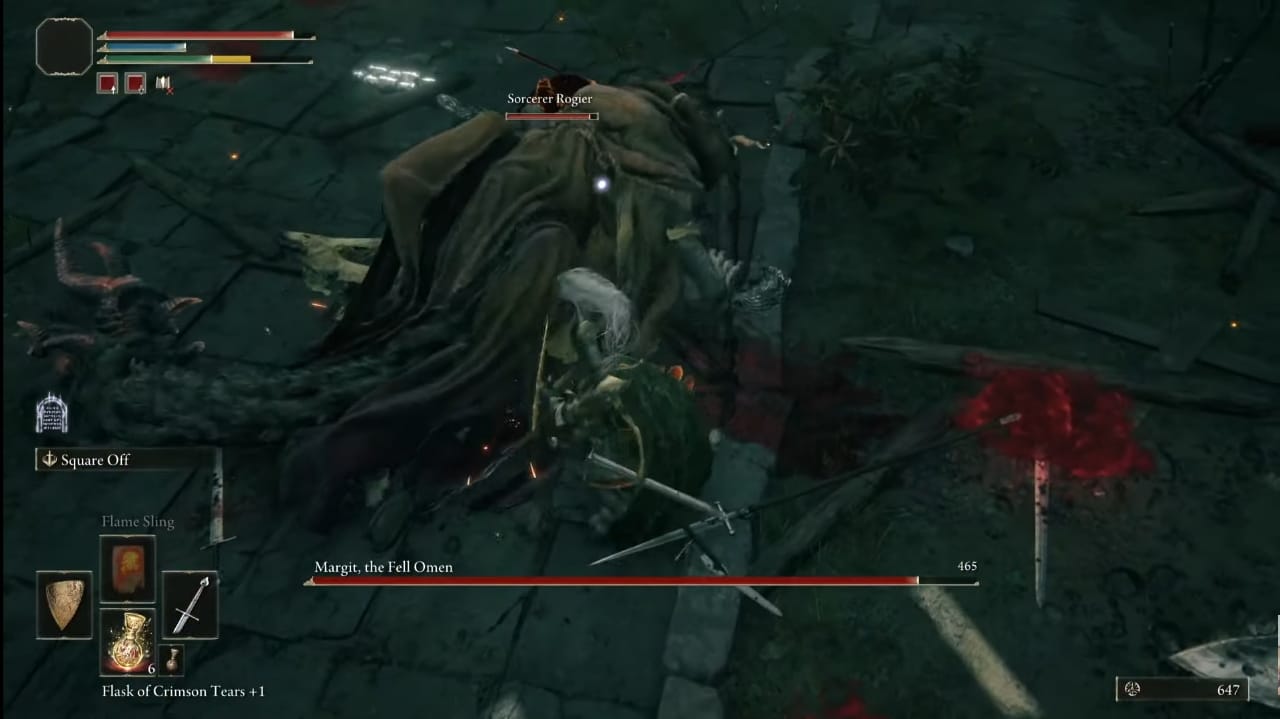 Arriving At Stormveil Castle
Once you've done defeating Margit The Fell Omen, make your way to the Stormveil Castle. You can enter the front of the heavily guarded castle or take a much safer route by taking a left. Gatekeeper Gostoc will guide you from here. Make your way to the Stormveil Cliffside. You will face Bladed talon Eagles here. After you are done with these, you should head to the left side of Stormveil Castle.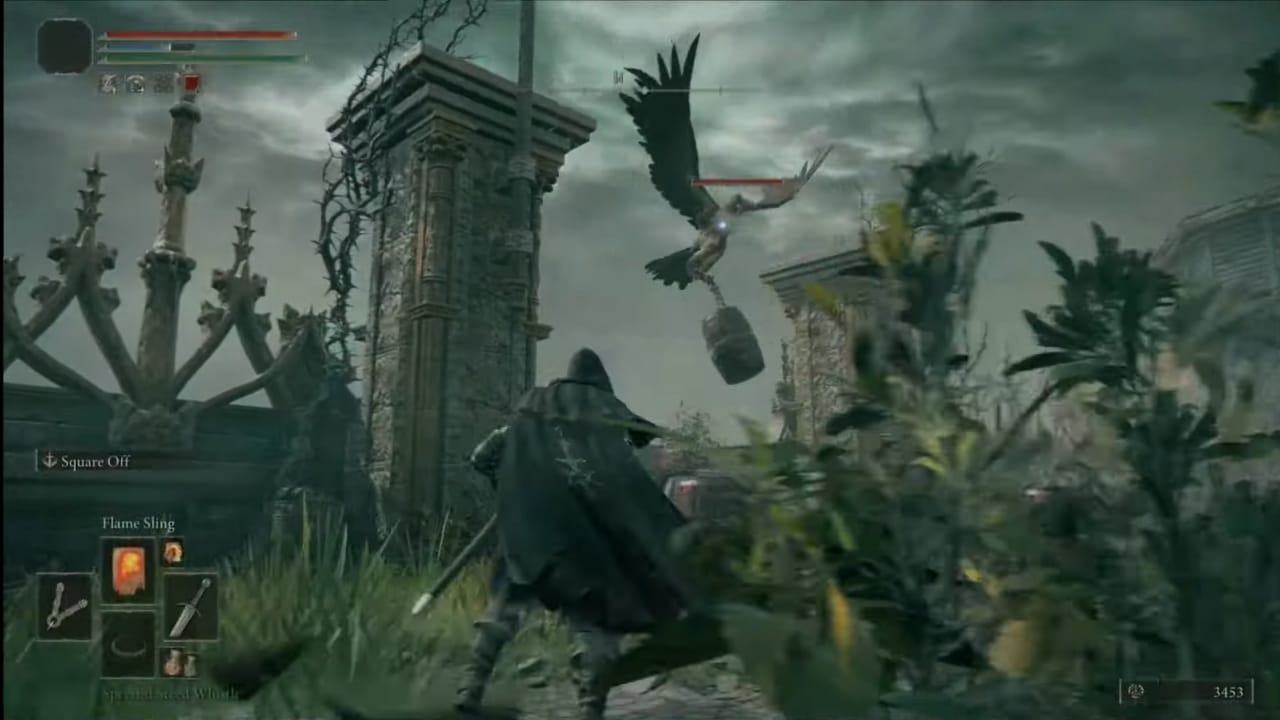 You will face yet another enemy here, a Castle Guard wearing a red cloak. You can sneak past him stealthily as well. You will face a lot of enemies here. You will see a locked wooden door that can be opened using a Rusty Key. You can find this key on the upper level of the chamber. You will find a room guarded by a banished knight. In this room, you can find the Rusty Key. After getting this key, move to the chamber above.
Keep an eye out for the Castle guards roaming around. This time, you'll encounter another Banished Knight with a spear instead of a sword. After dealing with him, move up the stairs and look for the Site Of Grace in Rampart Tower, for you will need this after facing so many enemies.
Interacting With Sorcerer Rogier
Now you are almost near to the location of the Carian Greatsword. Moving ahead, you will face yet another enemy, the Bladed Talon Eagles. They will drain a lot of energy and health, so it is recommended not to fight them.
Moving past them, you will see a staircase on the right. If you see a bladed eagle following you, quit the game and join again. In this way, you will lose the Bladed Eagle. Drop down the hole in the middle of the bell tower, jumping on a platform first then dropping down below to avoid damage.
You will see a little chapel in front of you with a red carpet on its entrance. Make your way inside the little chapel, and you'll be greeted by Sorcerer Rogier, who is a vendor that sells sorceries. You will also find out that he sells the Carian Greatsword as well, for 2500 runes.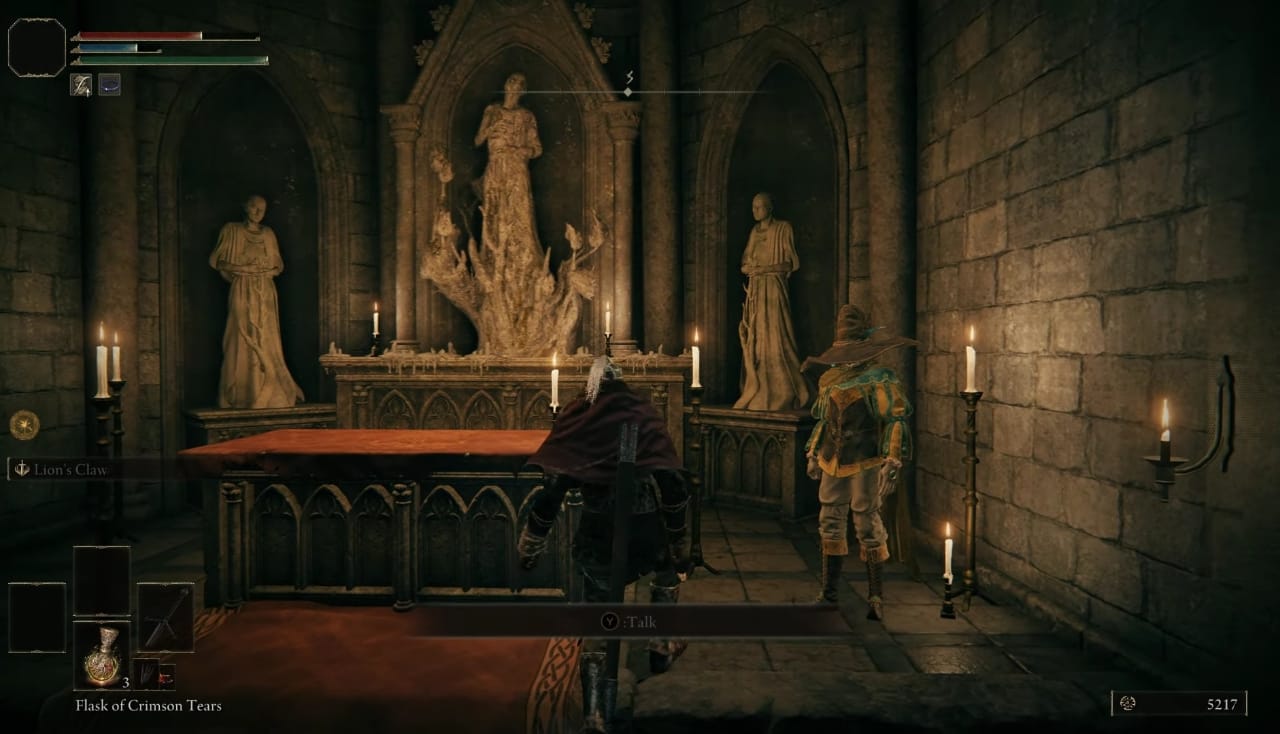 Note that if you have defeated Godrick the Grafted, Sorcerer Rogier will spawn on the Roundtable Hold. Also, we have listed Godrick the Grafted as S-Tier boss in our Elden Ring boss tier list.
Infusing the Carian Greatsword
Now that you have obtained the Carian Greatsword, the next step is how to infuse it. You can infuse the Carian Greatsword to any sword you like except for Colossal weapons. To infuse it, you must possess a Whetstone Knife. This knife is necessary because, without it, you cannot access the Ashes of War menu. You can find this knife in the Godrick base. So, you will either have to fight all the knights and clear out the area or sneak past them. You will find an underground path here that will lead towards a door. Behind this door lies a chest that contains the Whetstone Knife along with Storm Stomp Ashes of War, another useful skill.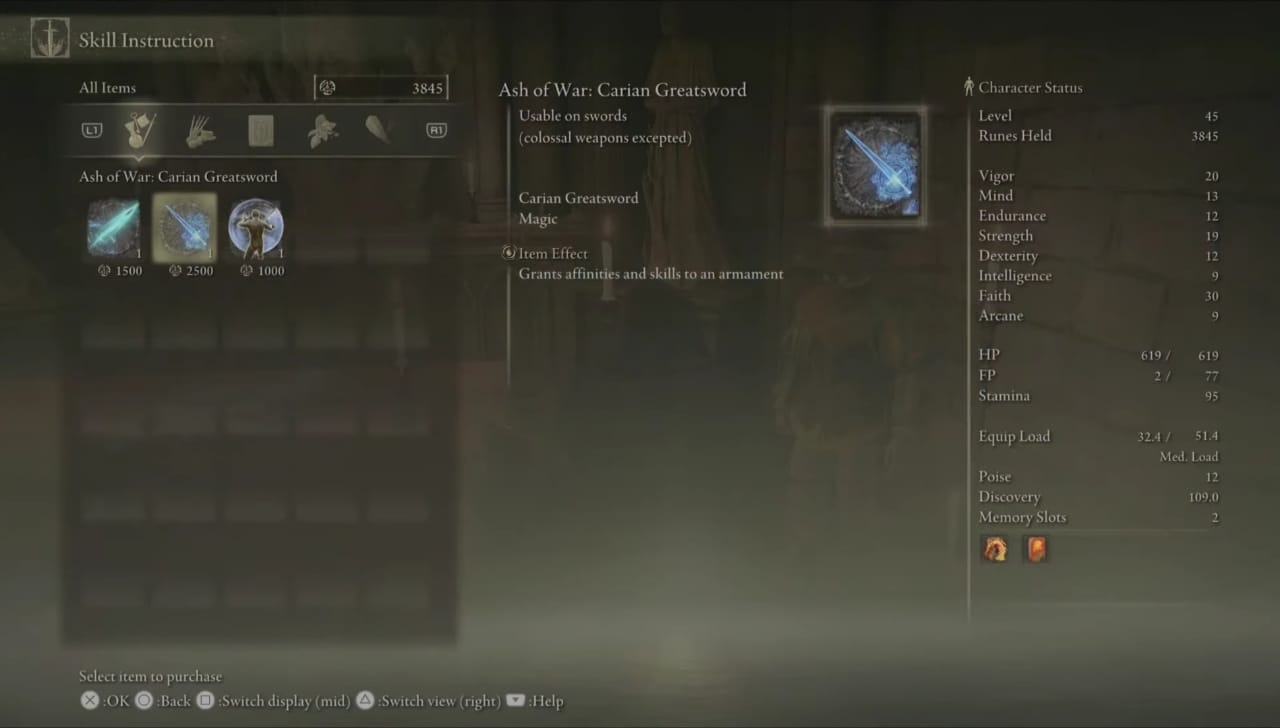 Now you can access the Ashes of War menu and infuse your weapons with Ashes of War. You can infuse the Carian Greatsword with a single sword only. However, you can duplicate it by giving the blacksmith a lost Ashes of War and duplicating an already existing one.
The Carian Greatsword is chargeable, and you can execute much bigger and more powerful attacks by holding down L2/LT. This will make your sword increase in its size, making the attacks inflicted by it very damaging. While you're at it, why not read our Elden Ring Weapons tier list.
With this, we conclude our guide of the Carian Greatsword location. We hope that with our guide, you will be able to locate the Carian Greatsword easily, so you can easily increase the power of any melee weapon.
Next: Elden Ring Stonesword Key Locations
Was this article helpful?
Thanks! Do share your feedback with us. ⚡
How could we improve this post? Please Help us. ✍